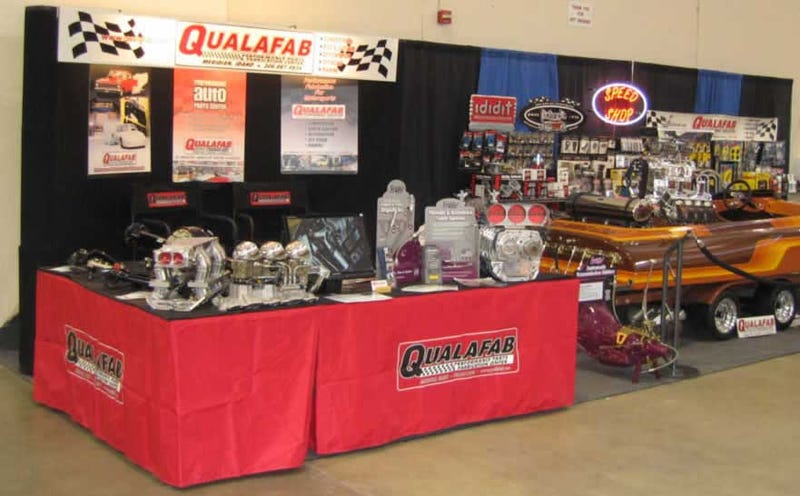 The Holy Grail of automotive tuning solutions is custom fabrication. This mode of tuning is generally the hardest to reach for ordinary car owners, but there are a handful of notable exceptions. At the top of that list is a custom-fabricated exhaust system.

Some cars have such excellent off-the-shelf exhaust kits available for them it is hard to justify going custom. Popular performance cars like the Ford Mustang, Chevy Camaro, and BMW M3 come to mind. However, for highly unusual tuning platforms, custom exhaust is your only choice if you want high performance. Beyond that, there are many cars with a well-established exhaust after-market where it still makes quite a bit of sense to go custom. The Hyundai Genesis Coupe is one such platform.

Two weeks ago we investigated why that is the case. In summary, the off-the-shelf options available for the Genesis Coupe are all sufficiently low in quality and/or high in price to justify going the extra mile to build a custom exhaust system instead.