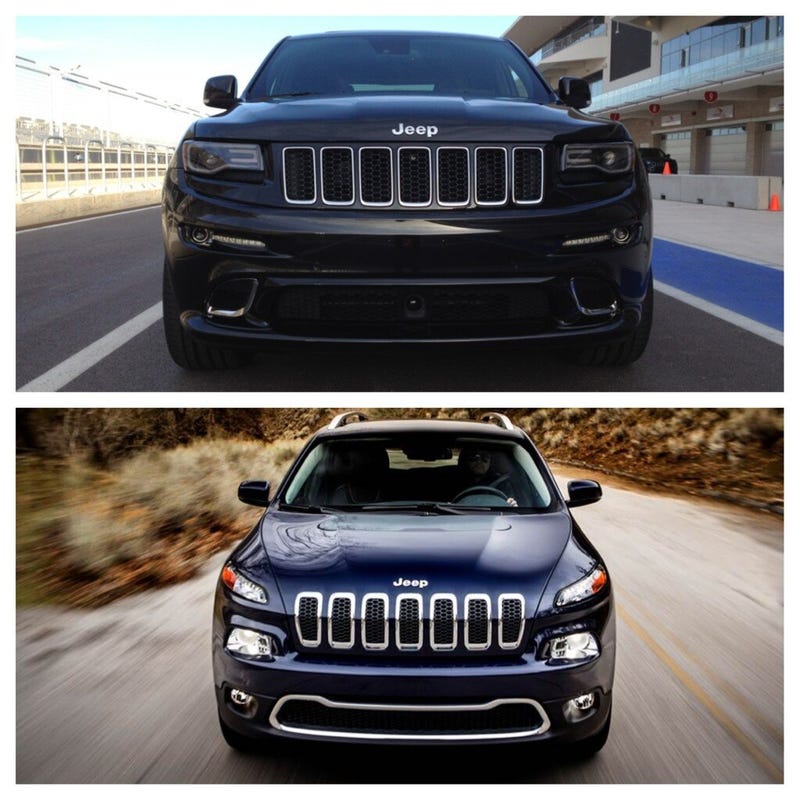 How have you been?
Edit, damn hungry Nibbles cropping the picture.
I come with two thoughts:
1) Am I the only one who thought Argo was a pretty beige movie? Pretty story, but not close, not by far to be the best fricking movie. (not that the Academy should be taken seriously, but you got the idea)
2) Ralph Gilles posted this on Twitter yesterday. And I have to admit that after sleeping with this in mind... it started growing into me. The headlights are still kinda weird, but the rest of the car is starting to look very lovable. Haven't seen the interior, though.