Last Sunday a local VW club had a cruise night. The destination was a legit Drive-In. In the parking lot there gathered a menagerie of great old VWs.

Vintage VW owners are some of the nicest most die-hard automotive enthusiast you'll meet. Here are a few shots I took.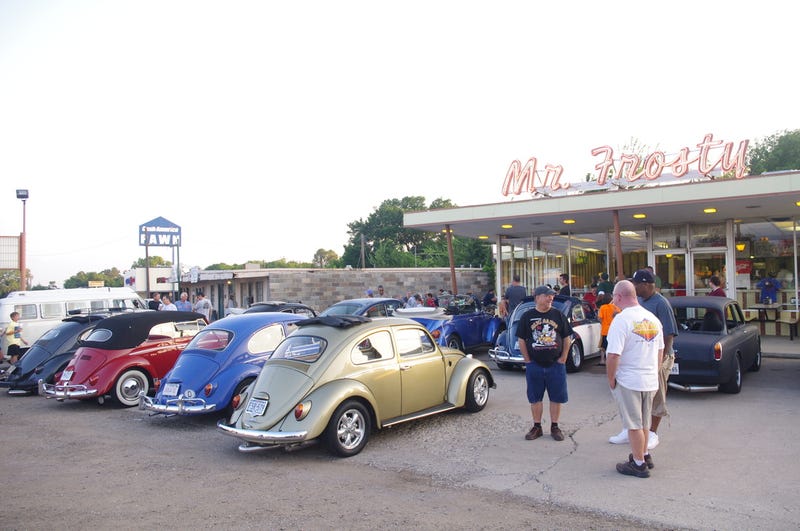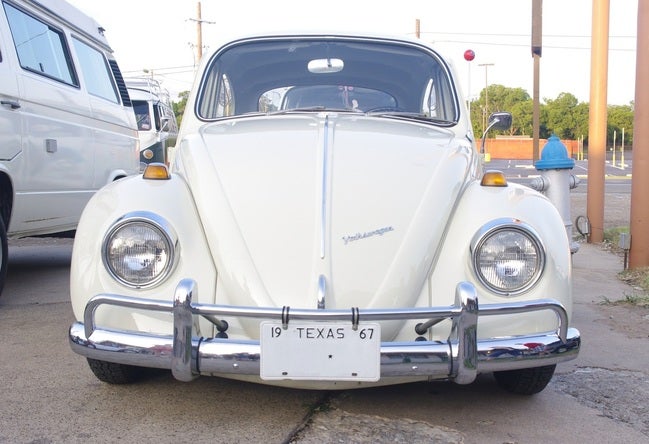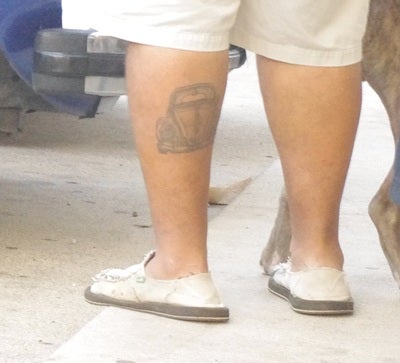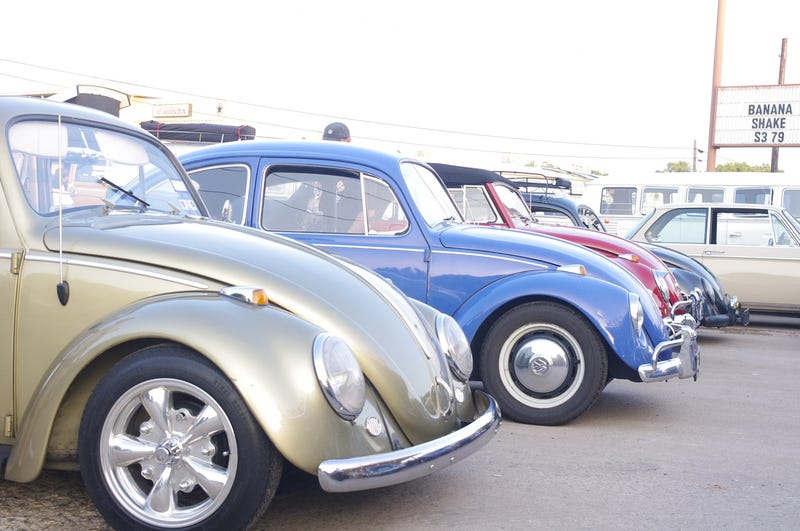 Check out the rest of my pics here: http://www.aaronstarnes.com/cars-and-cars/...