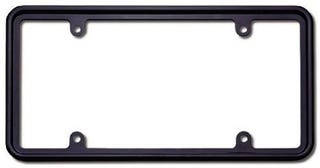 Which prompted me to order a set of license plate frame holders to replace their bullshit advertising.
I will arrive at the service department next weekend with a very smug look on my face.
I'm there to fix the stupid rearview mirror base again. This will be the third time that they fix it.
Someone at the dealership told me it was a very common issue, which lead me to believe that this shit is going to be an ongoing problem. They're just replacing it with the same part that will inevitably break. But I won't stop having them fix it again and again for as long as I can.
This isn't why I'm mad, though.
The salesman I dealt with last Saturday was as much helpful as he was knowledgeable about the car. Which he wasn't.
He also tried really hard to get me into the CVT.
I was like,