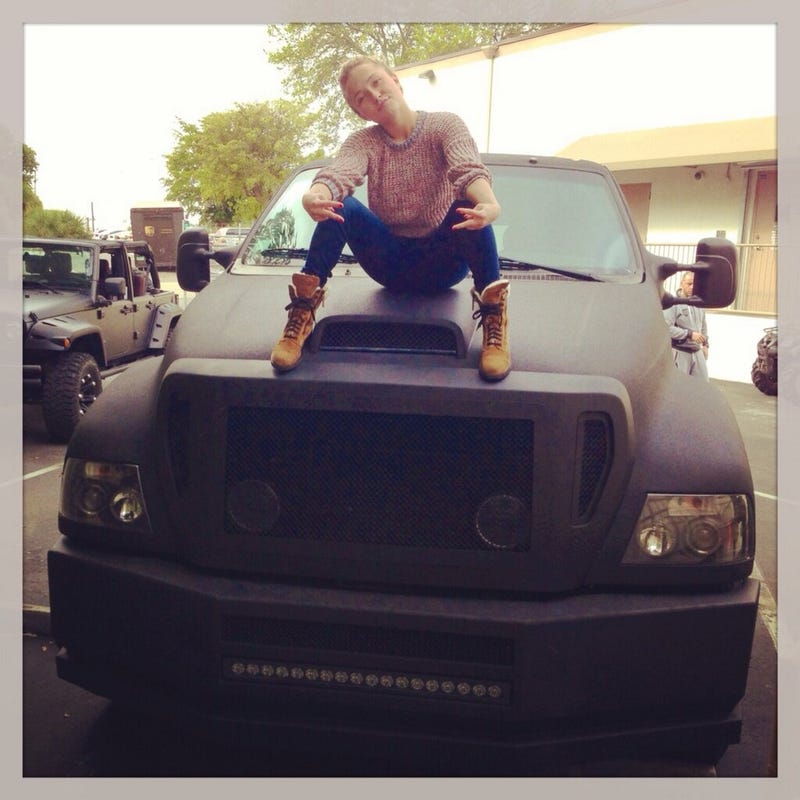 [oppo after jump break]

Ignore the huge wheelarches. They're just there to make the car look tall.
Now, to Oppo this up a bit, here's some oppo.
Today's theme? Porsche!

I fucking love the GT2 RS. Apparently it pulls from low in 4th gear like a hot hatch pulls in 2nd. DAT ENGINE.
When suddenly, CAYENNE.
Oh wait, I meant Cayman.
Is it bad that I can tell you this red S has 997 Carrera S wheels on it as an option?
Fucking boss.
Wait, THIS ISN'T A PORSCHE.
END OF THREAD.
BONUS IMAGE - Hayden with a normal-sized snake: