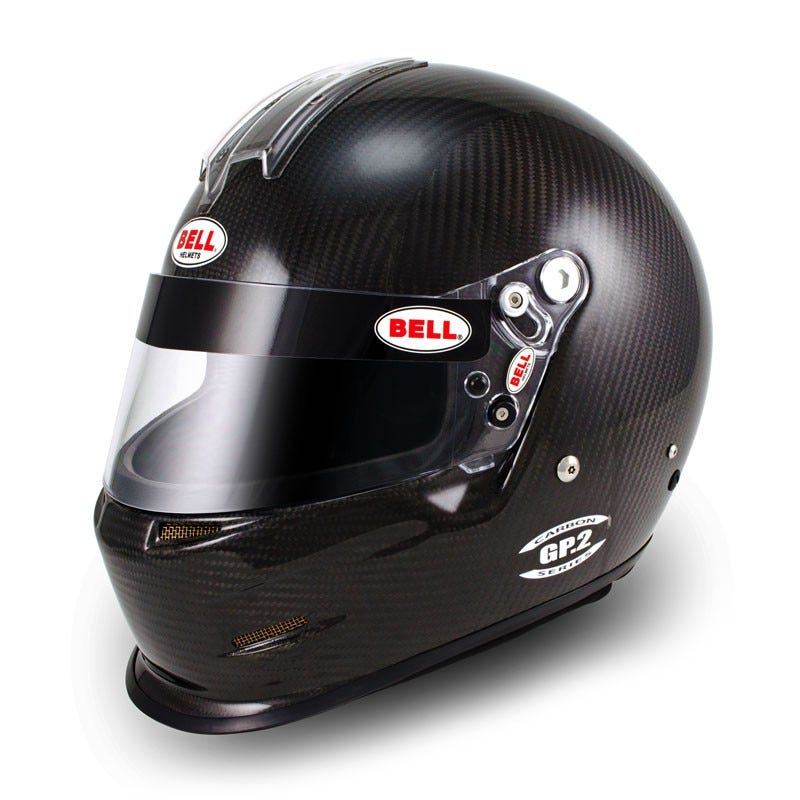 In continuing on my safety series, tonight we will discuss helmets, what kind to get, what brand would work for you and what your looking for.
one giant discussing to have is Open face Vs Closed face. I'll state my opinion right now and have NO problem saying it. OPEN FACE IS 50 YEAR OLD OUTDATED TECHNOLOGY, and I Know I will have people that will produce screaming dissents to that, but its okay. Most people that come in my shop asking about open face helmets are worried about the vision. From my personal experience, (and this is my 15th year in motorsport) I look out about 1.5"-2" of my visor max.
I also recommend driving on track with the visor down, as it does not take alot to break a windshield at 150 mph and glass shards will do nasty things to your eyes. To justify my point, Here is a rabbit hitting the windshield on a track (WARNING RABBIT VIOLENCE) HERE, just thing of all that lovely glass in your face.