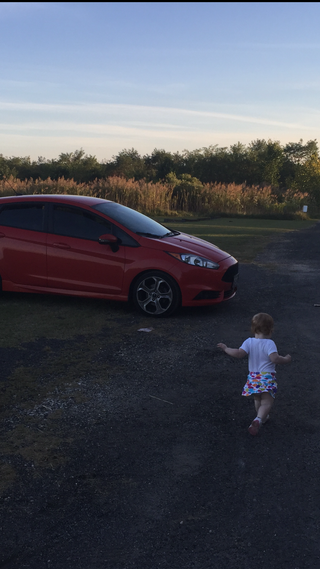 Hey gals and guys. I know it's been a little bit since I have posted here. I'm sorry. I have been busy with some side, side projects and the day job. So I want to update y'all with some info and I want to thank y'all for some stuff.
First and foremost thanks everyone who listens and follows along with the podcast! There's been some missed dates, and some short episodes. So I appreciate the fact that when I check up stats, people are still sharing episodes, the numbers are up each week, and I remain number one in the automotive section on Podomatic! So thanks for that! I am closing in on 3 years of doing this. Without all of your help I wouldn't be getting the press car I will be getting! More on that later. So thanks for listening, thanks for sharing, thanks for the words of encouragement. Thanks for everything Why I have been busy
I have been working on trying to come up with ideas for a Oppomeet on the east coast, and in the time I have been trying to do this there have been a couple of oppomeets that have popped up that have taken some of the ideas I had wanted to do and run with them. So I won't try and step on there feet and have a road rally type event. There are people doing a better job of that. I will be attending some of them next year. I'll update you on those as I become aware of them.
I still do want to put together an event still I'm think more of a Concourse Opö'lock style. A Weekend event to showcase the finest in trashy cars. Maybe prizes and sponsors? But we shall see. So if you know a good place to hold this I'm up for ideas.
Press cars!!!
I'm going to be doing more video work, and part of that push is a review series. I'm hoping to do something different than what you have seen in the past. So I may be posting less written work here for a while but expect some great video stuff!
Also if you want to a OG Oppomeet sticker, I have some left, email me untitledcarshow@rightfootdown.com