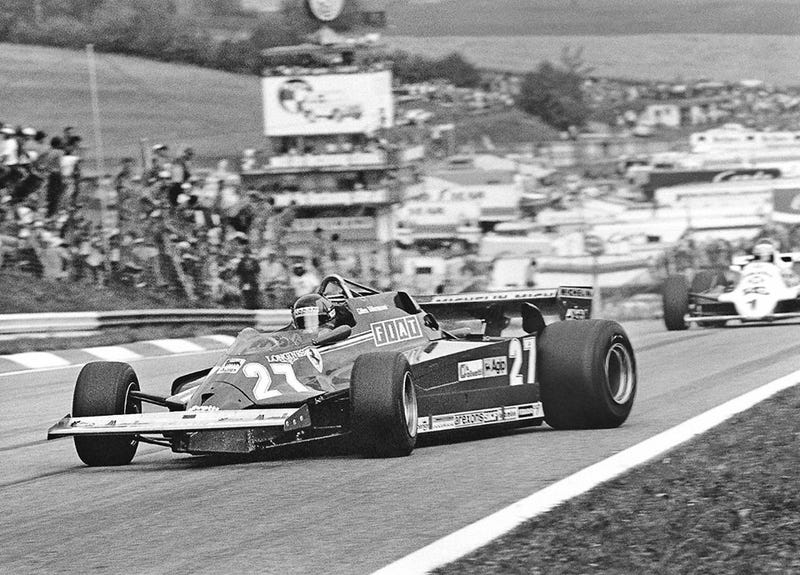 Okay, another stupid question from me. I posted a while ago that my muffler broke. So, I basically had three options, stock replacement, weld it, or go big. Well, I went big and bought an Ansa sport exhaust. Looks sick. Center exit dual tips, skinnier, shorter resonator. It looks wicked, but how the hell should I go about this?
Here's the muffler (not my car)
So, how should I remove the old one. Note that the current muffler is not the original, it's the exact same, but was replace with in the past 5 years. I don't have many tools but I do have a hacksaw and a sawzall. Could I get away with just spraying penetrating oil and shimmy it off? I don't really want to cut up the old one incase I want to put it back on.