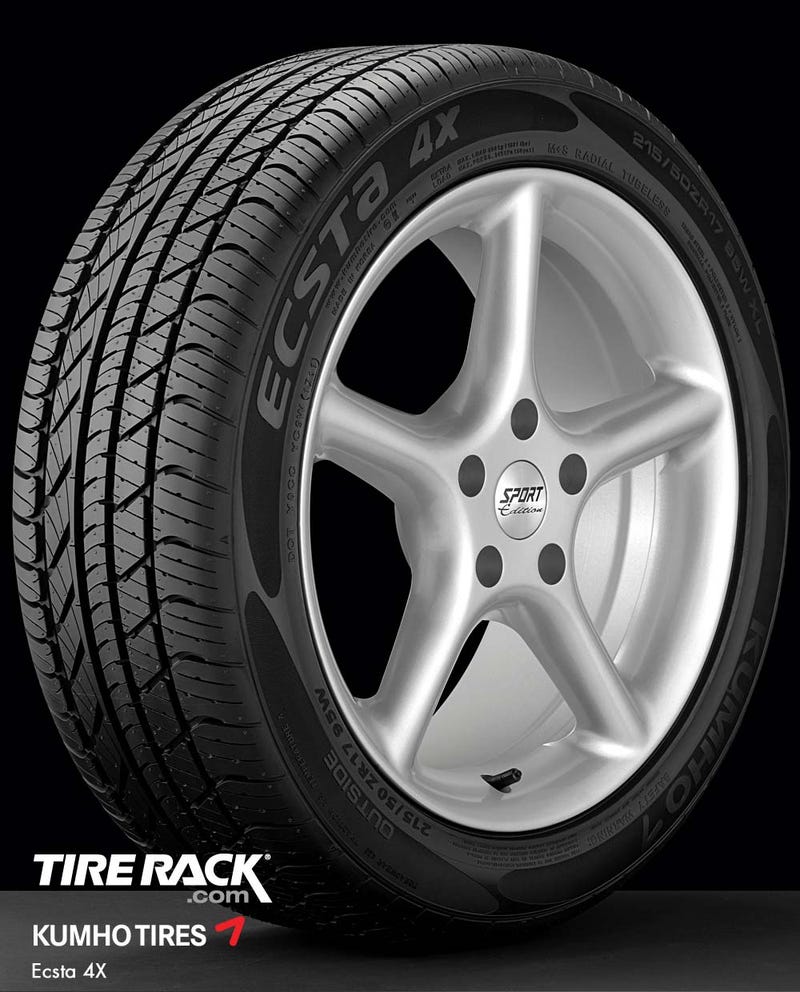 I think it was a great deal because of a rebate and the fact that I don't pay tax and it works out to just a couple bucks more than the bargain basement walmart tires.
Closing Thoughts
the sidewalls are ugly
I hope I don't regret this.
What are your thoughts on the tire rack?