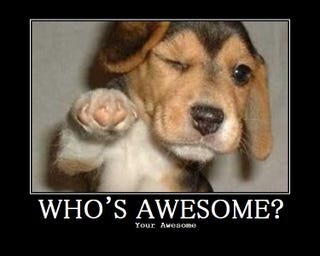 Even though the front page and every once in a while even oppo hast it's faults you guys are all really awesome. When I made the post about my wife being willing to learn stick for a '68 Chevelle instead of anyone being negative about her reluctance to learn stick you guys were all complimenting her for being awesome and liking old cars.
When asked what car gives the biggest case of blue balls I recommended three and between the Mazda Furai, The Saab Aero X Concept, and a plain old Suzuki Swift you guys recommended the Swift the most.
Have some Swift rally cars Oppo, because you guys are awesome.