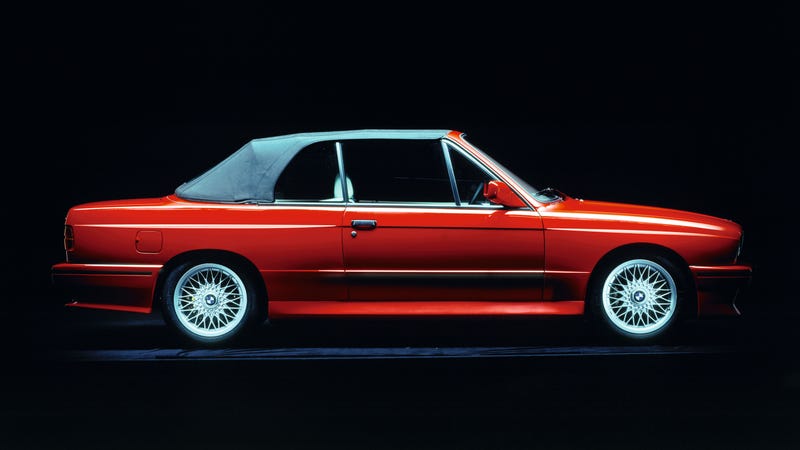 ...just to jump forward about 18 hours. I am very excited for tomorrow after work and this weekend. Tomorrow my new phone should be arriving in the mail after nearly a month of waiting (Nexus 5). I may or may not get an Xbox One and Forza 5. Then Saturday is my birthday and I will be hanging out with my mom and sister for the day then some old friends I haven't seen in ages in the evening. Sunday I may find out if a change of job is in my immediate future. This should be a good weekend. Then three days of work followed by a 4 day weekend containing my favorite holiday, Thankgiving.
Also, if I get a chance this weekend I will try to finish an update on the ITB project.
Here is a massive desktop version of the above e30 m3 vert for everyone that just came for the car.