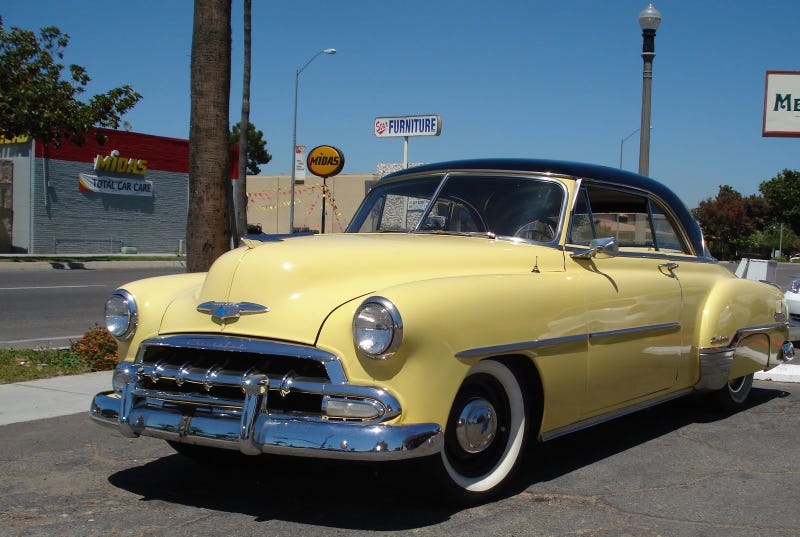 I know it's a chevy of some sort, with a hood like the car pictured, and it's been sitting under a tarp in a shed for as long as I've been alive. I'm trying to mentally make sense of how much work would have to be put into it.
It doesn't have to be done right away, and it's not going to be a picture perfect show car. More of a car to really learn about how to work on cars myself. I'm assuming it's going to need quite a bit of stuff, so I'll make a list and you can tell me what I'm missing.
-rebuilt engine, with new gas/brake lines
-axles/transfer case need rebuilding?
-wheels/tires
-brakes/brake pads
-new struts/leafs
-axle hubs?
-new/re-upholstered seats
-I don't really care about paint, as I'd be going for a rat rod/lead sled kind of look, but possibly body rust patches?
-new light bulbs/glass
-I believe it has all the glass and trim pieces
Anything else I'm missing?