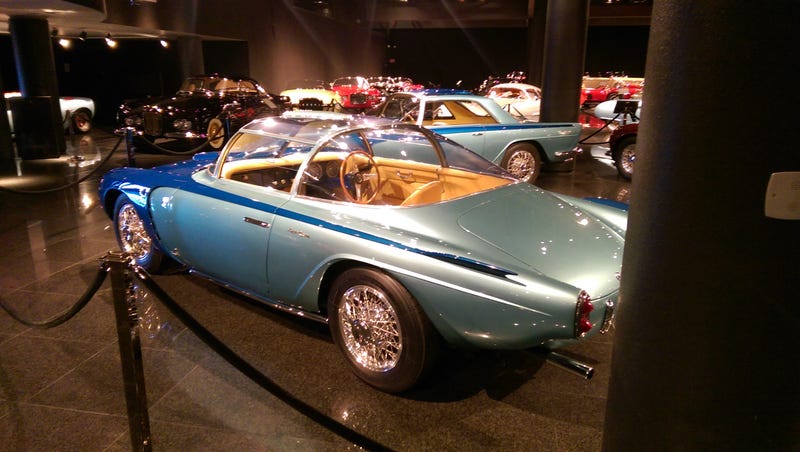 Just kidding. It had some of the most beautiful cars I've ever seen! The photos were taken at the Blackhawk Auto Museum. Without further adieu, here are all pictures, no more words.
I haven't even begun to peak.
Here are the rest, Kinja is not a fan of large pictures of class.