Had the opportunity to drop by my local diecast shop today during my lunch break, and as I haven't been there in a month or so, I couldn't pass the chance. Sharing some of the stranger/cooler diecasts they had in stock this time.
First thing I noticed when I walked in was the roof of this van. At first I thought it was an Aerostar, but thought theres no way anyone would make a diecast of that. Picked it up, and it wasn't an Aerostar.... it was an Econoline. Not sure if thats better or worse.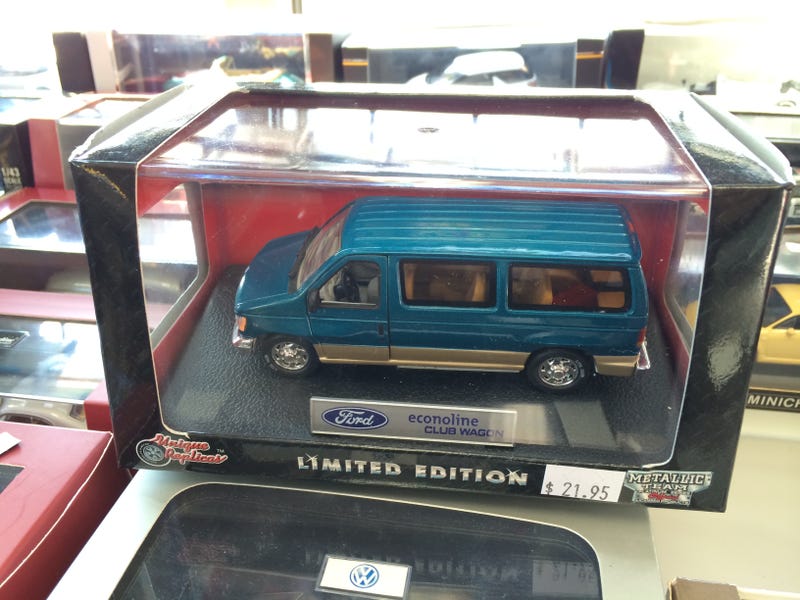 Next I was tempted by this rally Delta Integrale. And lets be honest. Who wouldn't be?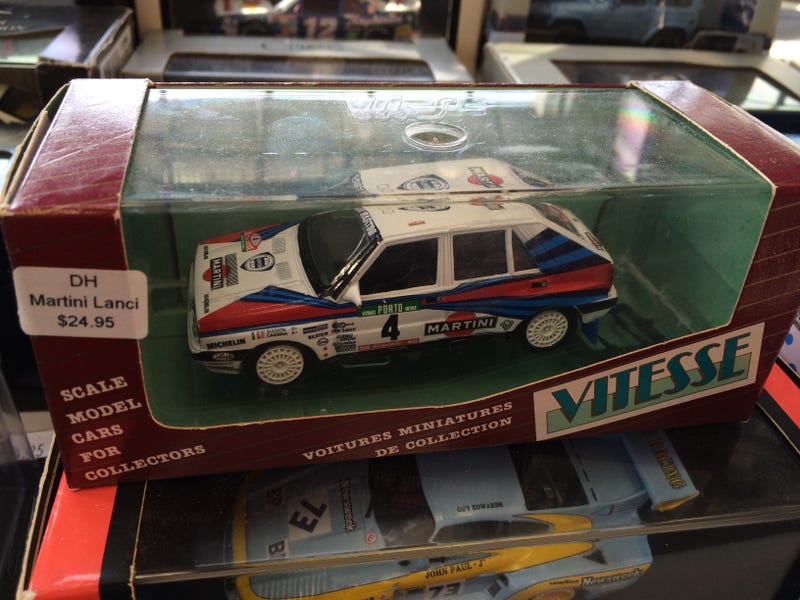 Mmmmm. Long tail Martini 911. That red "Japan Gran Prix Car Race" model was also really cool, but I don't remember what it was - thought I got the baseplate in the photo, but turns out I didn't.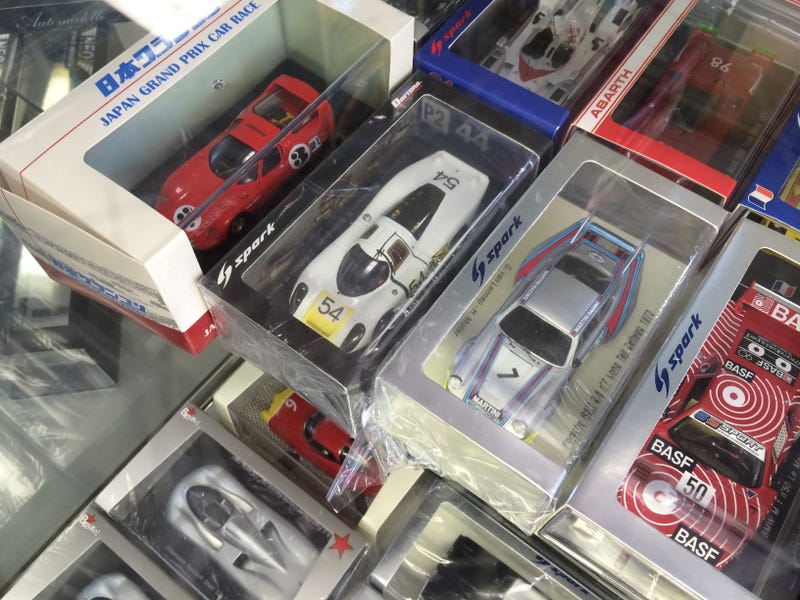 Oldsmobile Aerotech!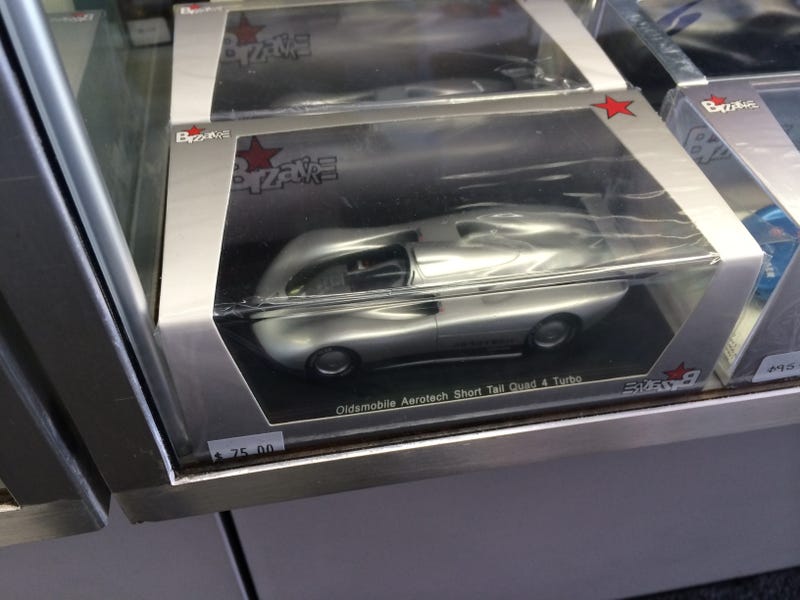 Never seen a 1:43 of a land speed record car.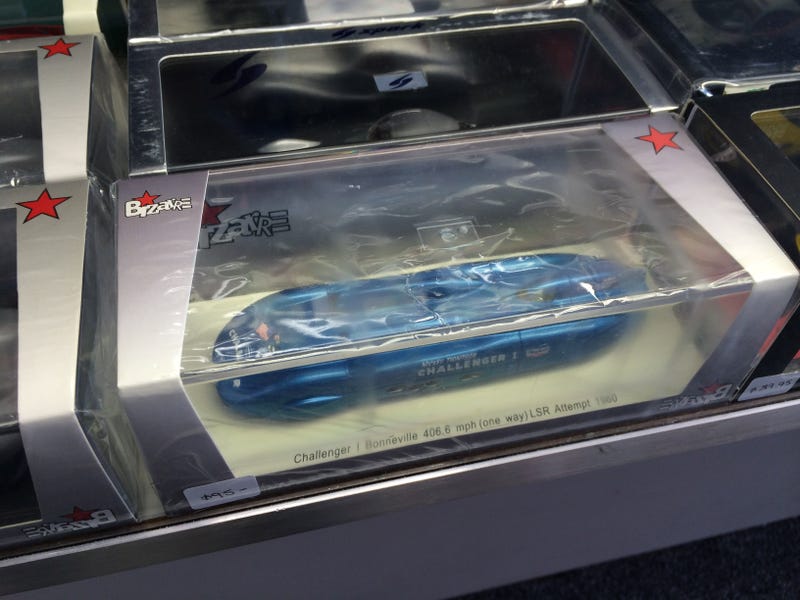 Awesome Matchbox rally Corvettes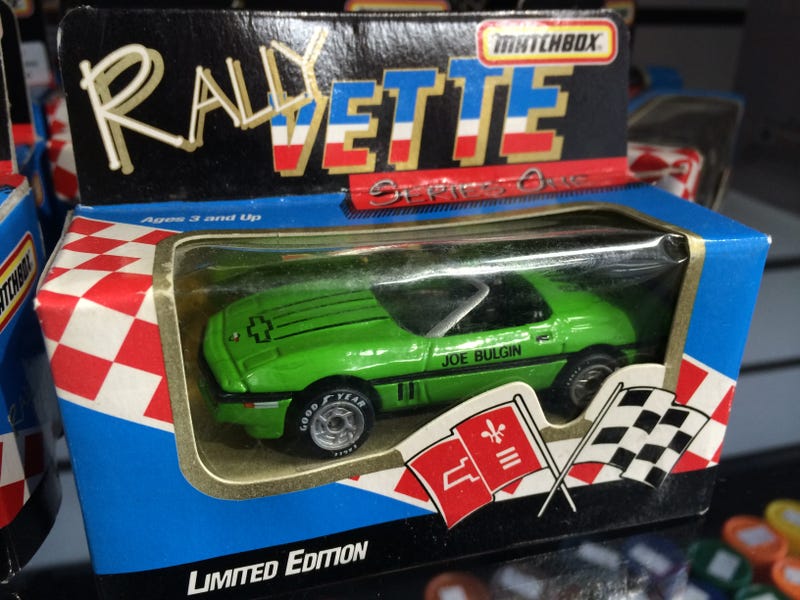 So many spare tires.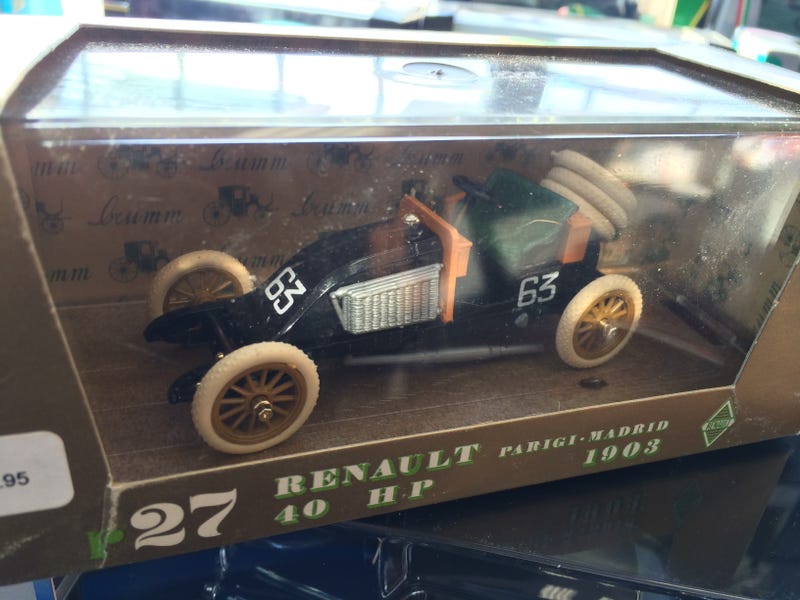 'Murica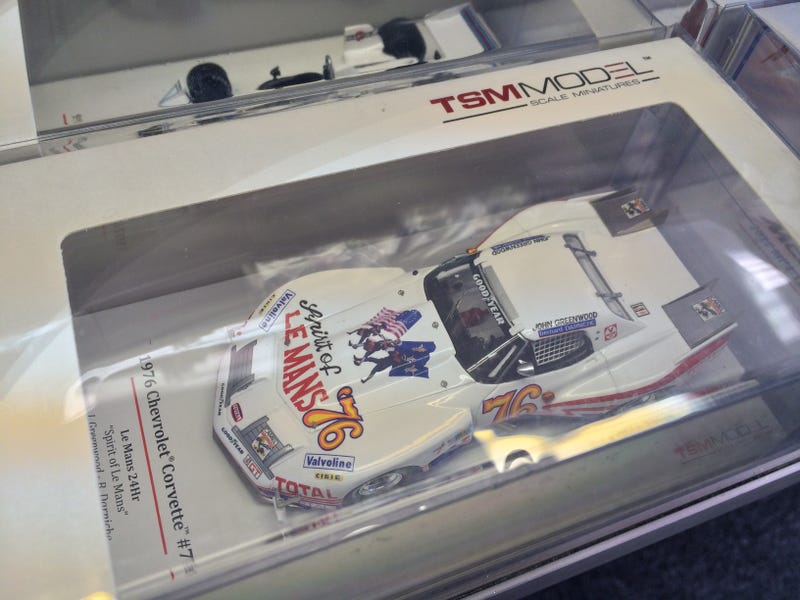 Awesome Abarth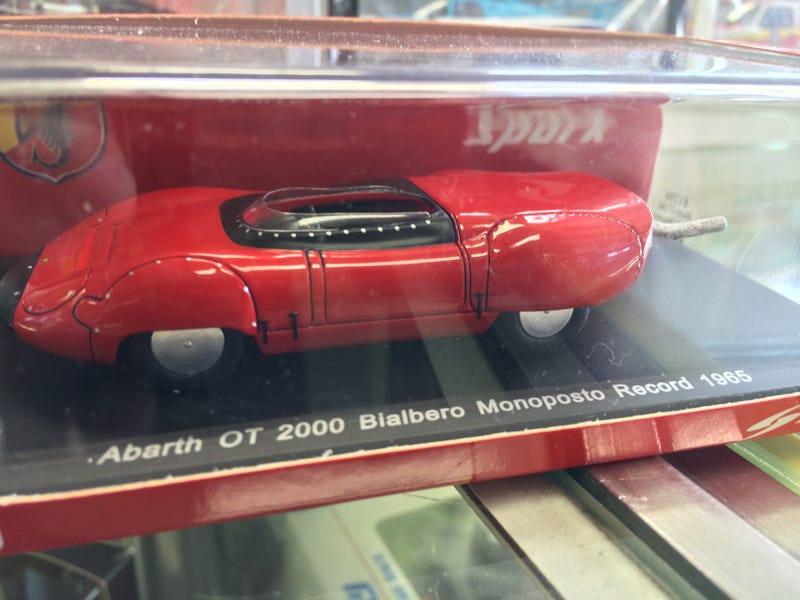 These racing Ferrari dioramas are really tempting at their price. I think they were like $30 each.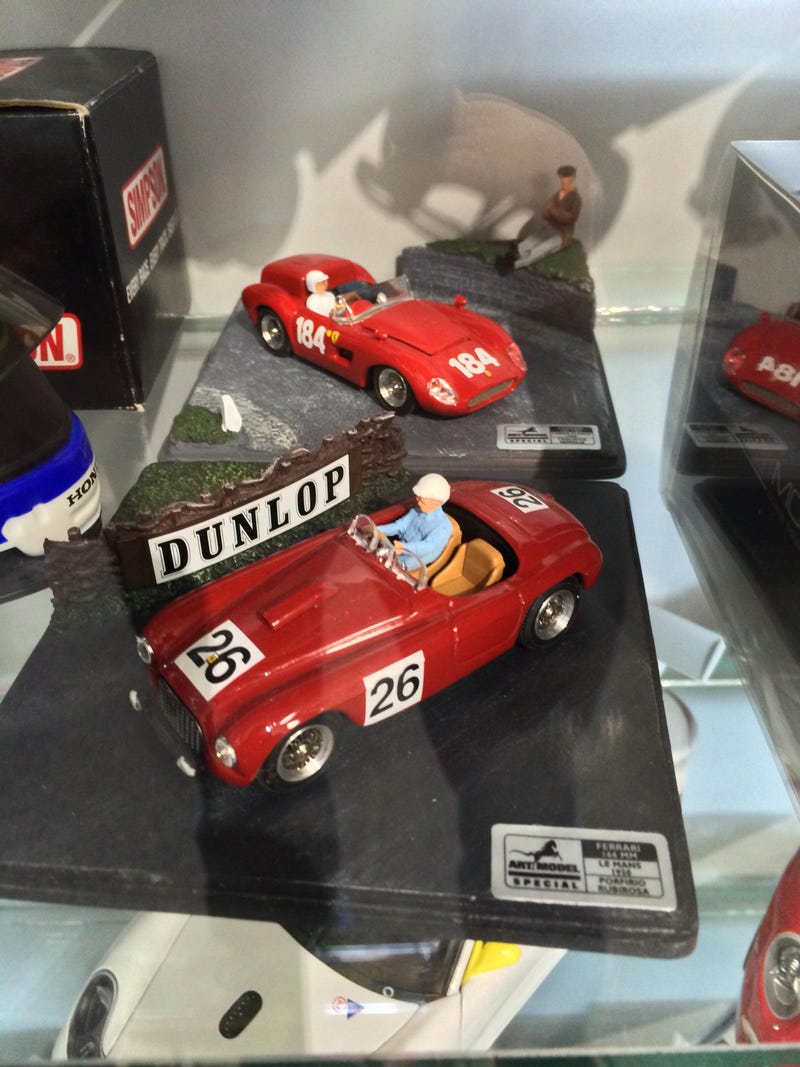 And on the way back I saw this old couple driving a sweet Studebaker Wagonaire. Never seen one before. It was good to see them out and about the day after about 5 inches of snow fell.