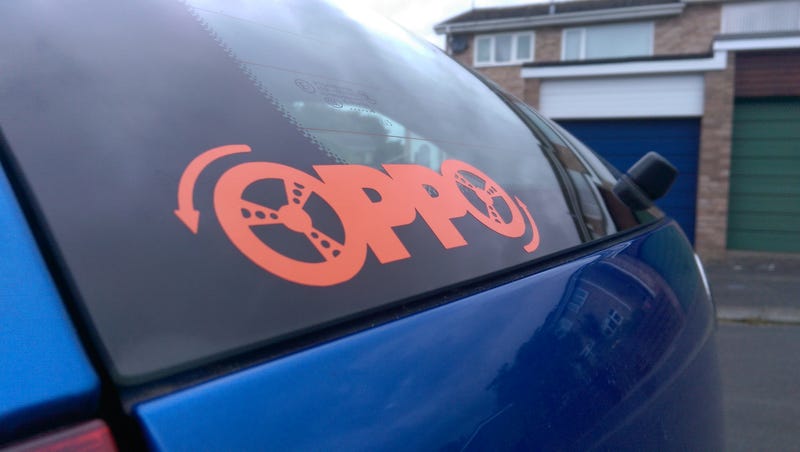 So I thought it was about time to eventually add the convoy markings.

We're driving along the brilliant Military Road in Northumberland today, ending up near Keswick in Cumbria, where awaits us our campsite, a pub with a micro-brewery attached and a ton of BBQ food.
I've brought some cherry wood for a fire tonight and then we're sleeping in the cars before bacon sarnies in the morning followed a long and winding drive through Hartside Pass across the Pennines and back home.
What a fantastic way to spend a weekend with a couple of mates.