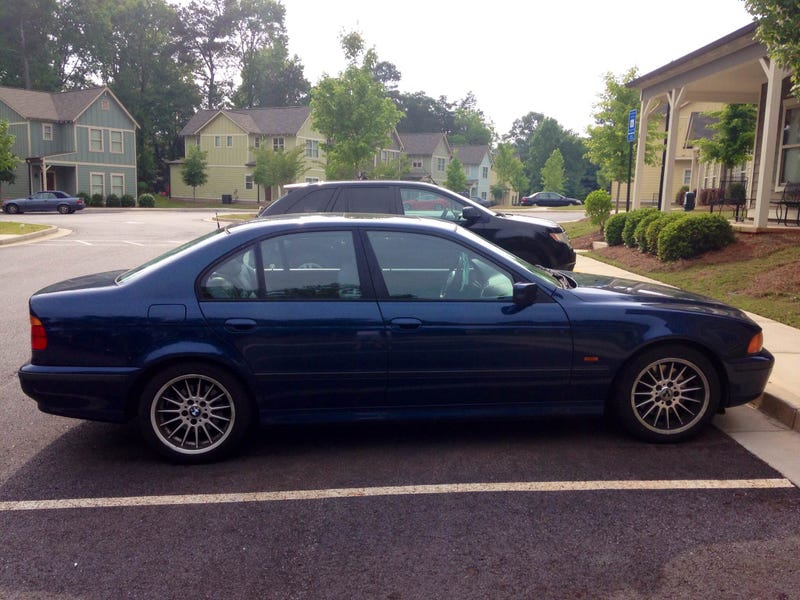 I recently posted on here, asking if I was crazy to think I could trade my car on Craigslist, and the consensus was that I should give it a shot and see what happens.
Well, I am currently giving it a shot. So far, I've already seen a 1970 Impala, a 1997 Jaguar XK8 and a 2000 BMW M Roadster for trade, but I'm not sure whether to start making offers just yet.
If anyone's interested, here's a link to the post: http://atlanta.craigslist.org/atl/bar/449127...