So I went up the Snake this weekend. The photographer from highwayphotos.net just uploaded his shots so I'm going through the gallery looking to see if he caught me. He did! But thats not what I'm mad about!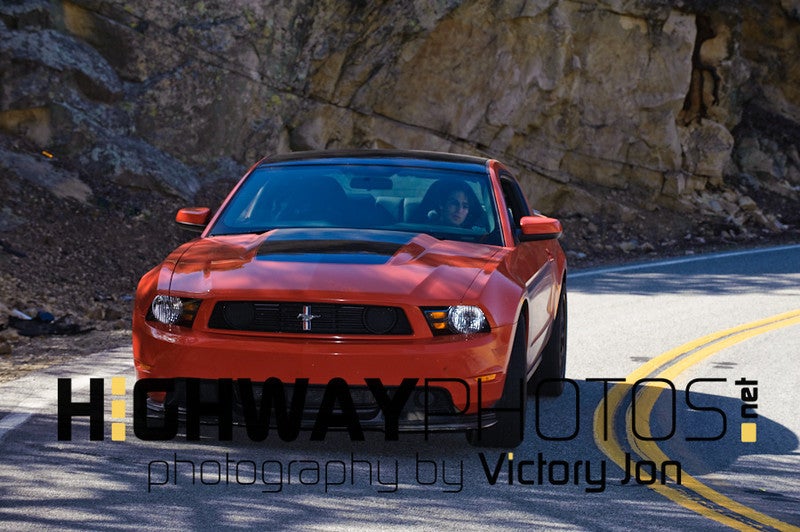 On my way down the mountain I saw this small green Lotus going up. I drove by doing a double take at the car, but not driver (why should I have, right?). I didn't think anything of it - just another cool car from my day on the canyon - until I saw a photo of the car and driver in the gallery.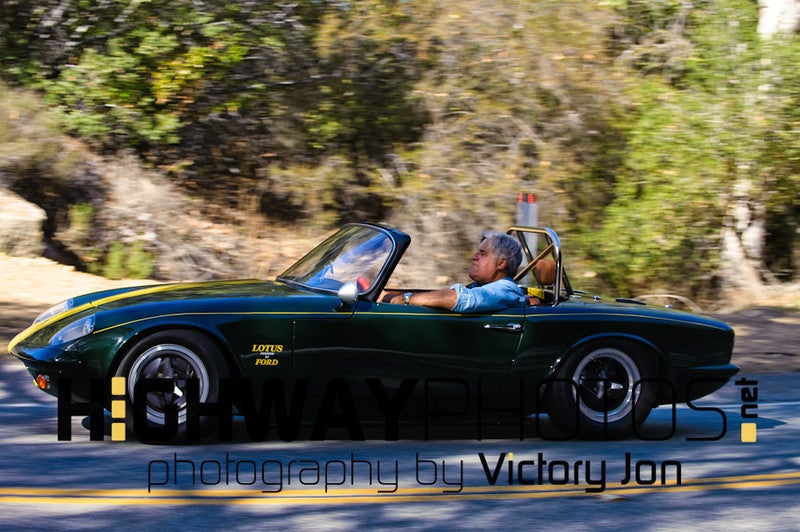 Yep. Just some guy who really likes cars. Something in my gut told me I should've turned around for another go at the canyon road before heading back to Phoenix, but it was getting late so I decided to ignore it and hit the highway. Boy do I regret that.