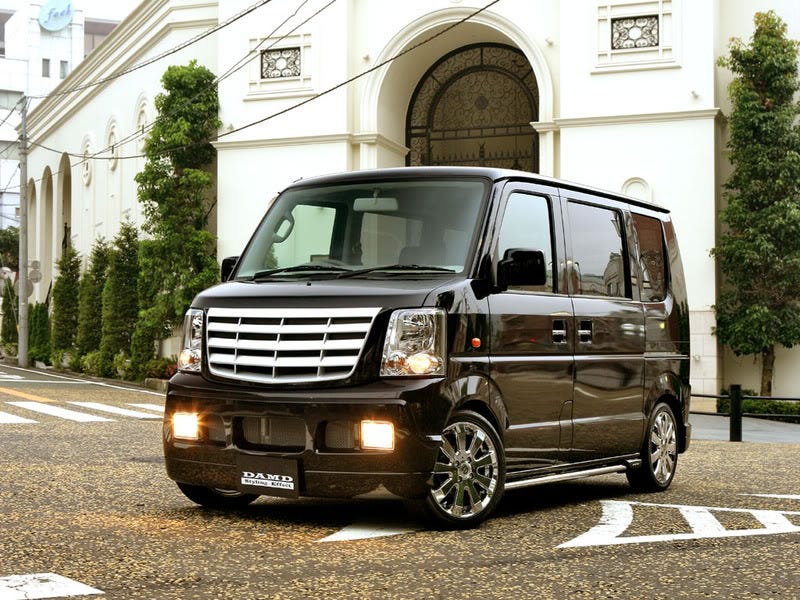 Hey guy as some of you may know I am fascinated with Kei cars. They are for all intents and purposes PERFECT.
Other than Kei to the city and Turbos & Temples is there any other documentaries, feature films or movies featuring an in-depth look at Kei cars on youtube?
I don't care if it's in japanese as long as it's mostly Kei Jidosha.
Have an awesome Suzuki Every for your time.