the 2014 Indycar season opener will be broadcast on ABC at 3pm EST
Changes for this year include mandatory V6TT (before, it was optional to have single or dual turbo), revised heads, piping, larger plenum all in the name of MOAR POWER. The turbos are also bigger now and this article from RACER details it.
http://racer.com/index.php/late...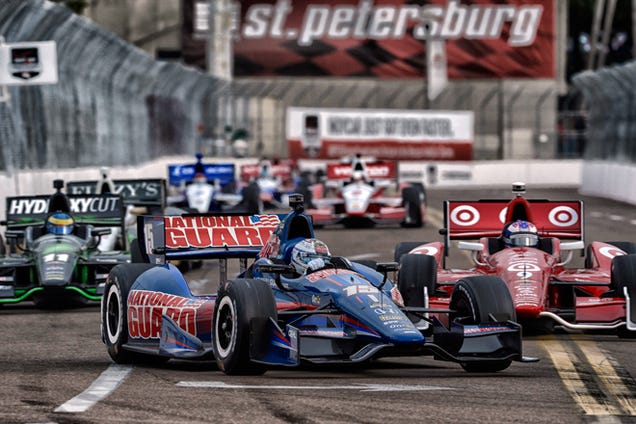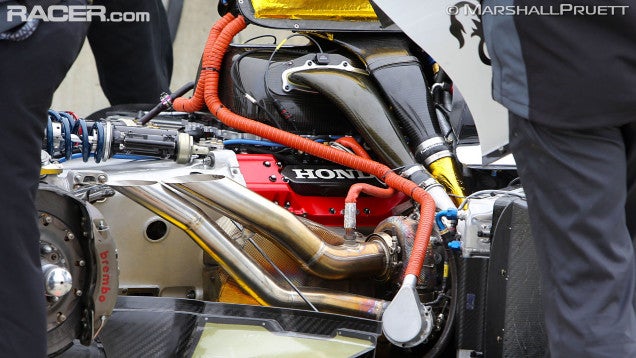 Here are the practice results from today. The top 19 cars, of 22, are within the same second
I'm rooting for Ryan Hunter-Reay this year but Pagenaud is my favorite driver in the series....so here's a POV video of him around the circuit today
make sure you tune in