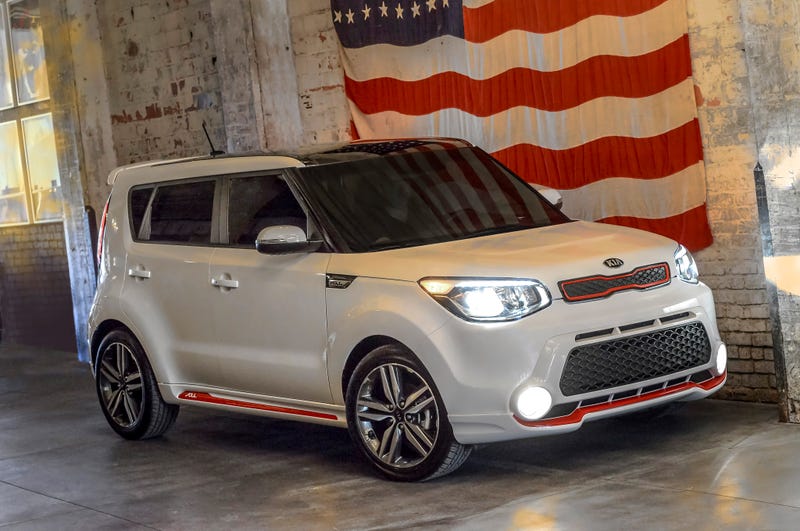 Hey jalopponosians,

I pitched a very successful question the other day :×
and hit craigslist HARD for a while.

Anyway, fuck damn are there some deals on low mile Kia souls. It seems to fit my needs but had honestly never, ever, even kind of been on my radar.

Good call? bad call? What do ya think?