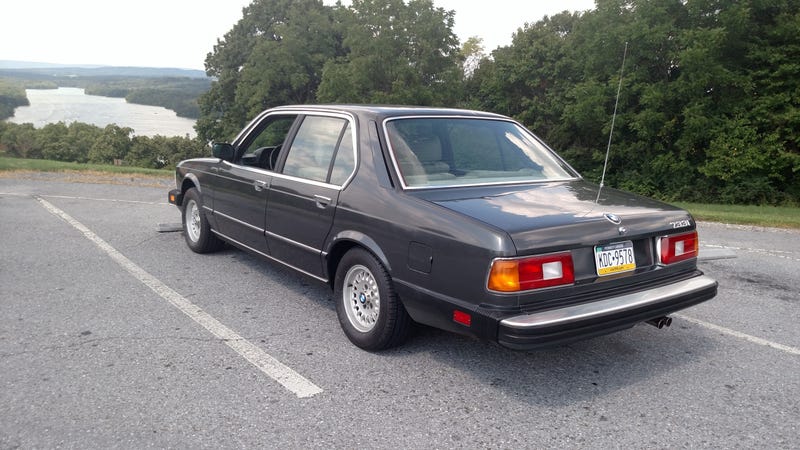 The Battleship (as I have named it) and I are embarking on our twice yearly journey to Daytona Beach FL for the school year.
A new water pump and a new fan should keep it cool for the drive.
However, I will not be as the A/C is still Non-functioning because the mechanic could not get a compressor in time. There may or may not be a roadkill-style ice box with a duct forcing cold air into the sunroof.