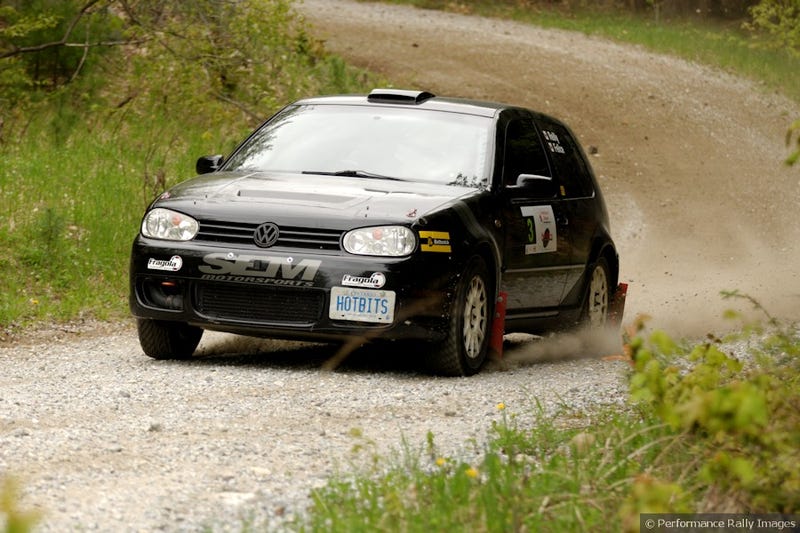 So, just want to keep a list of who's going.
So far, the list is;
Zipppy (me)
Bigbossyboss
WhiskeyGolf
I'm debating to either go with my father's BMW, or my mother's van. My father is a bit weary of his car on long trips due to a valve in the oil filter leaking.