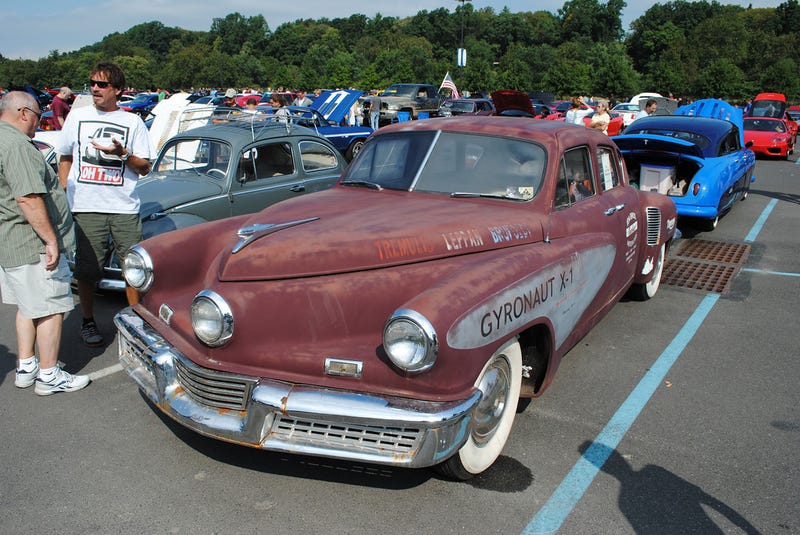 Anyone interested in going? This would be the first time I'd go this year and since I am home the weekend of the event I figure I might as well go. I think I'll be taking the BMW this time since I have to get the Marauder ready for carlisle.
For those of you who have never been, its a little... dare I say "uncouth" compared to New Canaan Caffeine & Carburetors but its a big event and a good time. Its hosted at the steel stacks in Bethlehem PA which is a really really cool area.
Where: 101 Founders Way, Bethlehem PA
When: 9am to 12pm https://www.facebook.com/pages/Cars-Cof...