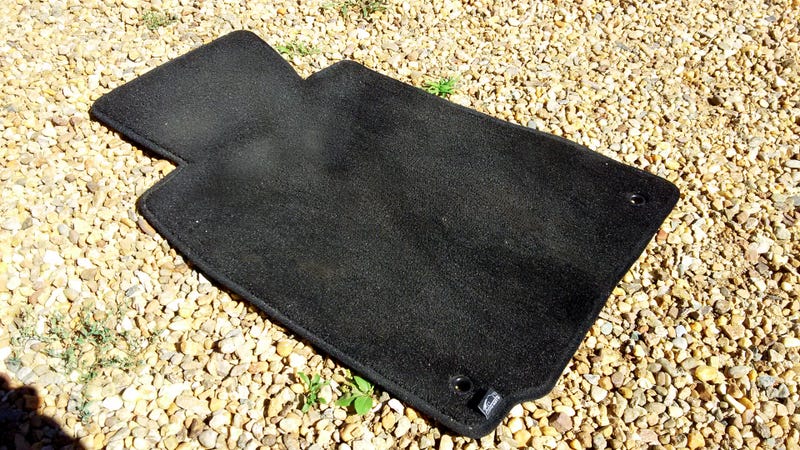 They are good. Buy them. I've had mine for close to a year. The pile is slightly crushed where my heels go but other than that they have held up fabulously and look almost brand new.
I bought the medium quality "Ultimat" ones and paid $80 for just the front because screw the back seat it never gets used anyways. I think a full set was somewhere around $130.
They make the mats to use your OEM attachment, which in my case was these little hooks that go through the eyelet in the mat and into a slot in the car's floor and then twist to lock. Lloyd Mats even provided a new set of the hooks.
For whatever reason you can't buy them direct from Lloyd Mats' website so I got mine through American Floor Mats.