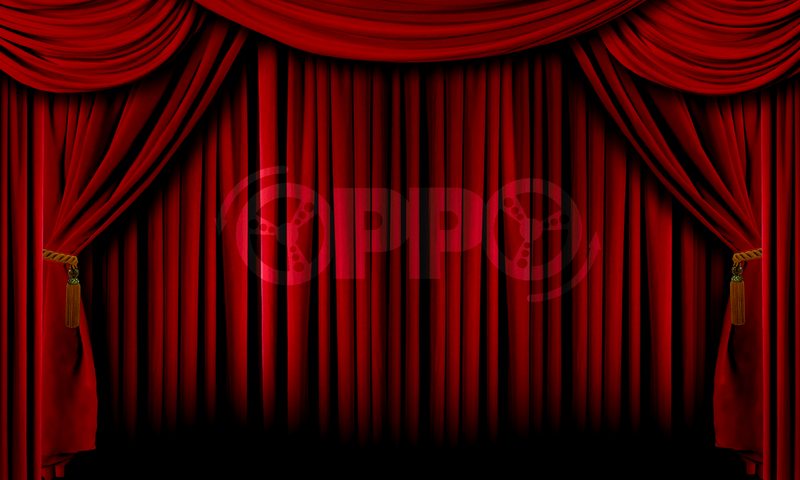 In honor of Sir Jackie stopping by and answering some questions earlier today, I found it fitting to make him the subject of tonight's LNO Theater. I'm not really sure I could sell Sir Jackie any better than he's already done himself, but I can try.

With his long hair and the greatest sideburns in motor sport, Jackie was certainly from the 'porn star' years of F1's golden era. He shared a flat with Jim Clark and vacationed with Graham Hill. He was a three time WDC who drove in a time when, I think my math is right, 3 out of 5 drivers died. Towards the end of his career, there was no one who could question neither the heft or size of his gentleman's knockers which probably was the main reason he was able to effect a safer sport than he ever had. When Sir Jackie started racing, most tracks were lined with trees instead of barriers, there was no dedicated medical staff and hardly any medical personnel at the track, and any crash was certain to end in the car turning into a flaming death-pit. It truly was a different sport than it is now.
Tonight's LNO Theater will feature two pieces — one will be a look at Jackie's youth and racing career (for those who aren't as informed as you'd like on the Scotsman) and one will feature what the old boy is up to today. Thanks to the BBC, MSP, Sky Sports, Daily Motion, and Vimeo.
Getcha popcorn and turn your phones on vibrate. Turn down the lights and turn up the volume! Welcome to the LNO Theater. Enjoy:
A special thanks to fellow Opponaut and friend of the LNO Theater, Fractal Footwork, for the graphic at the top.