Did you enjoy the first The Fast & The Furious movie? Have you ever wanted a car from the movie? Well you're in luck, as this peach just came up for sale.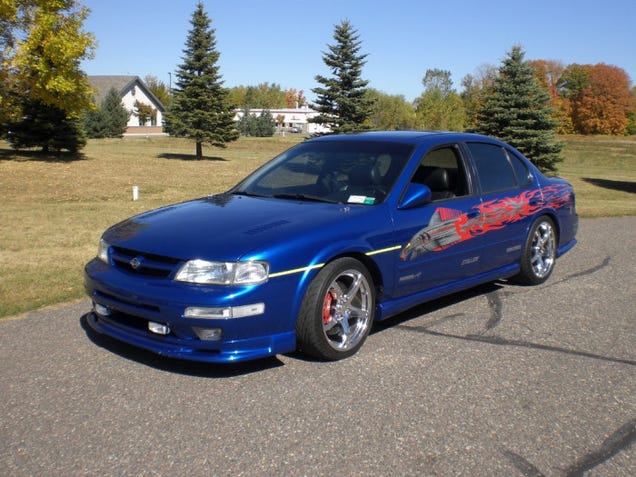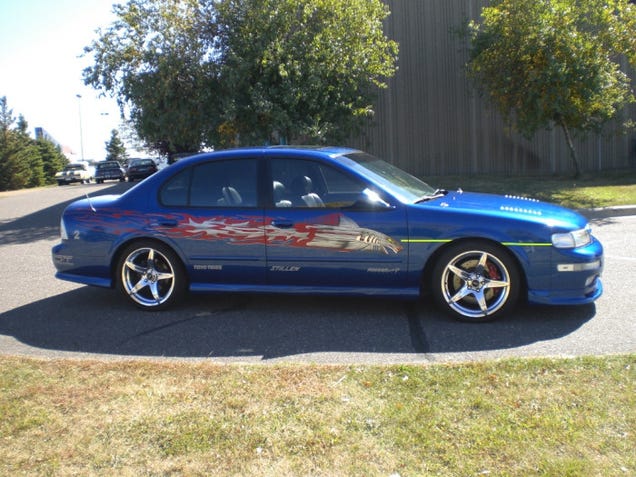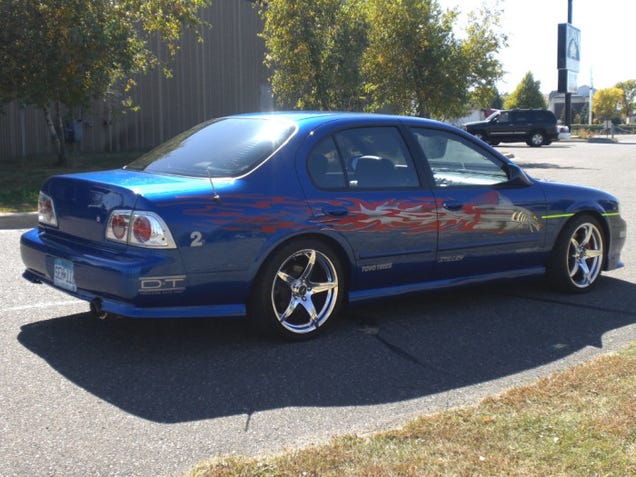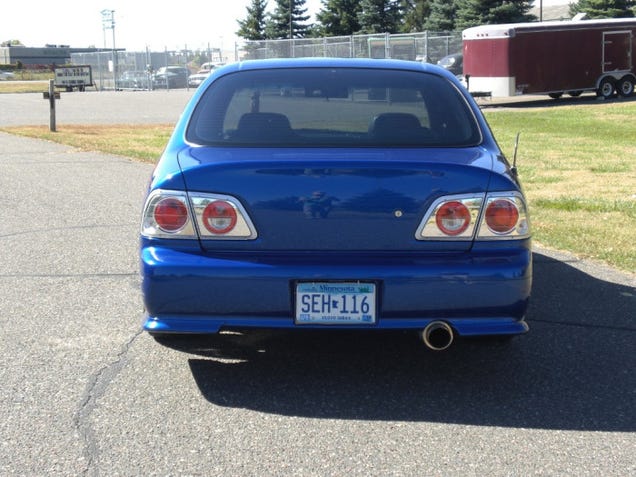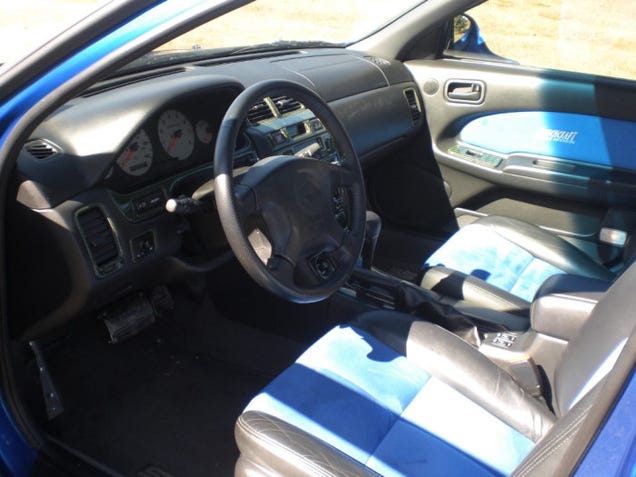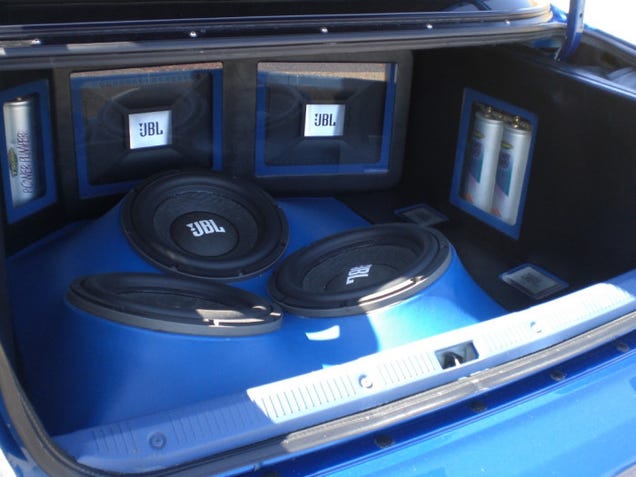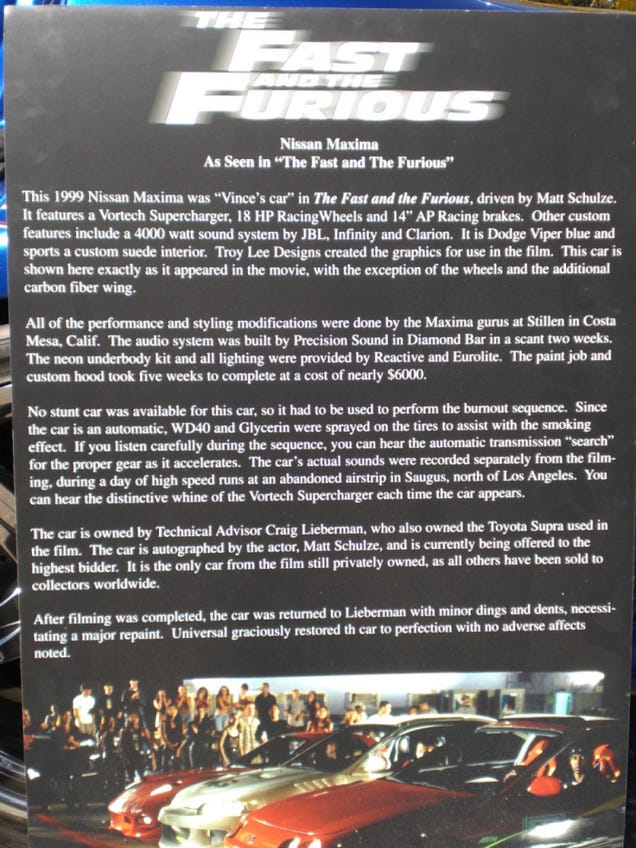 Description:
1999 - Maxima - "Fast and Furious" Car - Auto - Custom - -Blue -
Price: $39,950
I can't think of any true car enthusiast who wouldn't want a silver shark on the side of their car. Anyway, here's the link for all that are interested: http://www.hemmings.com/classifieds/de...