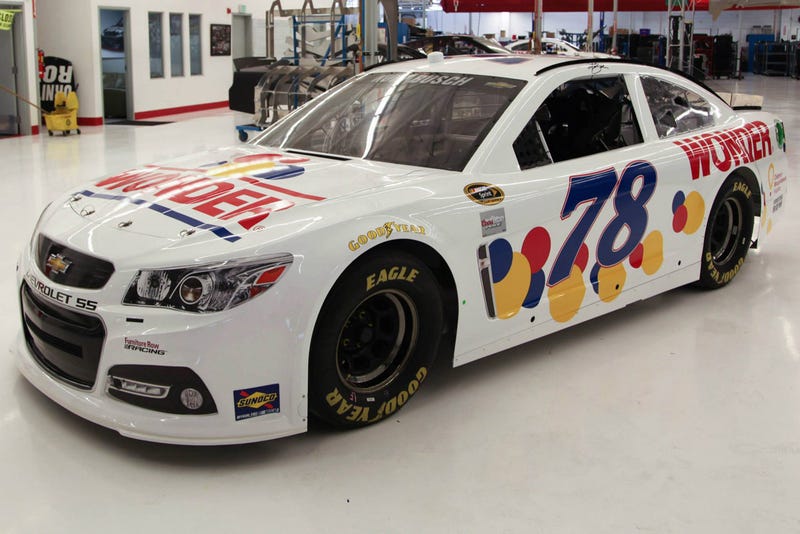 The MWR racing scandal saga is finally coming coming to a close, the last bit of business that needed attending to was where would Martin Truex, the unintended victim, end up. Well now we know that he's on Furniture Row for the coming year and this is extremely good news for everyone.
Truex Jr. was always a fairly likable driver, he kept his nose down, did his best, and for the most part has stayed out of trouble. That is, until this year's race at Richmond where he became associated with possibly one of the most hated racing teams in recent history. Speak not about how most teams do this, or the fact that most were just upset that #24 was out of the chase, Truex was legitimately robbed of a chance to win the Sprint Cup this year. On top of that, NAPA dumped MWR and Truex in the wake, and ultimately so did MWR leaving Truex, a potential Cup threat without a team, a car, a job.
There wasn't really any doubt that he'd find another car soon enough, but which one was the real question. With Kurt Busch leaving Furniture Row at the end of the year for Stewart Haas Racing it was obvious that Truex's name would be linked to them but there are other big name teams that can afford to field another driver too. Though in the end, I think this works out better for everyone. Furniture Row gets a great driver, Truex gets a respectable car, and the fans get to see him in a completely different light: one away from the spotlight of Michael Waltrip and the shadow he casts.
And lets be really honest, seeing more parody cars like the Talladega Nights "ME" car benefits everyone. So best of luck Marty Trucks, hopefully you have some great success in your new digs.