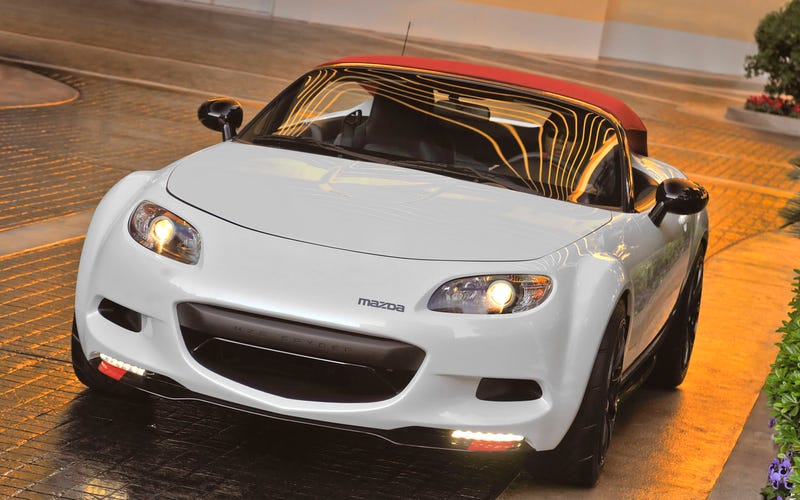 If the answer is always Miata, Insto-Facto, the answer is always Mazda. You know for it to be true. Building RWD roadsters and rotaries, what's not to love?
Mazda builds cars to satisfy the enthusiast. There aren't very many of us left in today's world but Mazda doesn't care if there's just one of us left. Truth be told, Mazda has been losing money the past 5 years, only to finally come back in the black this year. They spent alot of money, single-handily researching and creating the super efficient Sky-Activ engines that nearly ruined them financially.
Even when creating the Mazda 6, they benchmarked it against the likes of a BMW 3 series, Audi A4, and the VW Passat! Mazda also looked at the lesser beings such as the Altima, Camry and Fusion but Mazda wouldn't let their engineers drive it because, "Your senses get dull." If that's not awesome, I don't know what is...except maybe this.