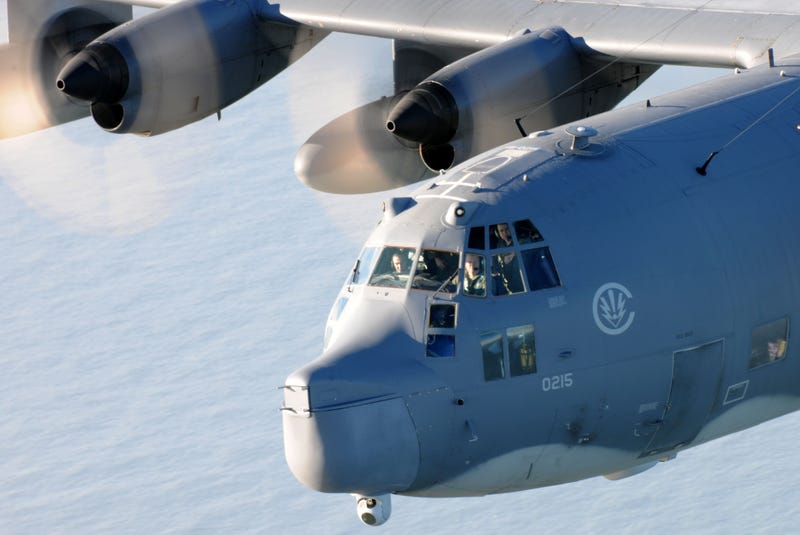 2/5/2014 - RAF MILDENHALL, England — The last MC-130P Combat Shadow assigned to the 67th Special Operations Squadron here took its final flight while based in the U.K. Jan. 24, 2014, visiting several locations the 67th SOS has called home in the past.
"The Shadow has a long and proud history in both special operations and in the United States European Command theater," [Lt. Col. Scott Hartman] said. "The MC-130P's success is a product of the talented and dedicated aircrew who flew them and the professional and extremely hard-working maintenance personnel who maintained them through their long history."

Since the mid-1980s, the MC-130P has participated in special operations missions ranging from air refueling of the military's vertical lift platforms; precision airdrop of personnel and equipment; and the execution of night, long-range, transportation and resupply of military forces across the globe.
The Mc-130P will be replaced by the MC-130J Commando II.
Source: USAFE News
Photo: US Air Force