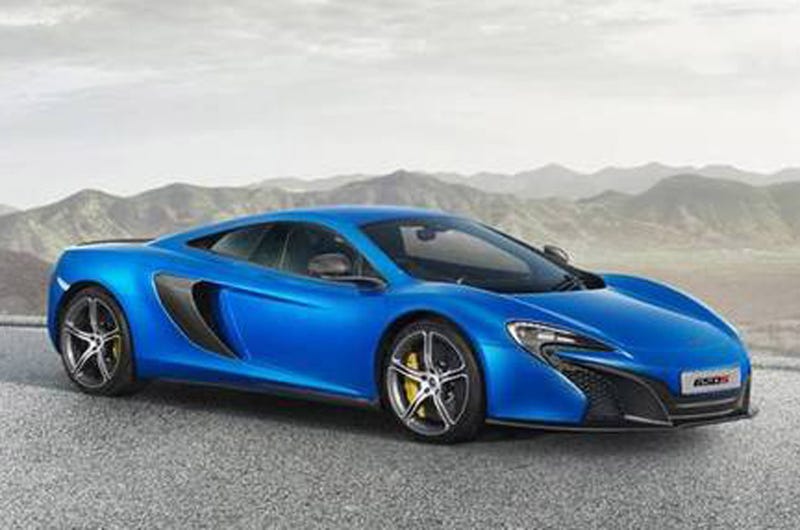 The McLaren 650S has leaked just a few weeks before it's Geneva debut. The new McLaren model (upgraded 12C) features an upgraded version of the 12C's 616 break horsepower 3.8 liter twin-turbo V8 with a maximum output of 641 bhp.
The 650S is confirmed to just be a 12C upgrade in order to compete with the Ferrari 458 Speciale, as noted with AutoCar's leaked pricing.
Official pricing has yet to be confirmed, but further leaked documents suggest a price tag that's some £20,000 more than the current £176,000 12C.
The 650S is not the rumored P15 that we've been hearing all about. The P15 will be priced somewhere around £400,000, whereas the 650S will sell just above the 12C.
The McLaren 650S sports a P1 style nose, but retains most of the 12C's curves. Customers also have the option of fitting P1 carbon fiber seats.
[AutoCar]