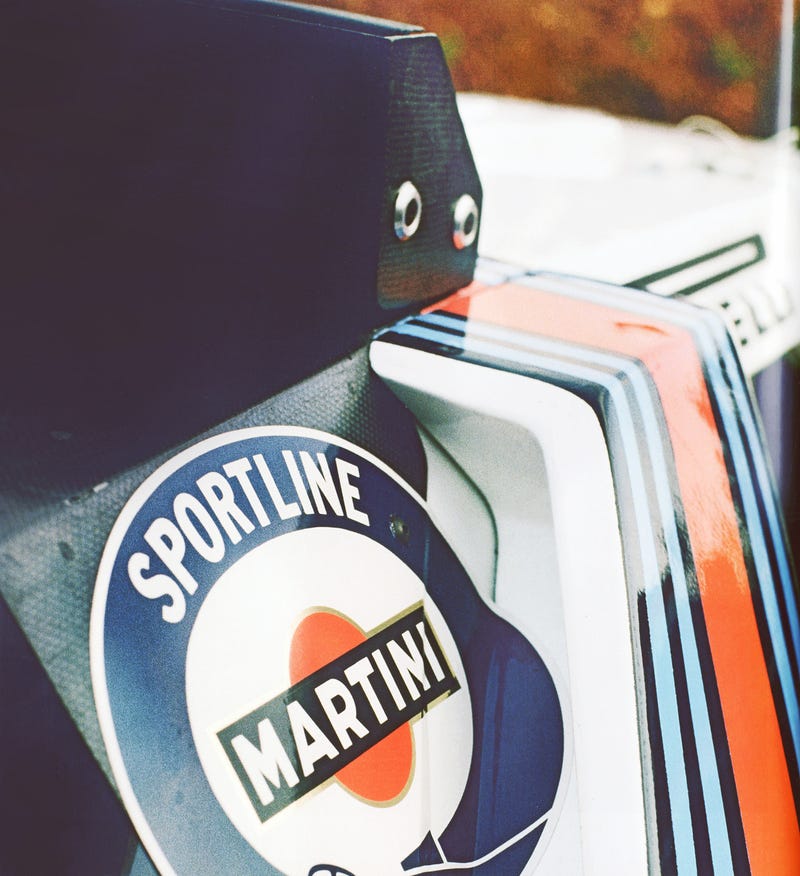 I can't let Snap and Party-Vi have all the daily carporn shenanigans. It's that time of night, when you need that extra jolt to get through your homework/late shift/whatever else you do in the wee hours.
Modern drivers need to wear capes.
The guy standing in front of the car looks out of place.
OH SHIT! SLOW DOWN!