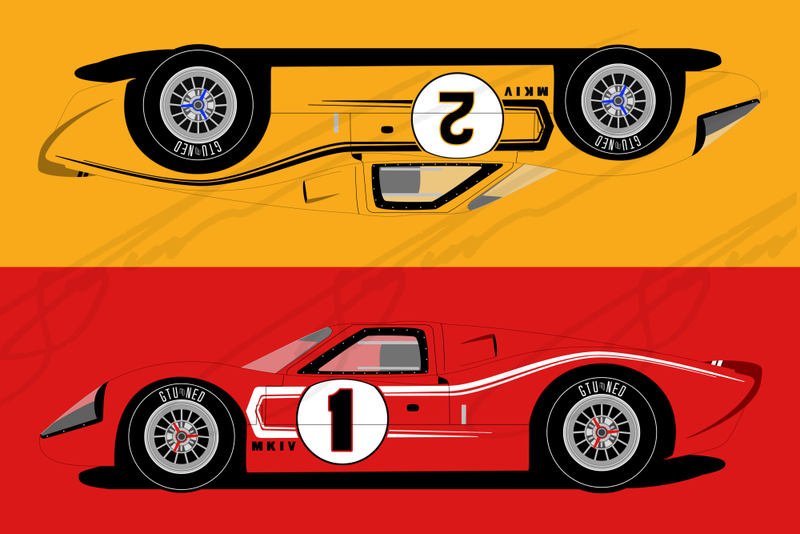 Hey Oppo, back again.
Spent quite a while on this one and it was worth it. Got it up as 10x20 individuals, a 10x20 combo pack where you get both $20 cheaper, and an epic big print, 16x24 standout with variations for hanging horizontal or vertical, and a choice of design, with or without stripes.
Possibly coming as iPhone/iPad cases too, soon.