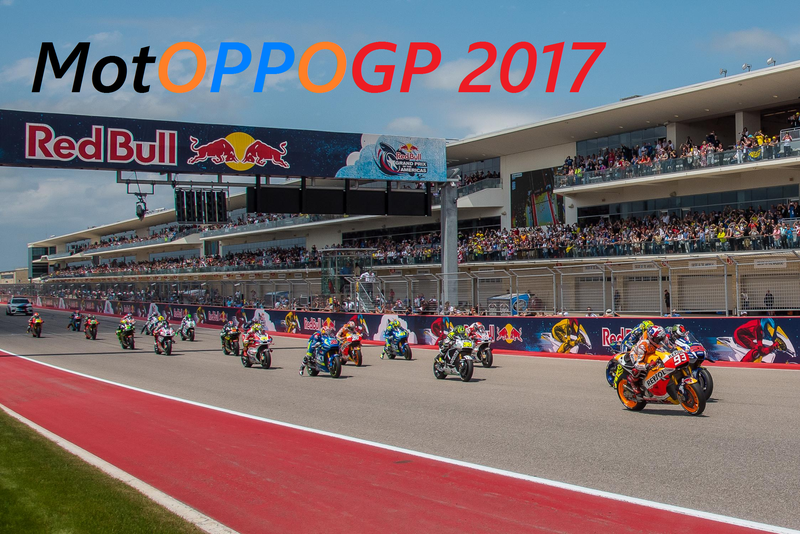 Hello, and welcome to MotOPPO GP, the one and only Grand Prix motorcycling fantasy game ever served on Kinja. May I take your order?

Last week...
Boy, that kid Viñales sure can ride, huh? But more improbably, Jorge Lorenzo has bowed out on two straight races, leaving the door open for Dr. Consistency to stay on the podium with Cal Crutchlow in tow. Now where have I seen that before?
Coming up...
Marc Marquez is the Supreme Overlord of COTA, and everyone else is out to take his place in the throne.
———————————————————————————————
The rules can be found below, but for simplicity, consult the quote box after the link.