I bet you it returns a redirect loop. Click thru to find out!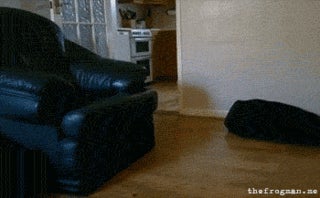 Kinja being Kinja there are times when you share a post, click on the link and it is a redirect warning and you cant get there. To fix this, simply remove the redundant part of the URL and it goes. i.e.
if it ends with

1647236594/1647273636/+brian1321
it should be

1647236594
Delete the extra "/1647273636/+brian1321"
and your set.

And now you know