Went down to Tennessee yesterday. Stopped at the Corvette museum on the way back. Not sure what I was expecting, but I was a bit disappointed. There defiantly were a bunch of cool Corvettes, but for the most part it was pretty meh, but then again, I'm not the biggest fan of Corvettes. I'd take a Mustang or Challenger or Viper over one anyday. Here are some shots for you.
First thing when you walk in the door - an aisle of C7s that are waiting for their owners to take delivery at the Museum. The ones there yesterday were mostly autos and not worth it.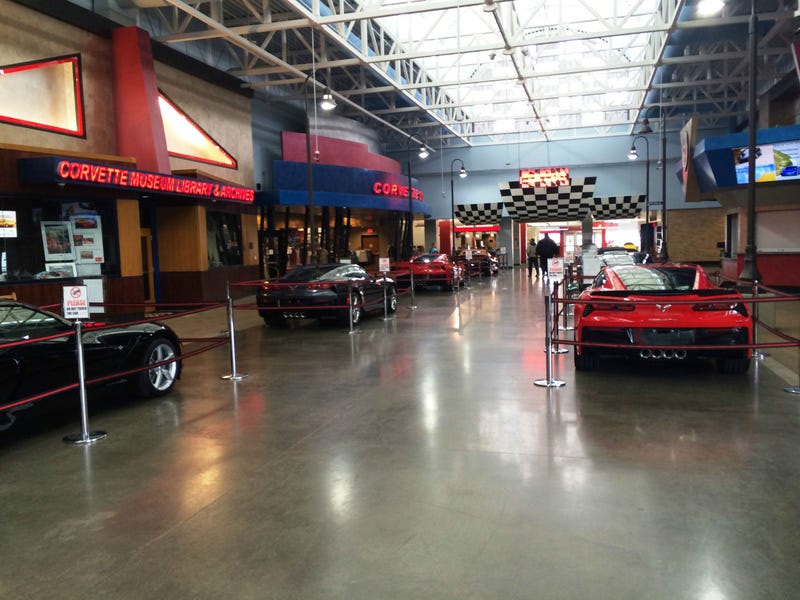 Some bricks from the original factory for sale for $25 each.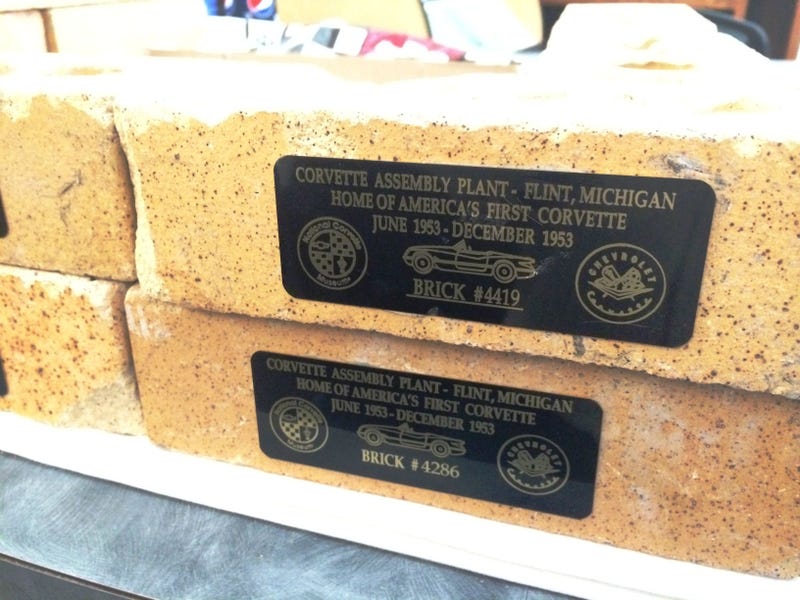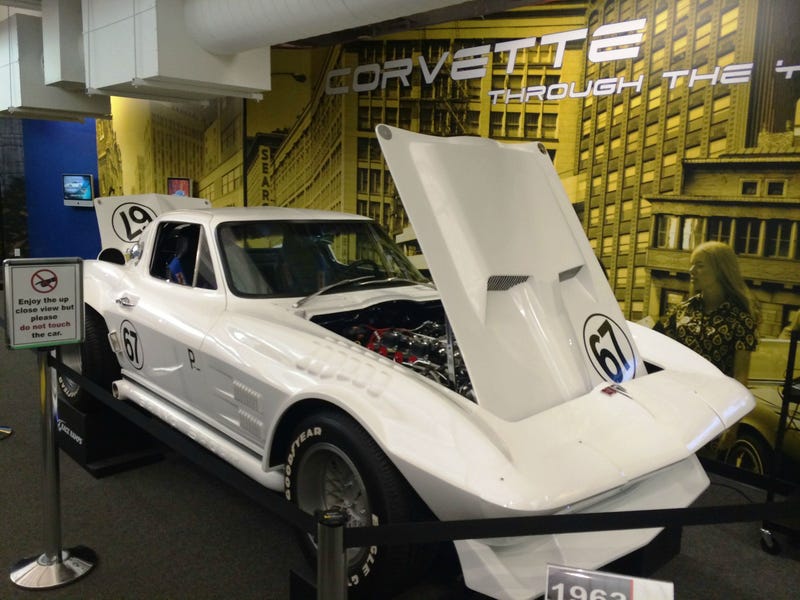 1953 C1 #262 of 300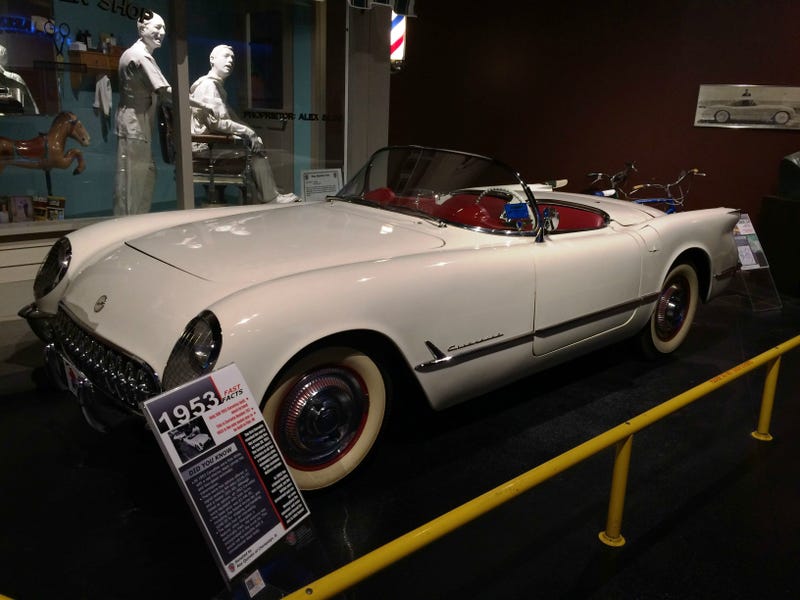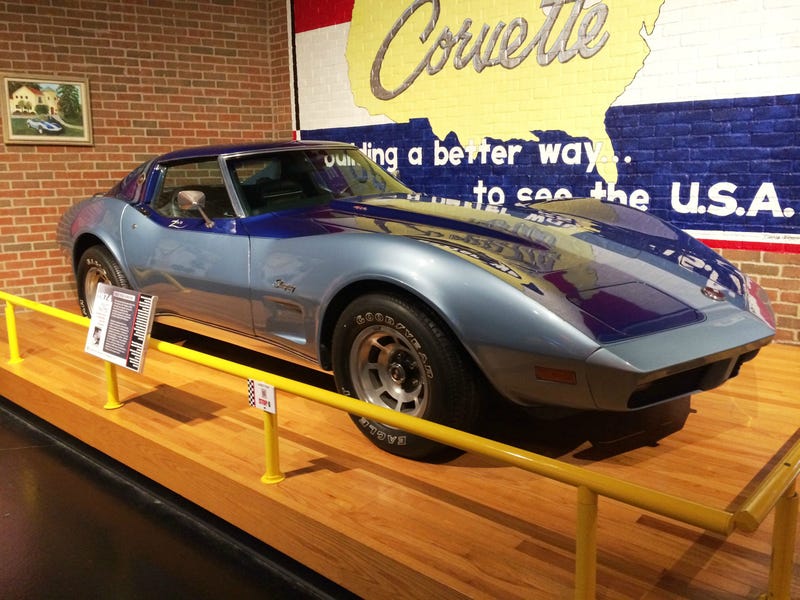 A lovely brown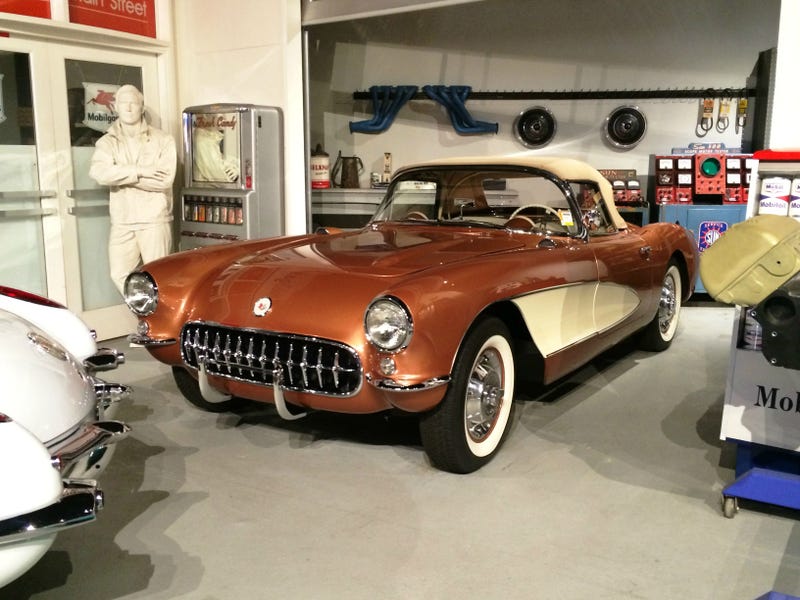 C3 assembly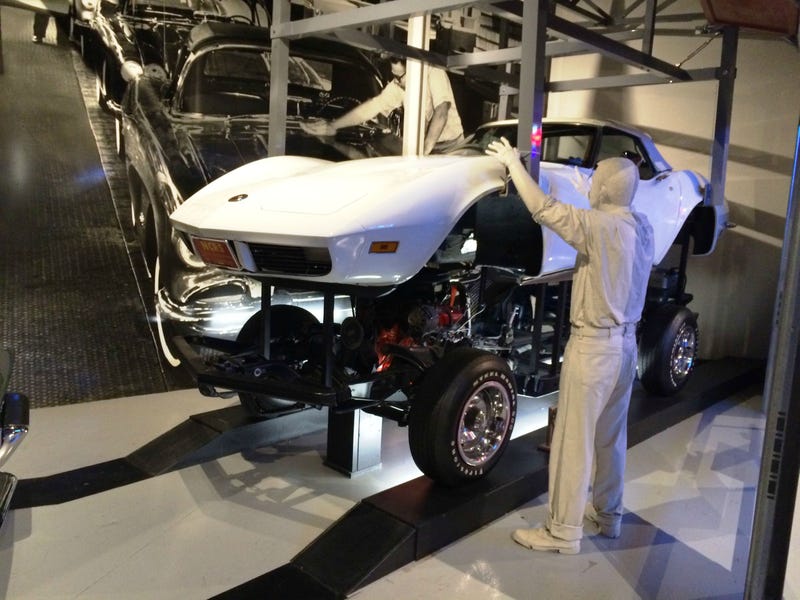 Le Mans C6R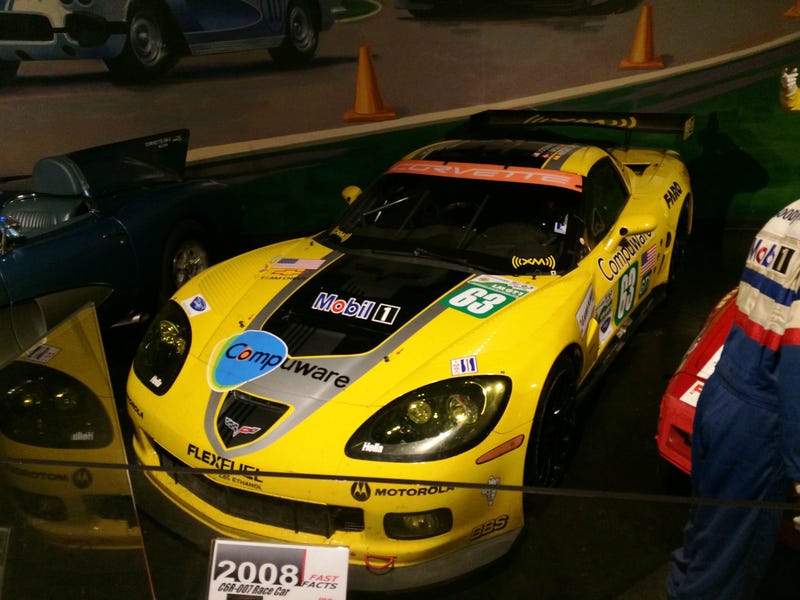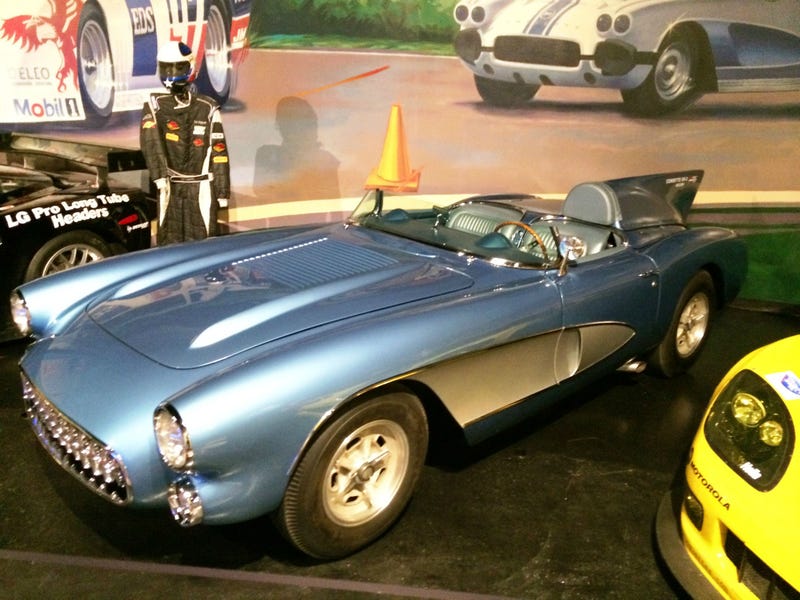 The only 63 Split Window Coupe in the collection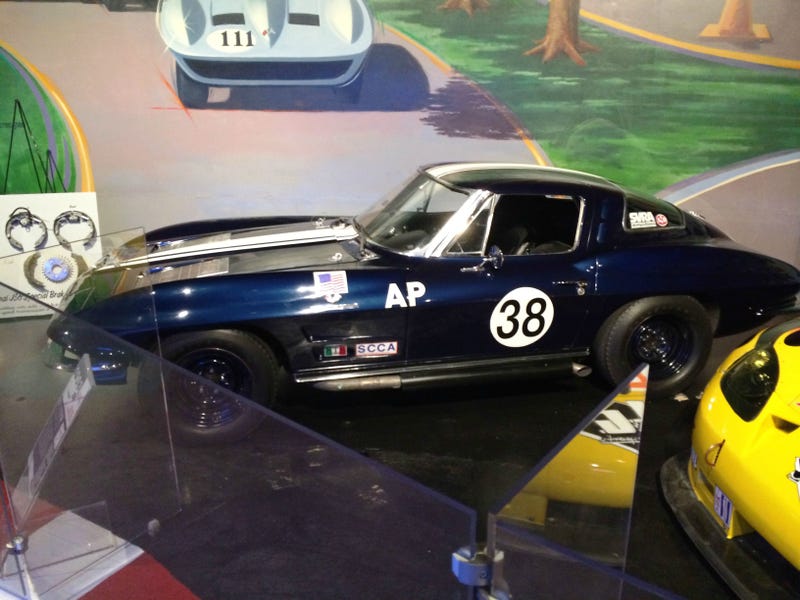 C7 Prototype body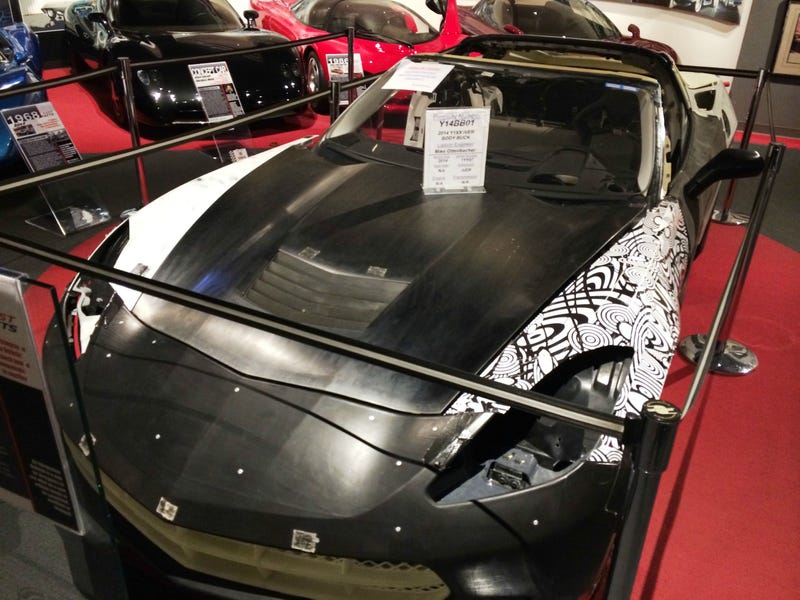 Other concepts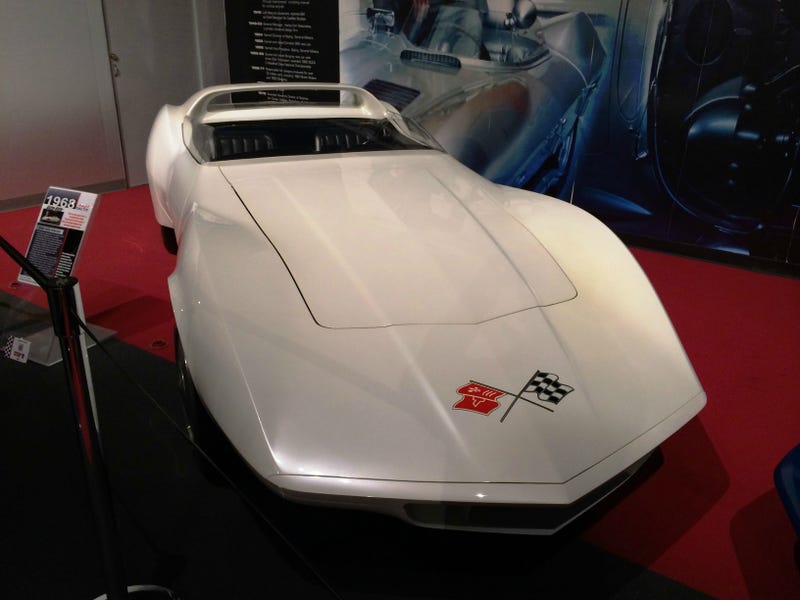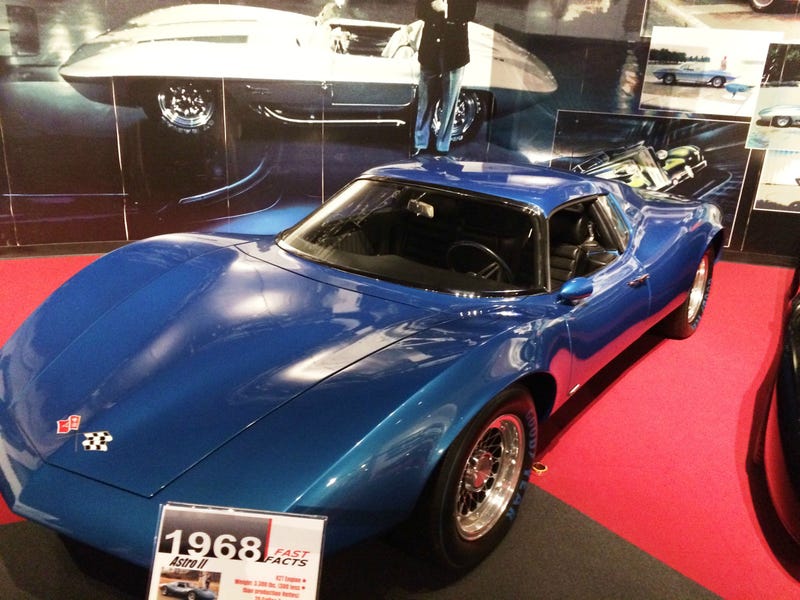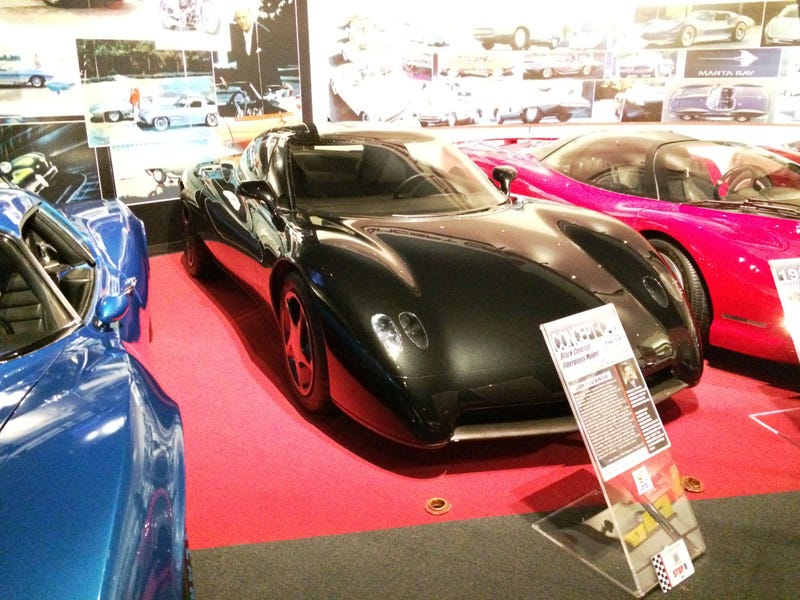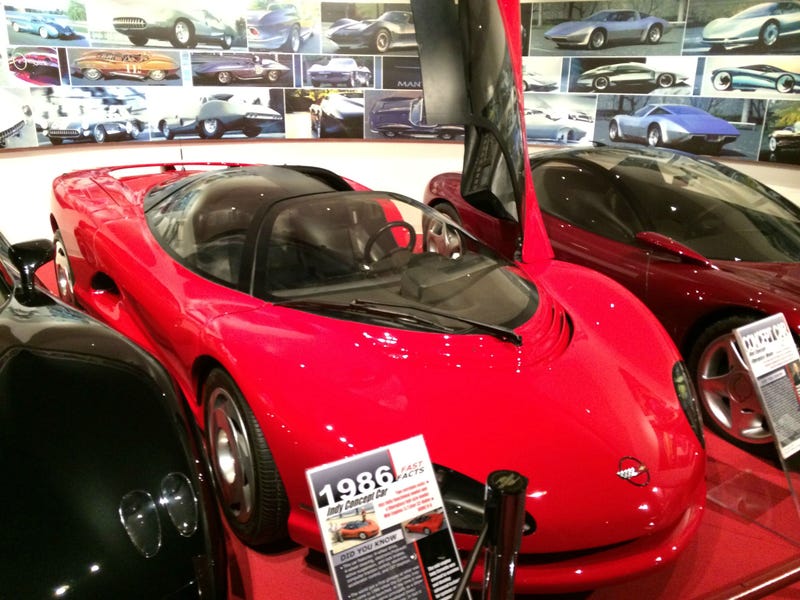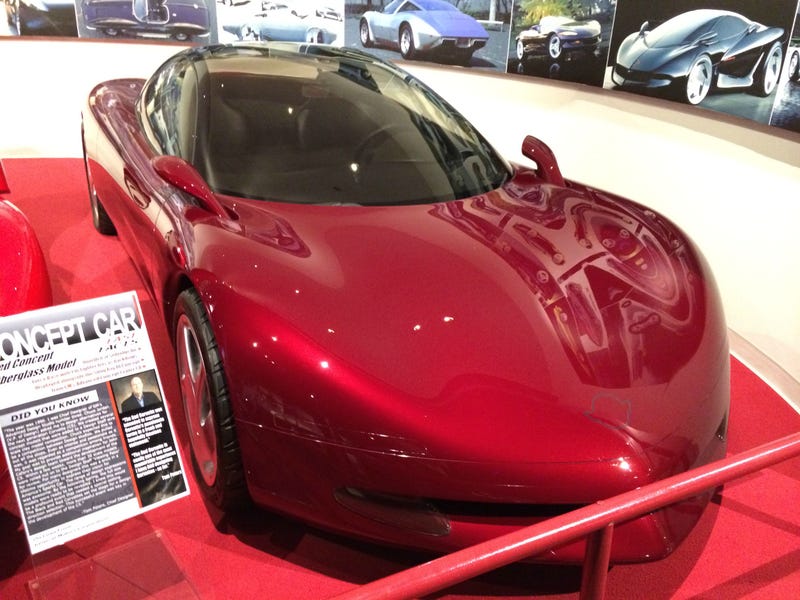 A 2011 C7 mule wearing a C6 body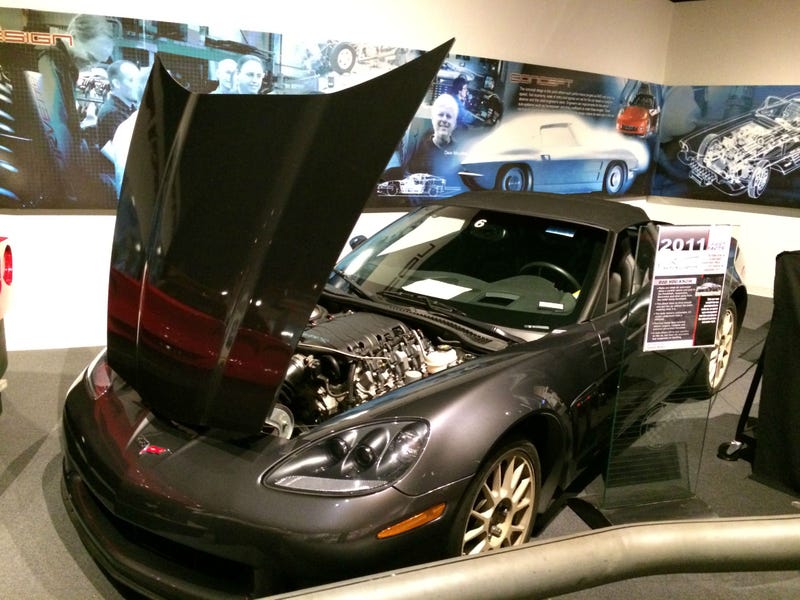 35mph solid wall crash test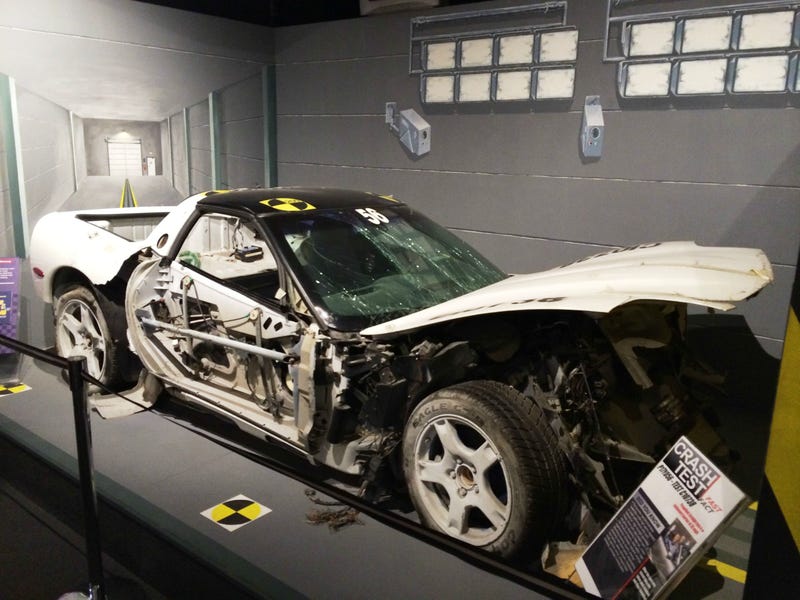 1 of 12 full sets of Jim Beam Corvette decanters in the world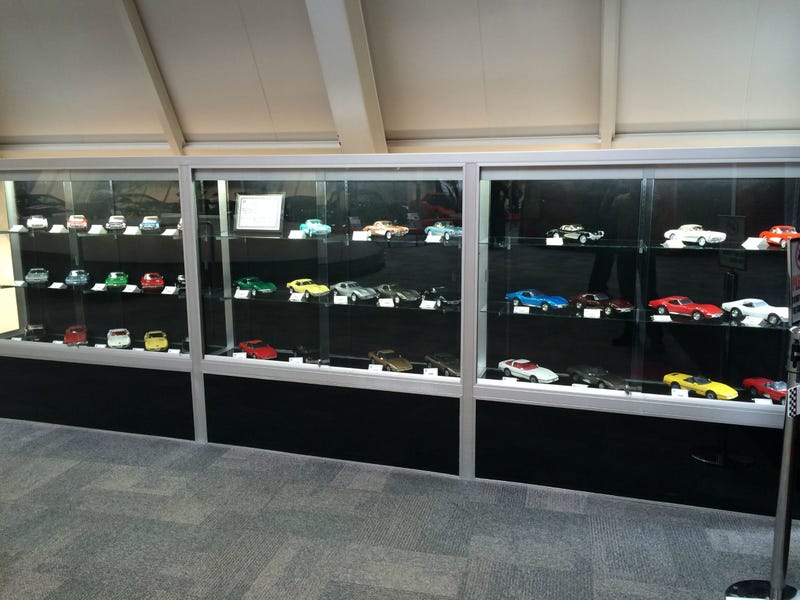 The only 1983 Corvette in existence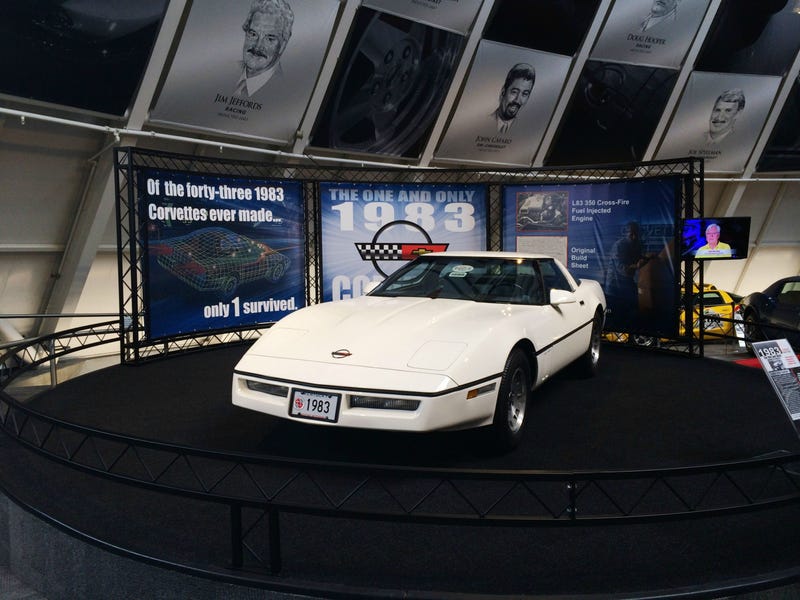 The 1,000,000th Corvette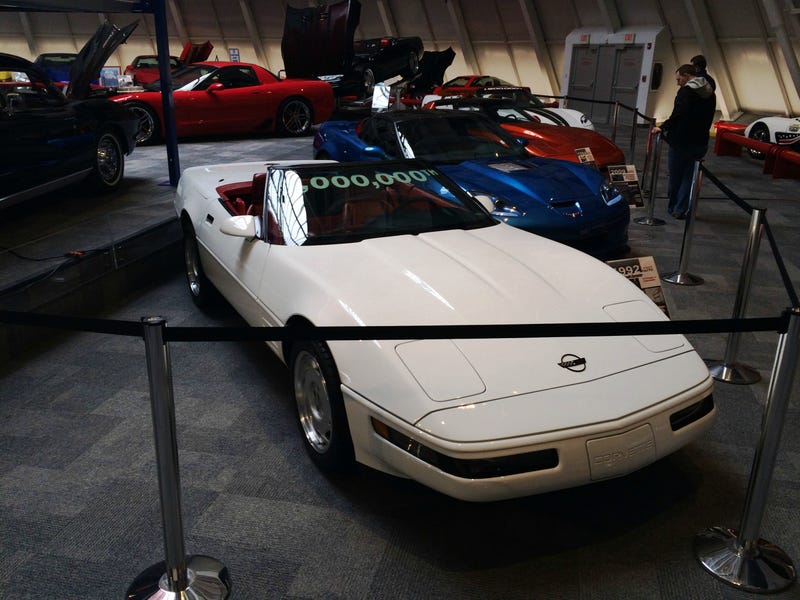 The 1,500,000th Corvette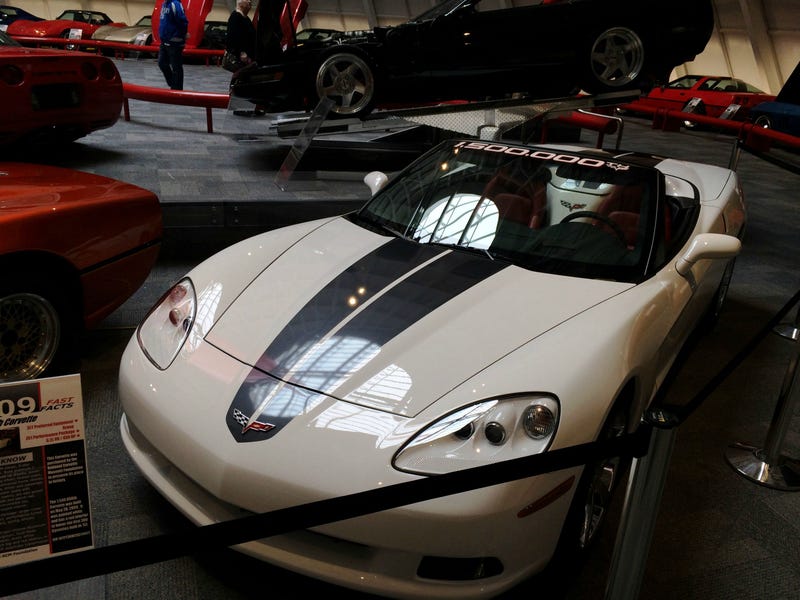 C5 Roadster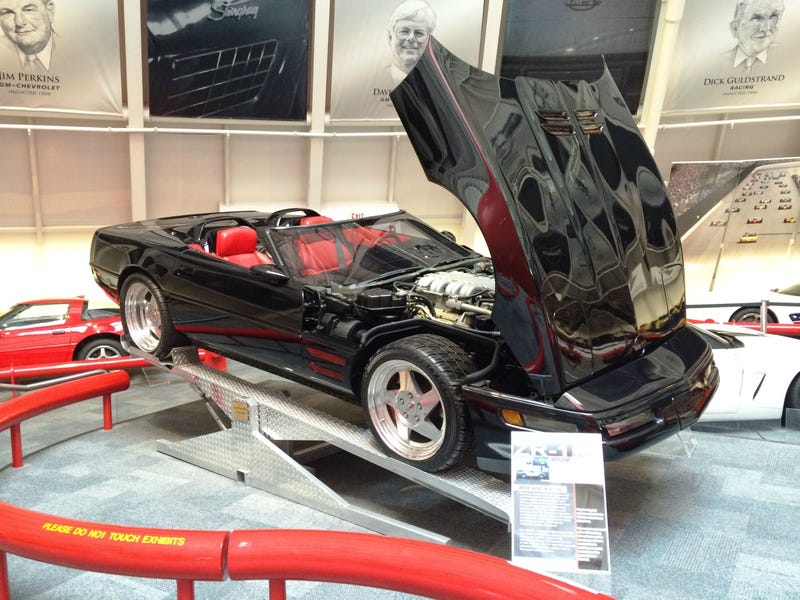 More Corvettes need rally lights and roof racks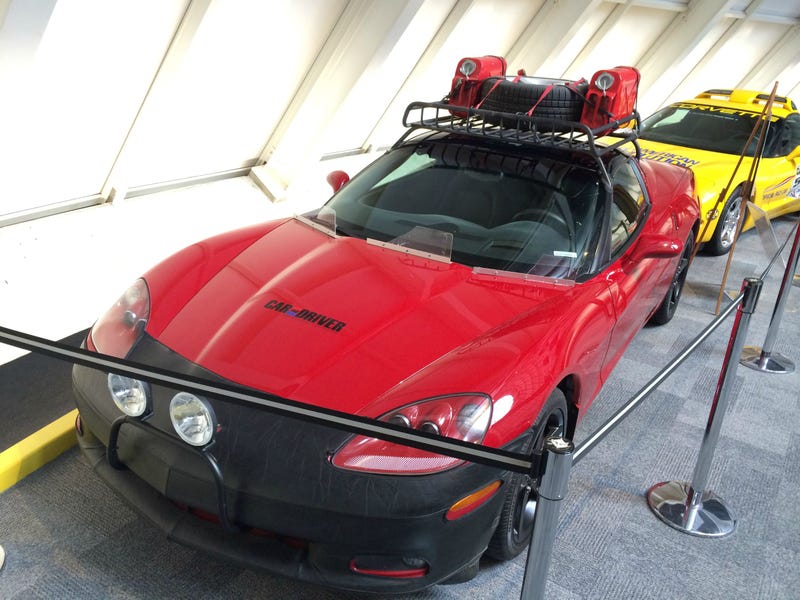 And finally my favorite car in the collection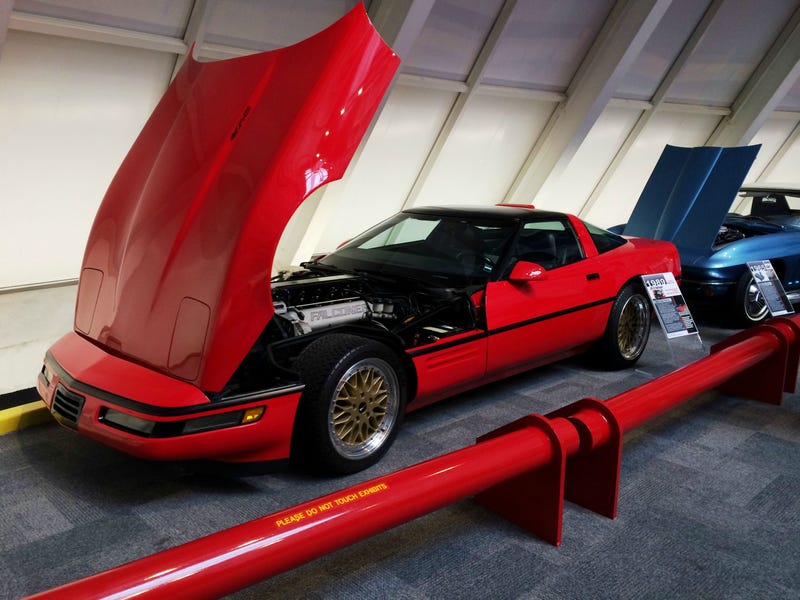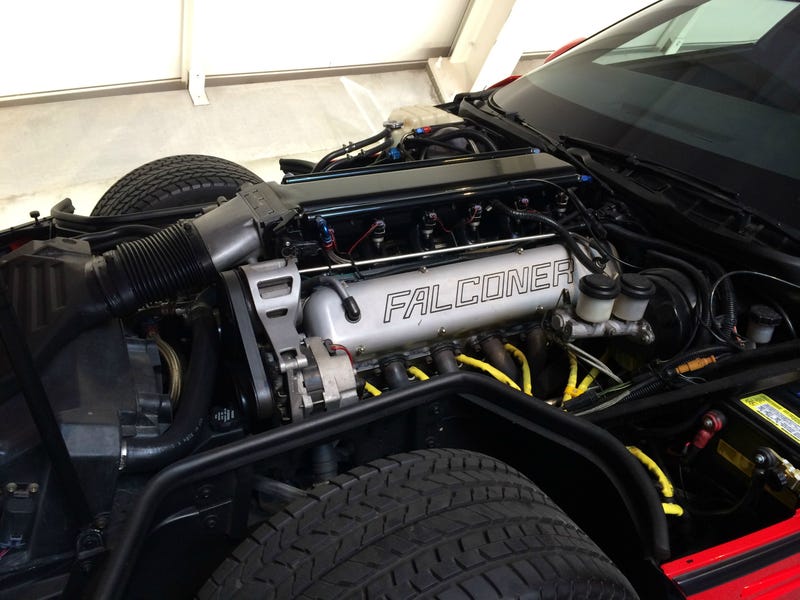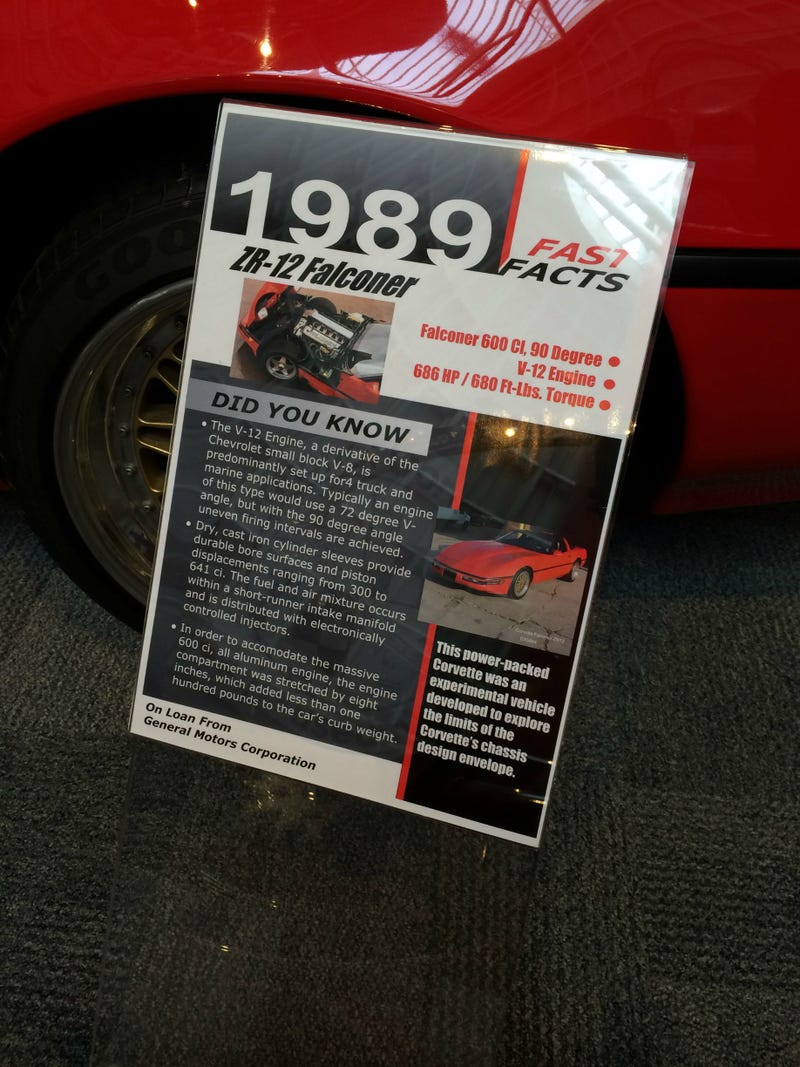 More shots here - http://forums.finalgear.com/vehicle-sighti…