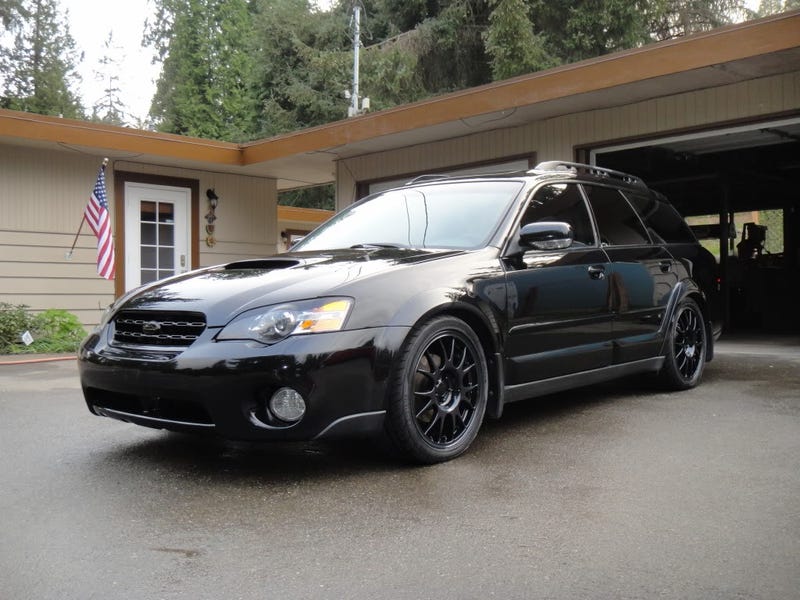 So recently I've been thinking about lowering my Outback a little bit to get rid of the copious amounts of body roll in turns. Yes, I know that lowering an Outback kinda defeats some of the purpose of it, but I'm literally never taking it off the road. I'd really kill for a set of coil overs, but that's not in the budget right now, unfortunately. I was thinking about picking up a set of lowering springs to bring it down about 1.5 inches.
No, I don't want to look like a hella stance bro because I hate that shit. I'd just like to have it a bit lower to look more aggressive like a Legacy GT. If I were to get lowering springs, would I have to get a camber kit to keep my wheels from wearing unevenly?
Do you think this is a bad idea? If so, let me know! If you think it's a good idea, what suggestions do you have for me? I'm open to anything reasonable.