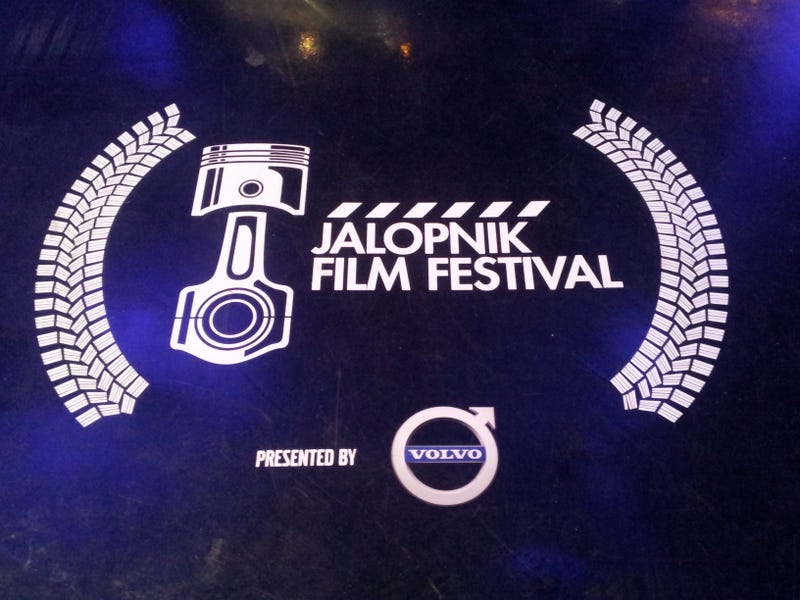 New York City is jaded, and for good reason. We have everything, here. So, how cool can a couple of car-shows in a store-front/garage really be? I wanted to write about it. I wanted to detail it, I truly and genuinely did.
I can't.
Should you ever attend in the future, I just can't bear to be the one to have spoiled it for you.
Full-discolusure: Even under the influence of a blinker fluid and a blue moon or three.
I can tell you that it was supremely cool, even setting the adult beverages aside. The catering was great (if you were in attendance & didn't get any barbecued shrimp, it was because of me.) I haven't seen a kitchen set-up this manly since Tim Taylor and Binford Tools were proud to present one:
One thing I do want to give a bit of detail on is: Ignition
You see, this a was a bitter-sweet event for me. I had entered a written submission for this contest based off of one of my earliest, and most powerful memories of driving. My edit was terrible, but I thought the concept so good that it could overpower that caveat.
What I wrote was a car commercial. What Casey Phillips wrote is a film.
The only thing that I can tell you about this piece of work is:

You're gonna' love it.
If you weren't lucky enough to snag a VIP ticket this year, you should mark the date for next year's event. It's worth it.
xmarkedspot is Jesse Alan Shaffer, former Director of Information Technology and Network Analyst for Pittsburgh Technology Management, current starry-eyed-schmuch-trying-to-be-a-writer in NY, NY. @xmarkedspot