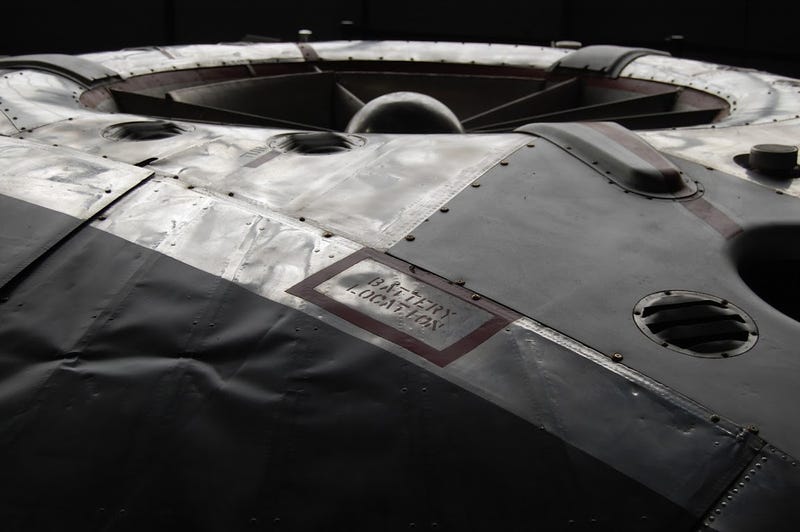 I am fortunate enough to be able to volunteer at the National Museum of the USAF in Dayton, Ohio.
One of my favorite galleries to work in the hard to access Presidential and R&D Gallery. Unless you have base access, you have to take a shuttle bus over. It's admittedly a compromise, and it does curtail the time available to take enough pictures of all the amazing planes and engines they have on display.
I finally remembered to bring my camera with me this past weekend, and took some pics during my shift. This is not everything on display.
I strongly encourage anyone interested to make the trek to Dayton for a visit. Plan on at least 2 fast-paced days if you want to see it all; 3 is more ideal if you like to take pics or read.
Full Gallery here: https://plus.google.com/photos/1090787…