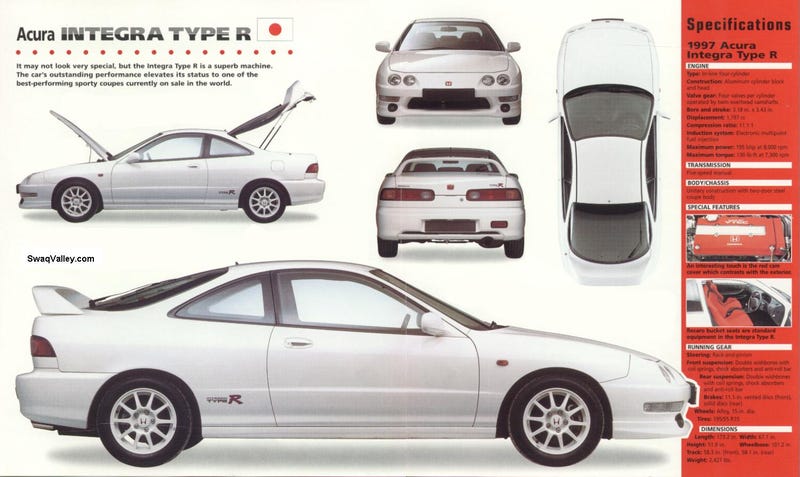 I really, really like this.
Personally, I'd still prefer to have all comments inline and replies in line a la the good old days but I find it hard to hate this at all for the most part.
It also looks fluid, modern and not too basic. Just something I want to use.
Also, thank you for putting tags back and not requiring us to use # to make it work.