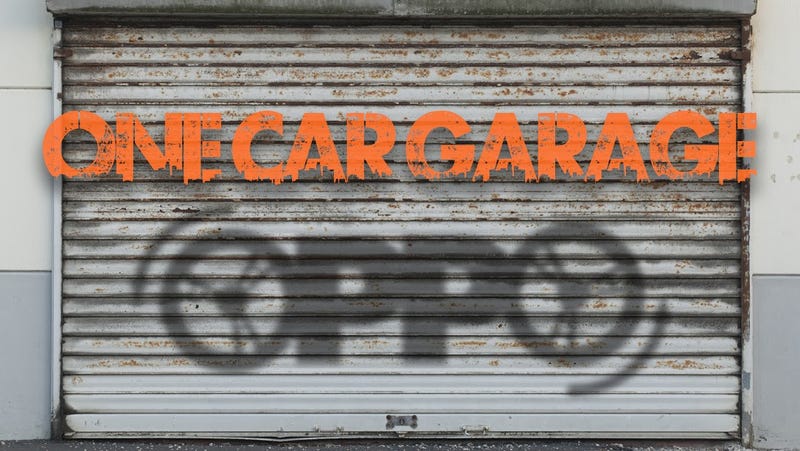 Welcome to One Car Garage, in which I choose a manufacturer or class of vehicle, and you decide choose single vehicle (no matter how old, no matter how exclusive) to live with for the rest of your life. This is your only vehicle, and all expenses are paid for, including price of entry, insurance, gas, etc.
Ed. Note: Welp, our OCG Master Eric Siedlecki is too work-laden today so I've taken his keys while he wasn't looking. I'm sure he wont let this happen again >:)
Todays OCG challenge: Which single car from a DEAD car company will be your foreverwhip? Rules on this twisted version of OCG are simple: choose a single model from a brand that no longer builds cars.
Ok, GO!