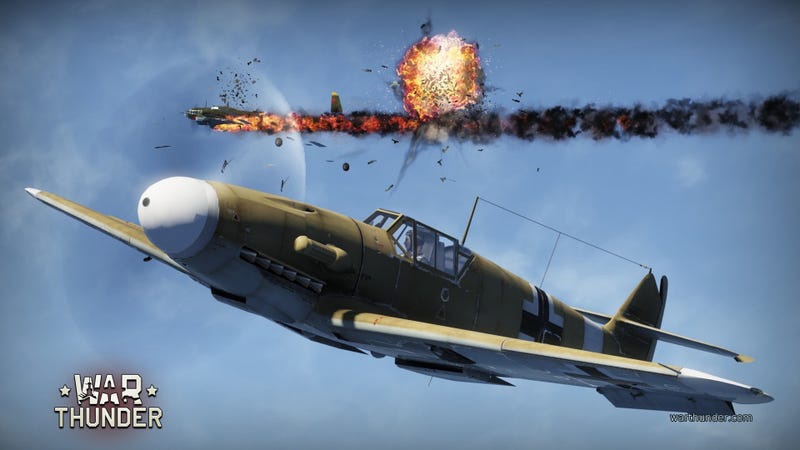 I've been playing this on and off for the past year now. Models a great range of planes from pre WW2 up to the Korean War, pitting them in combat against each other.
Playable in arcade mode with keyboard and mouse all the way up to a full simulator mode where a HOTAS is required, it's a hell of a lot of fun.
Best of all, free to play.
Sign up using my link and i get sweet sweet in game monies.