Manual 280CE! YOU GUYS! MANUAL 280CE! On Craigslist! 3 hours away from me!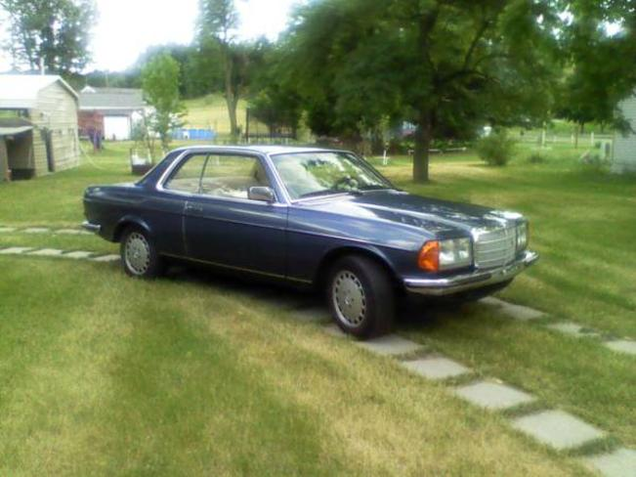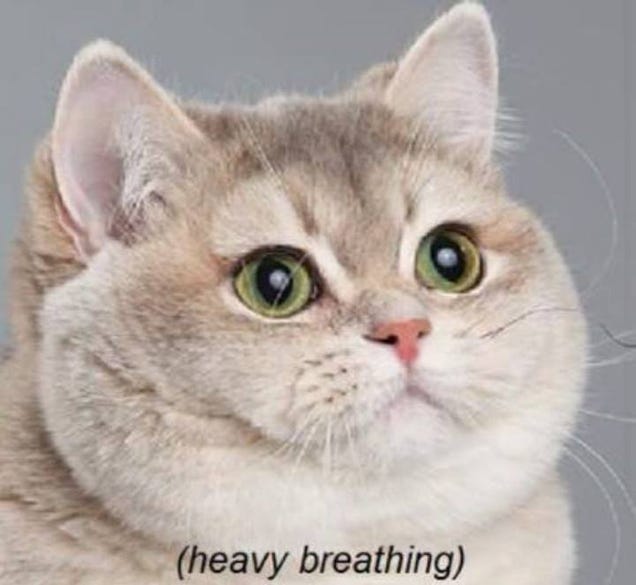 Very nice paint and otherwise good condition, pretty good interior,nice non cracked dash.Clutch good,trans very quiet.New battery and quality alternator.Brand new tires.15" wheels.Just balanced all four.
This is the higher hp version ,plenty fast.Autobahn burner in fact. If u are really interested, come see it, don't ask for pic or bunch of emails, or some story or another of why u cant come over to see it. Actually, I do one email and that is it. Car located at 779 Hilty, Filer City,MI and the price is firm. This is a very rare car, in fact,I do not know of another factory stick 280 CE in the USA,this one started out in Europe, I'm sure. Will only go up in value thru the years. Drives beautifully,brand new fuel injectors and a fuel pump that is about 4 yrs old. Been painted of course, but a nice job. Unknown real miles since I am not the original owner.