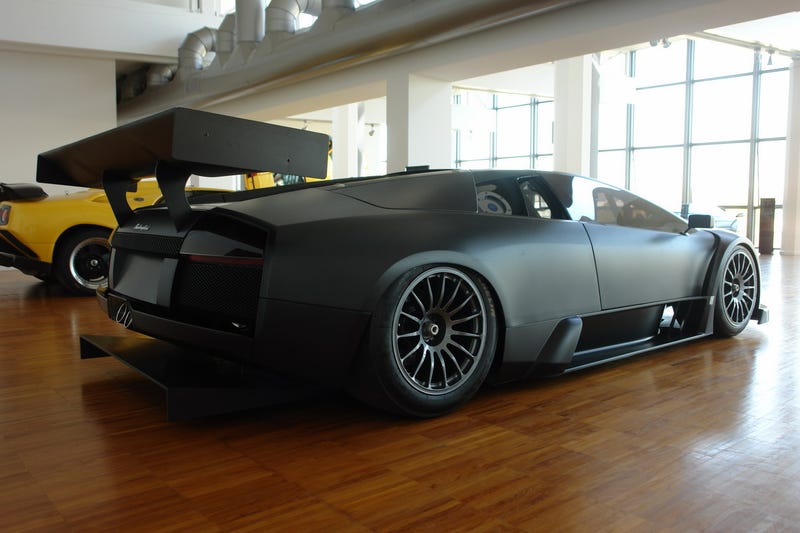 Surprisingly James May was the clear winner yesterday (my pick as well). With roughly 20 votes to Jeremy's 10. Poor Richard only got a few, but then I don't think anyone really hates him, and I'm sure he's tops when it comes to little kids and housewives. The Stig got a few as well as non-Top Gear driver extraordinaire Sabine Schmidt.
Today it's two for Thursday (that doesn't sound right). How bout them black wheels? Have they jumped the shark? were they never cool in the first place? or are they eternally bad ass?
And to that extent how bout flat paint? I get the impression that this trend it on the outs, but I wouldn't paint my dream hot rod any other color than flat black.