Panorama taken just after parking

Please don't mind the complete jumble of pictures. It is a very dynamic event with cars coming and going constantly so I was jumping trying to catch everything that was there - so the pictures might be out of order. If you have any questions, just ask and I'll post what I know about that car.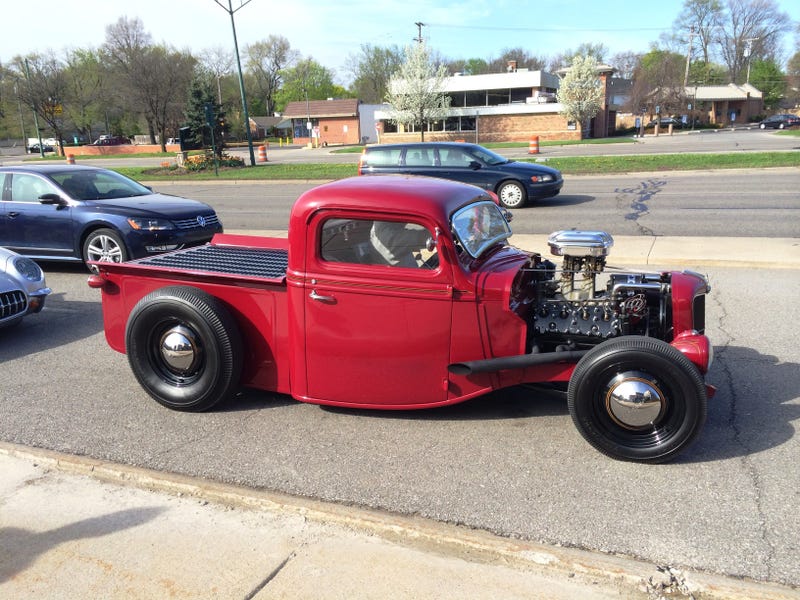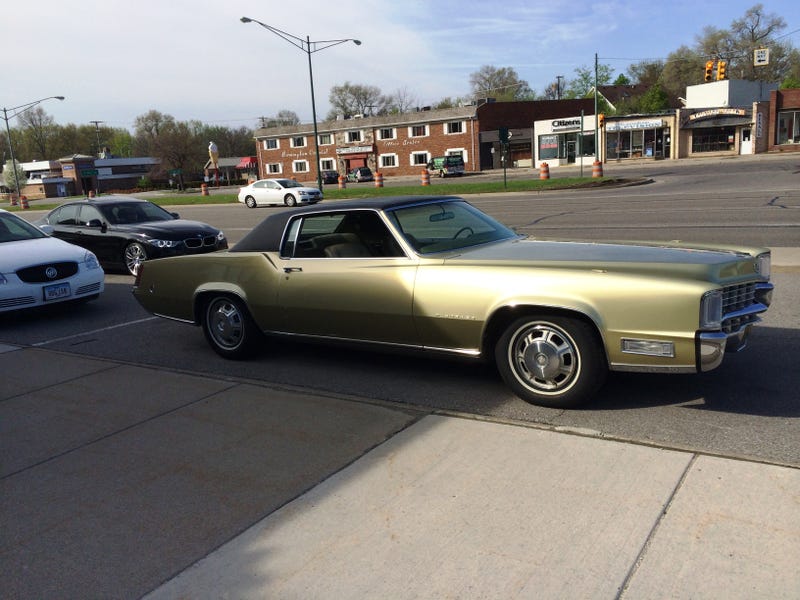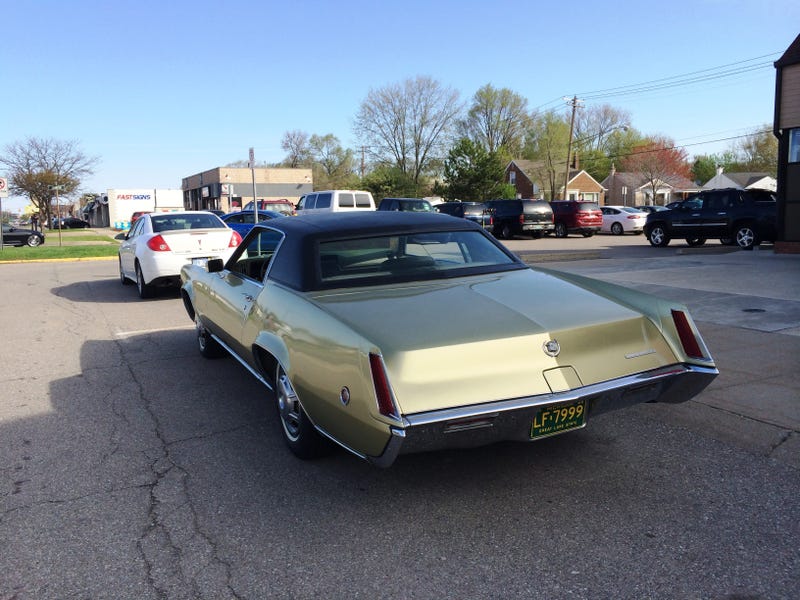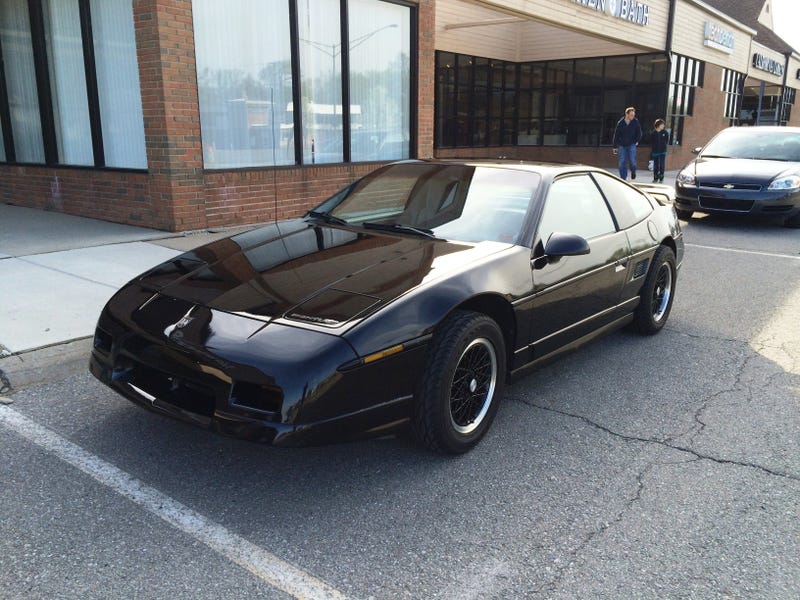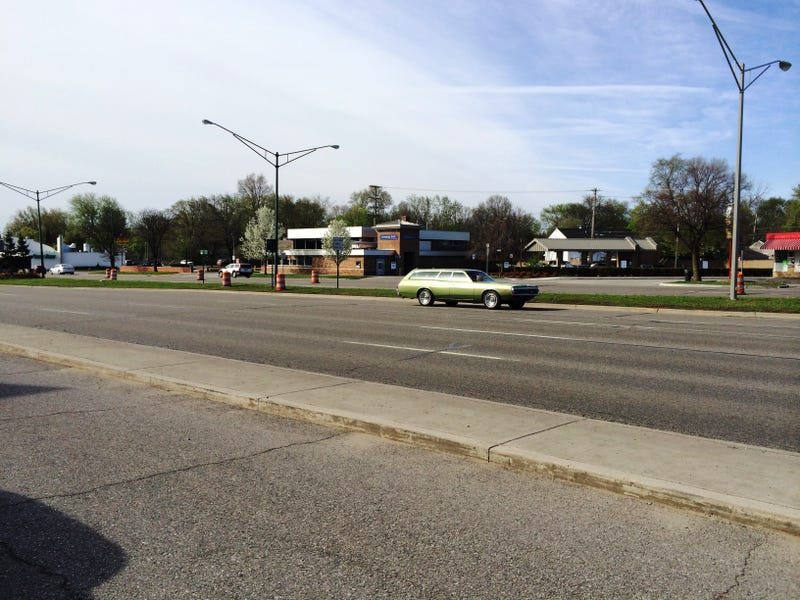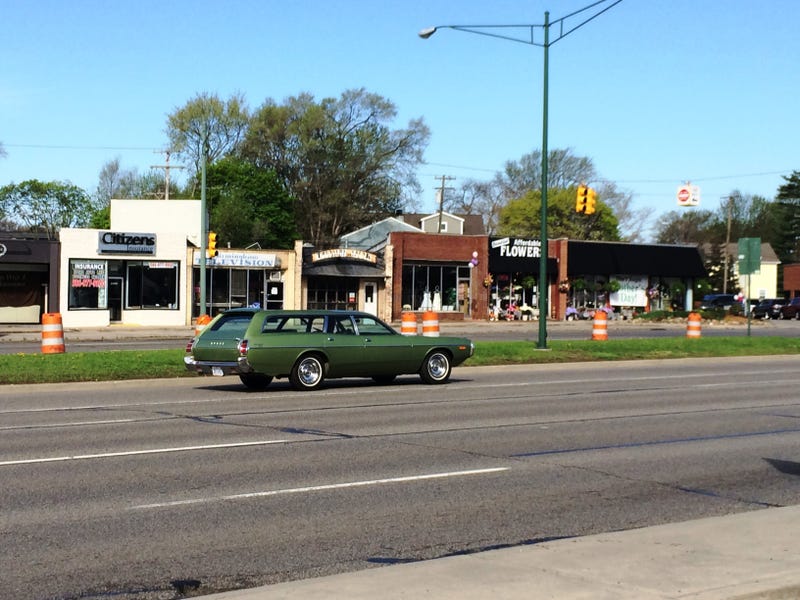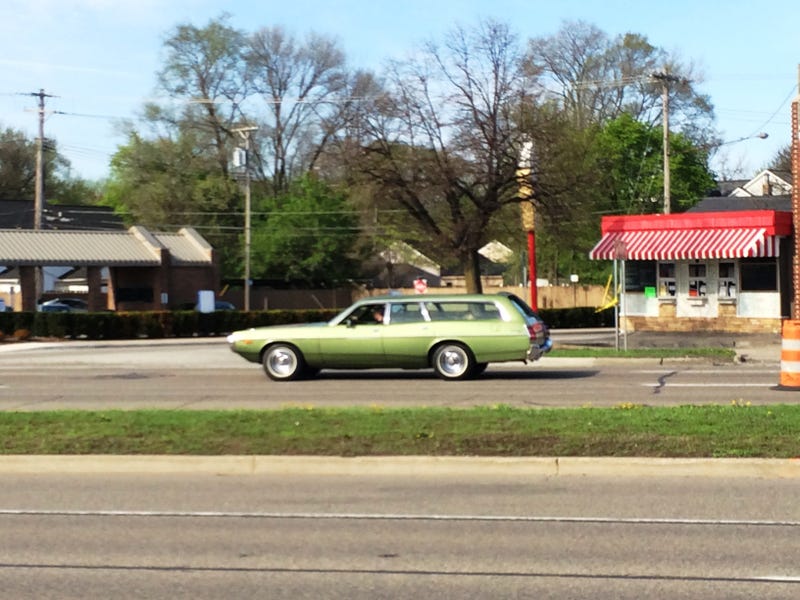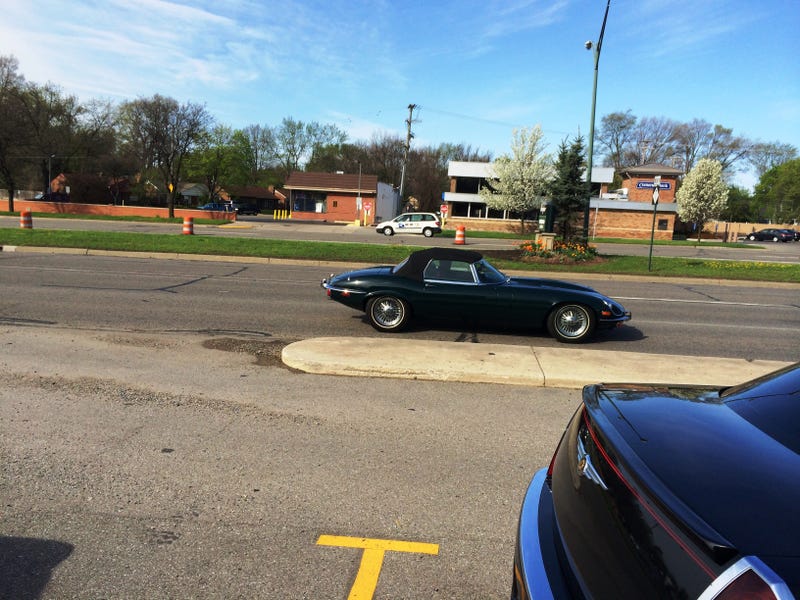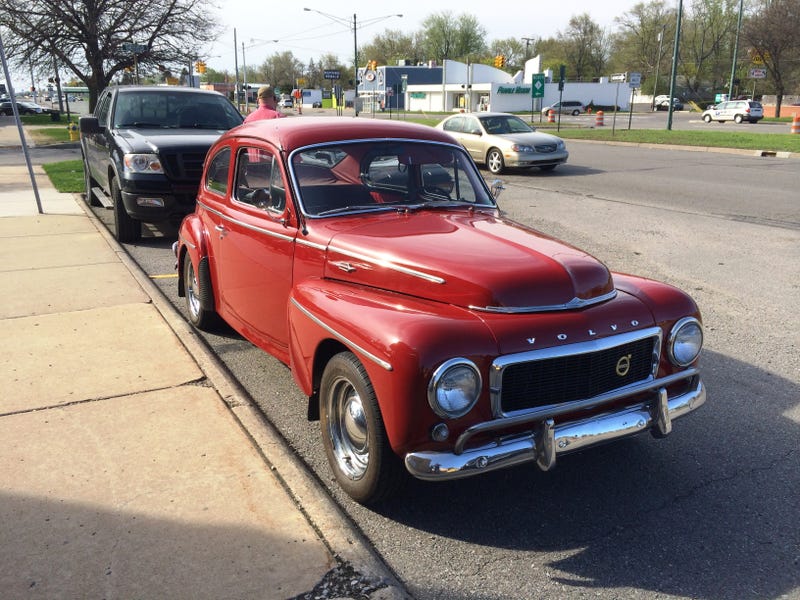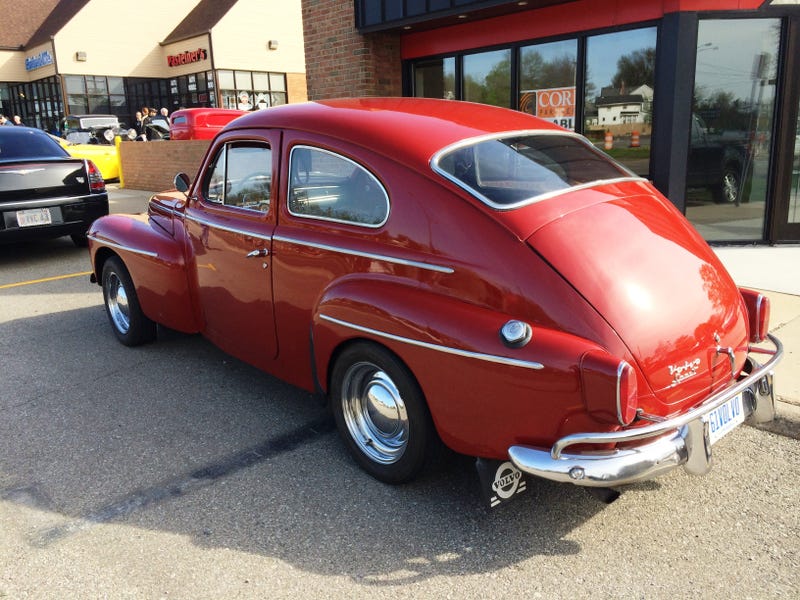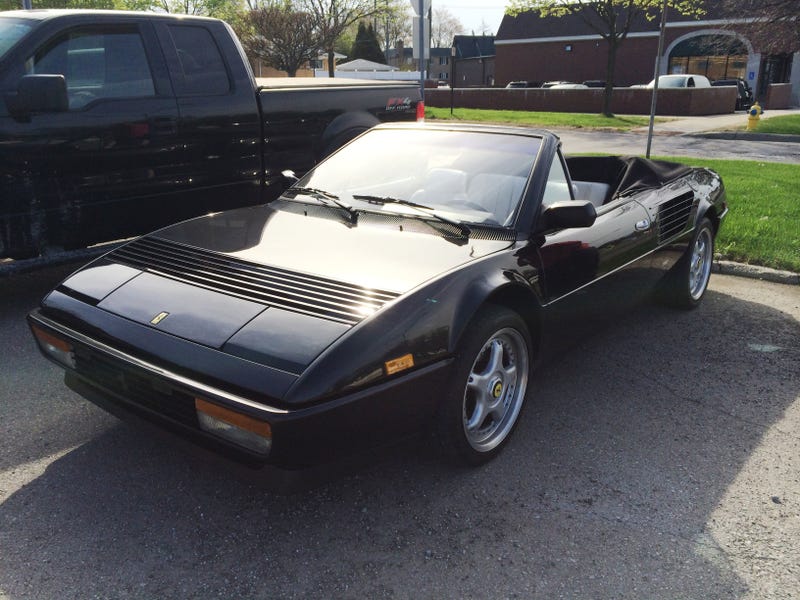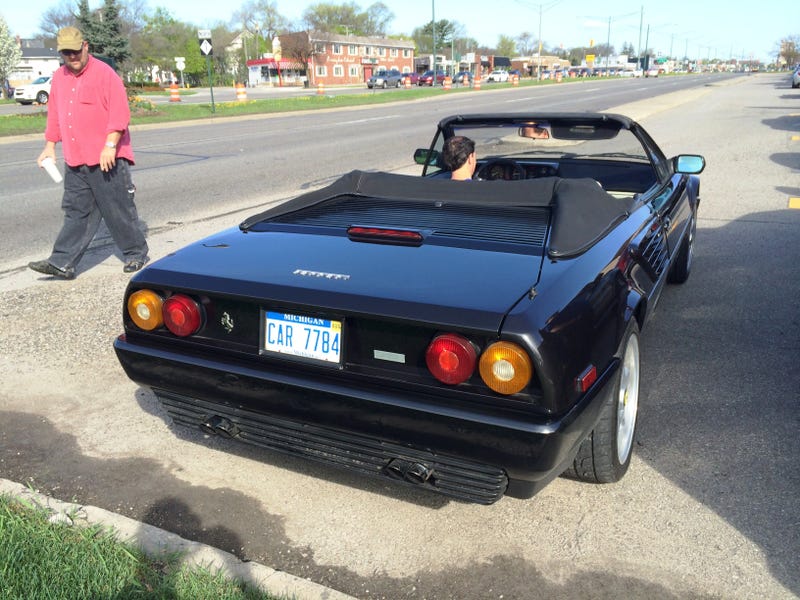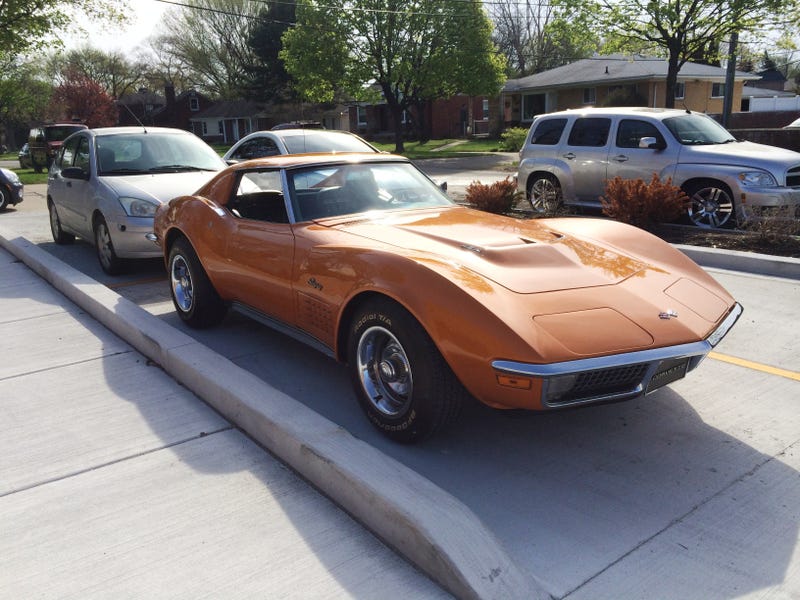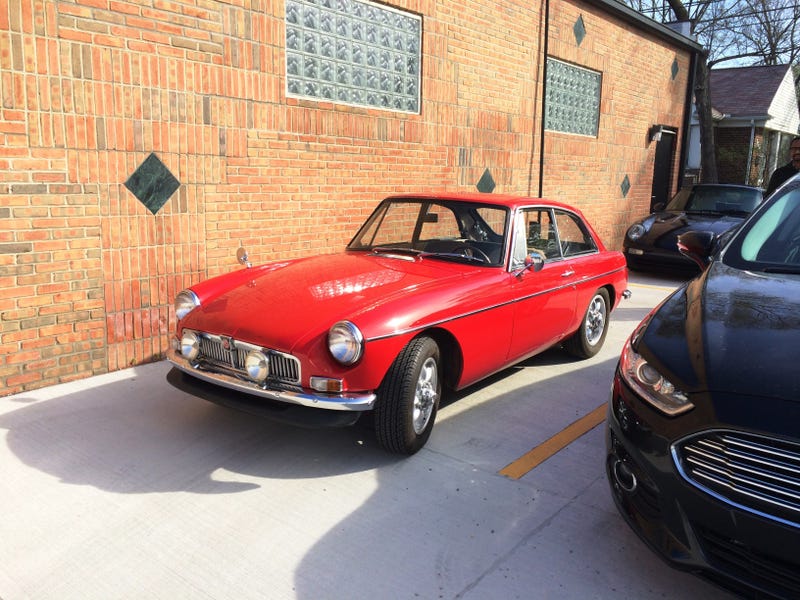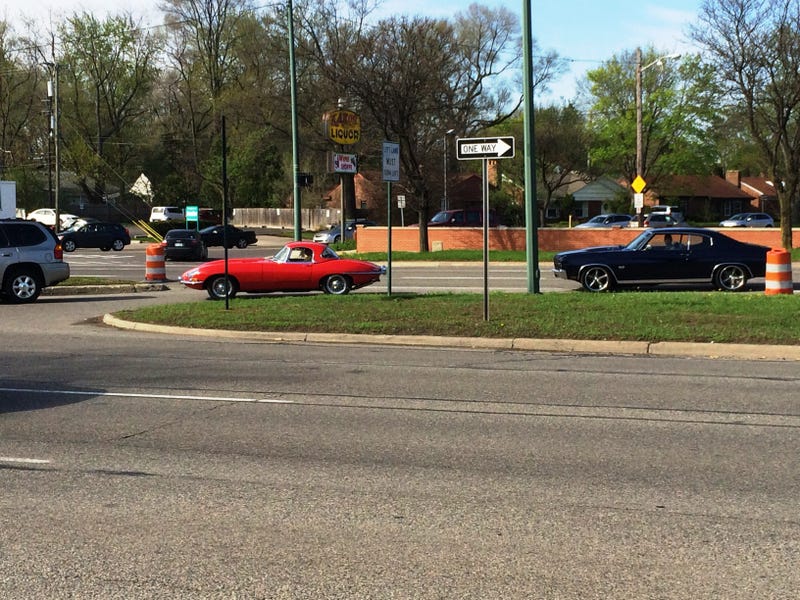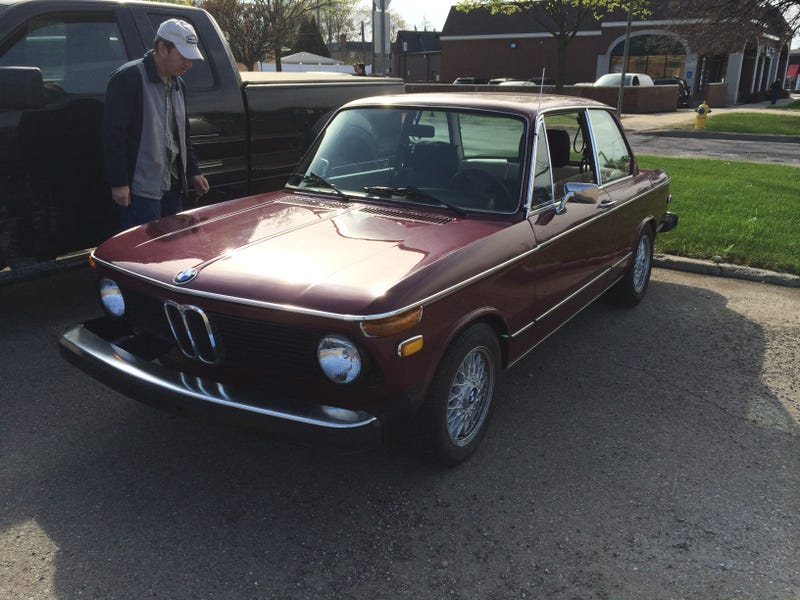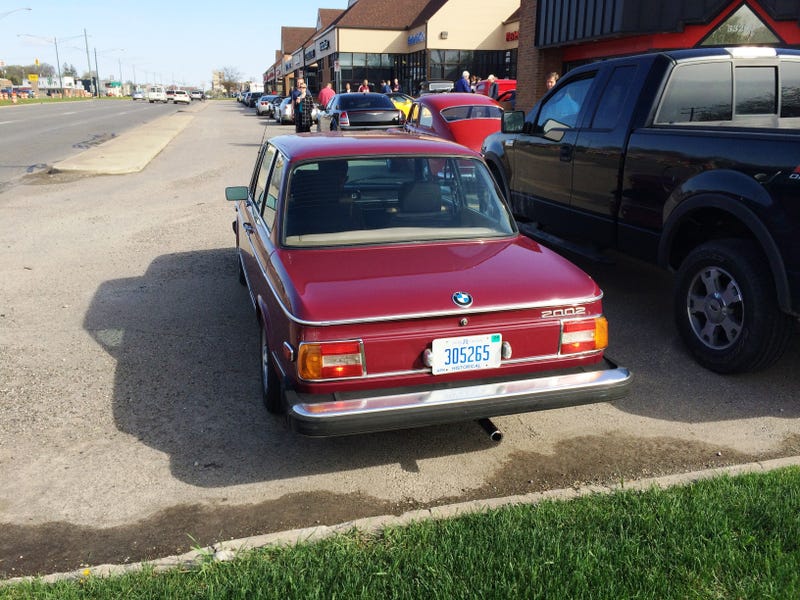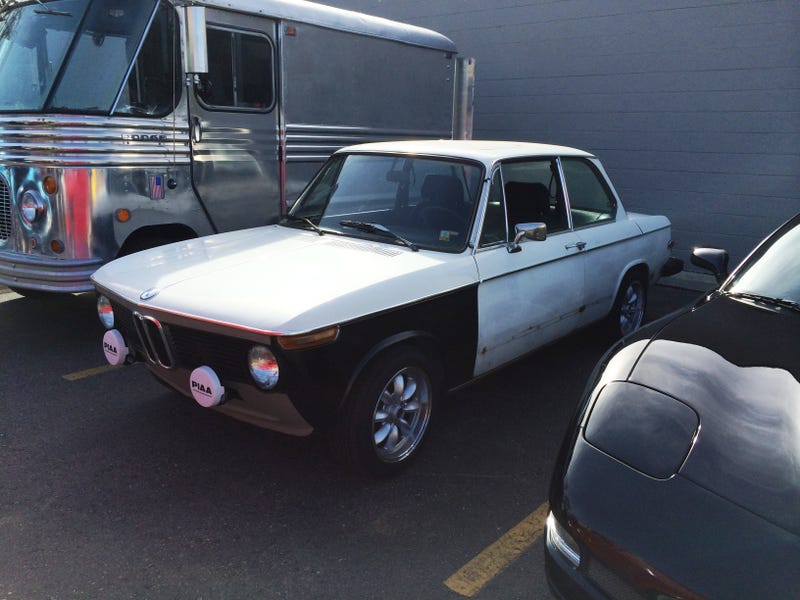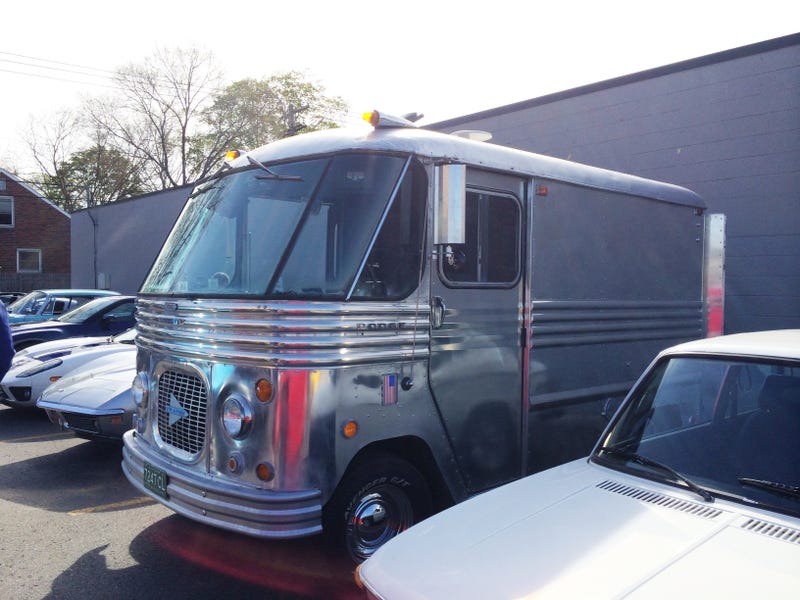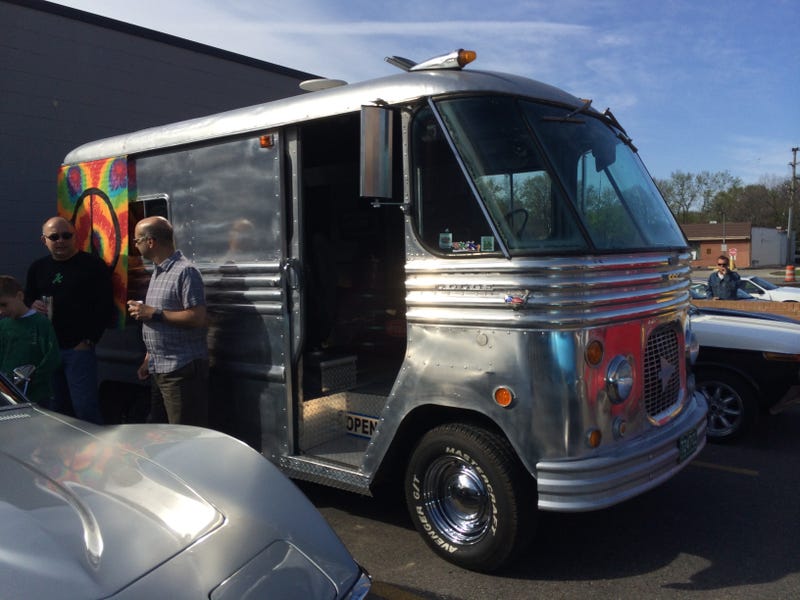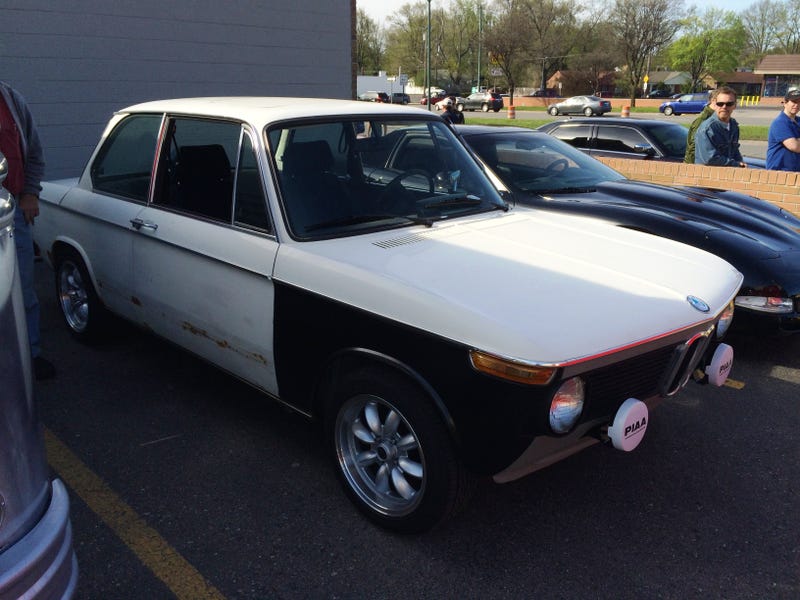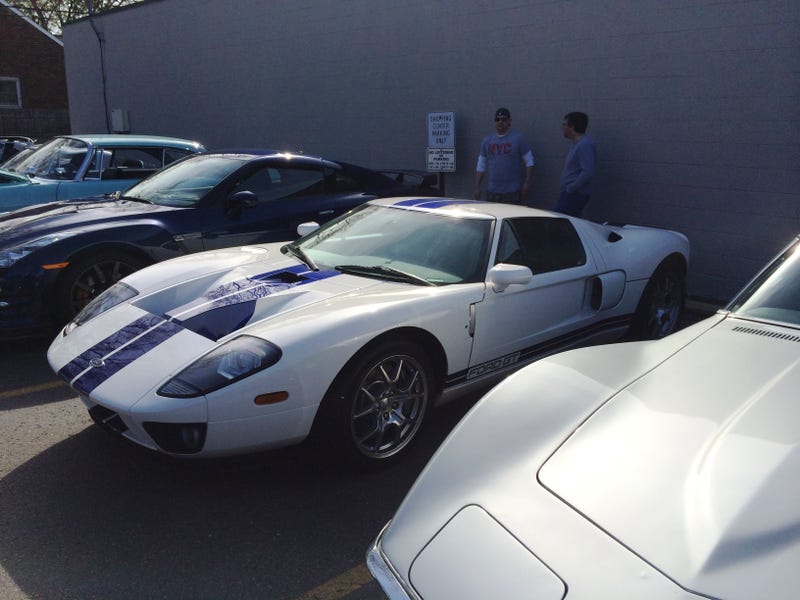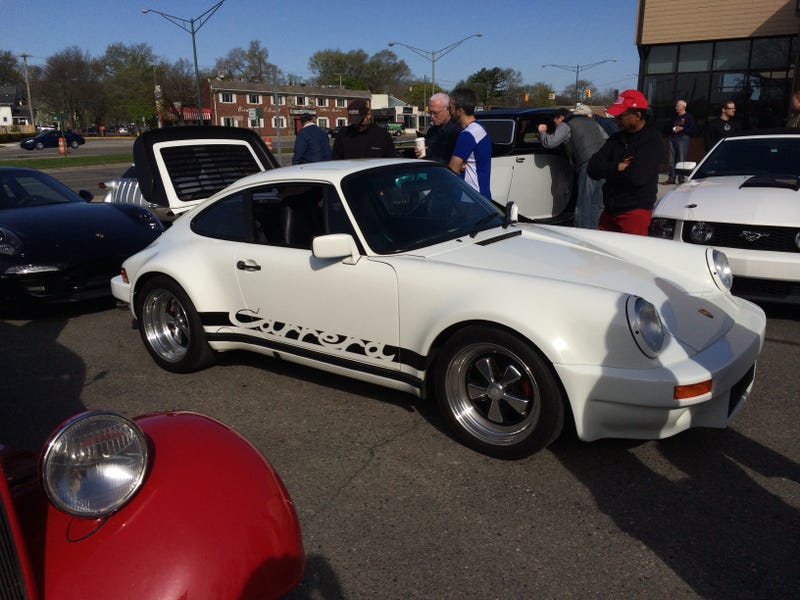 An original Cobra, complete with Shelby window sticker.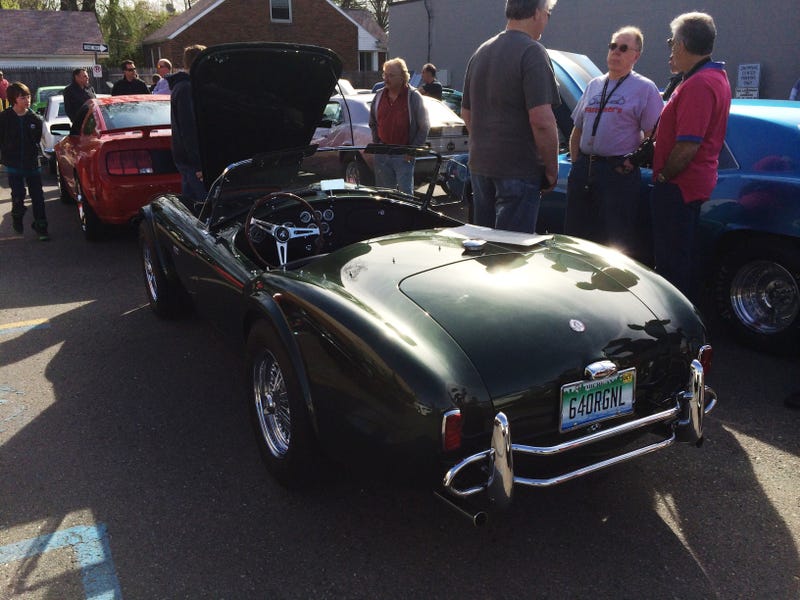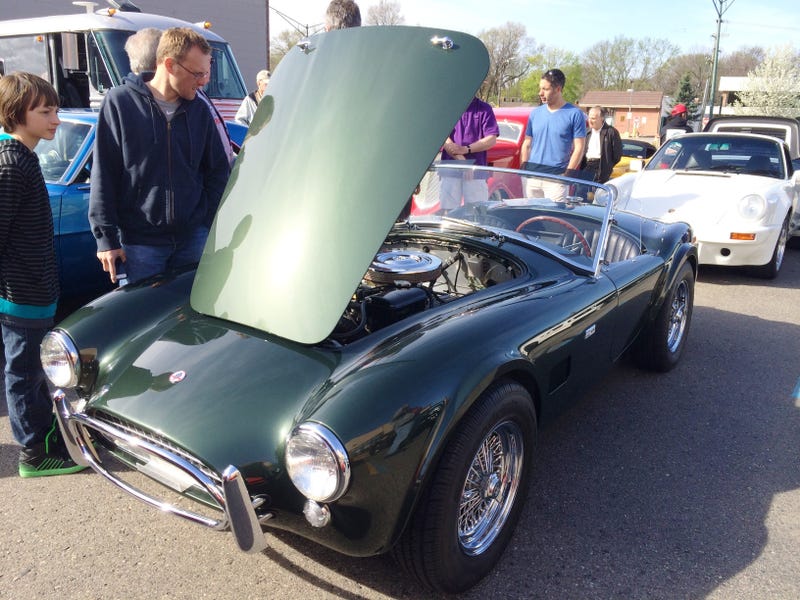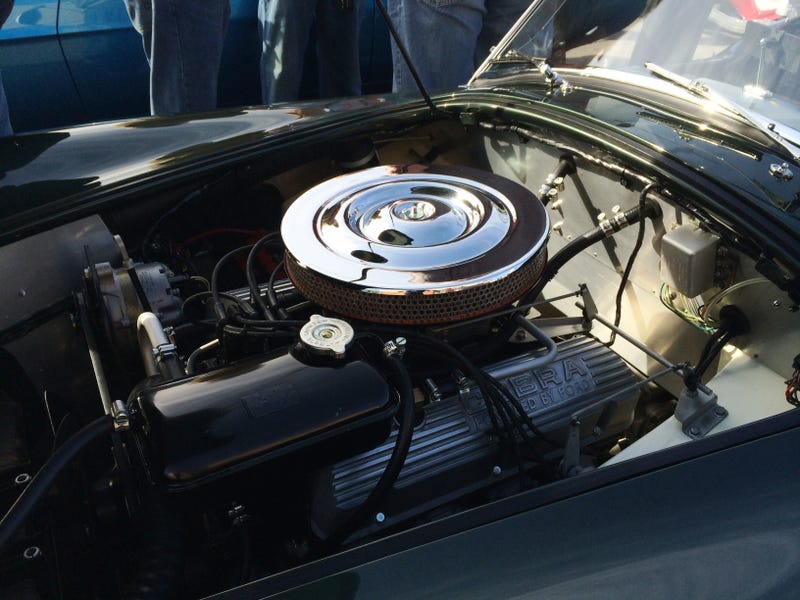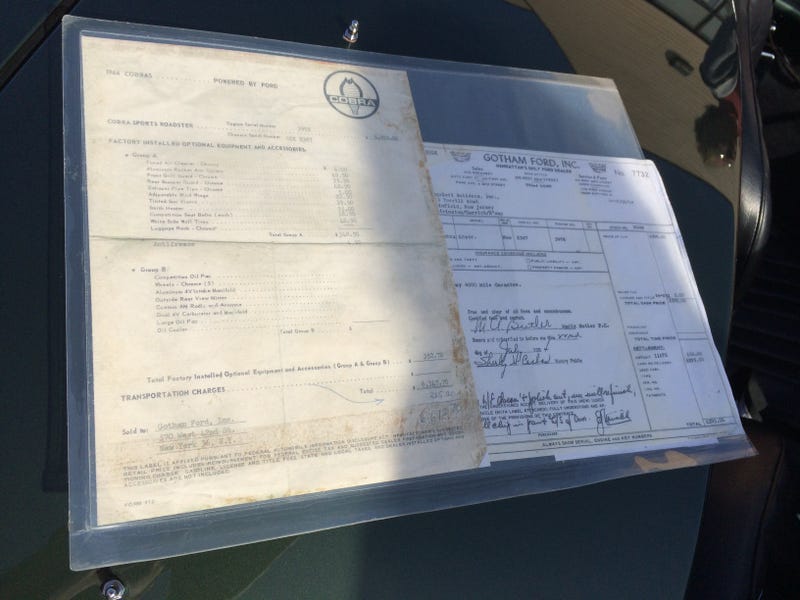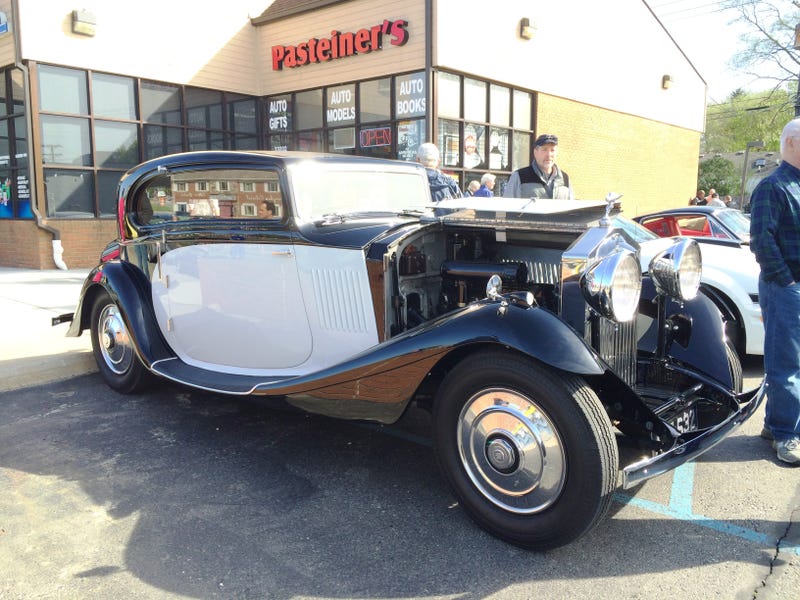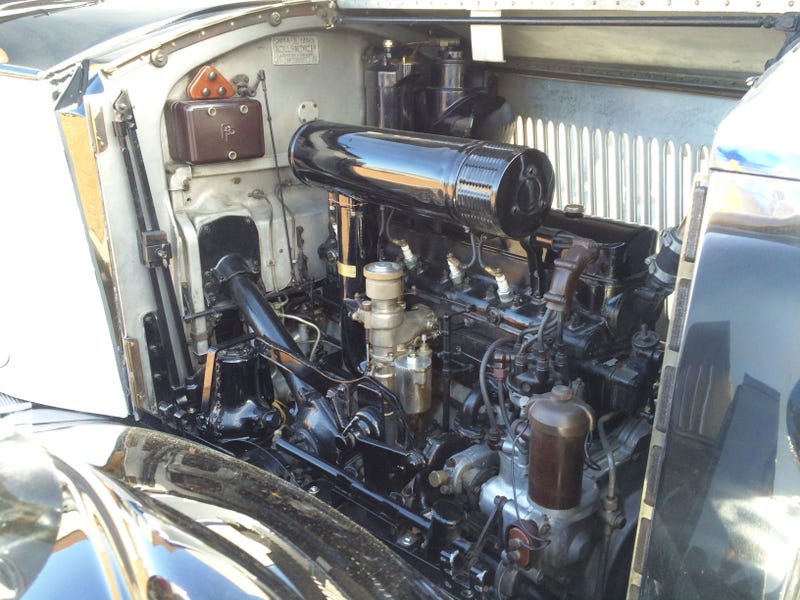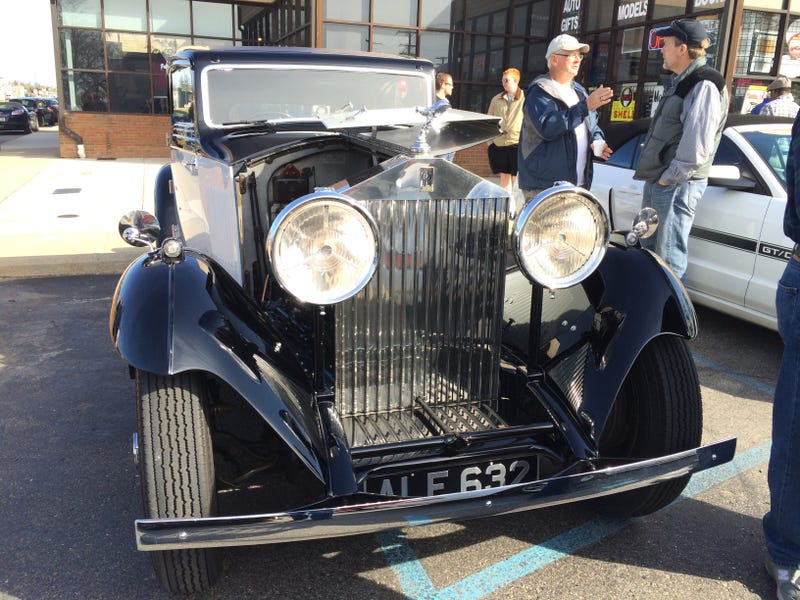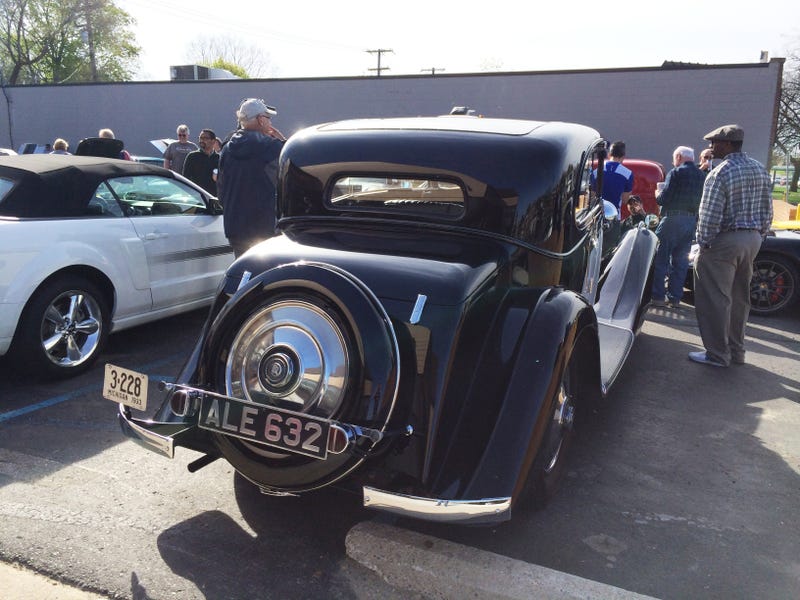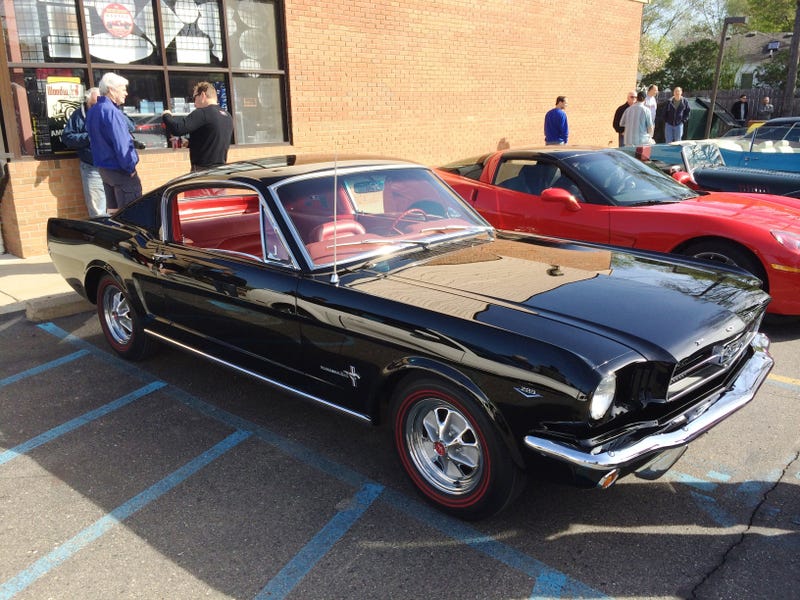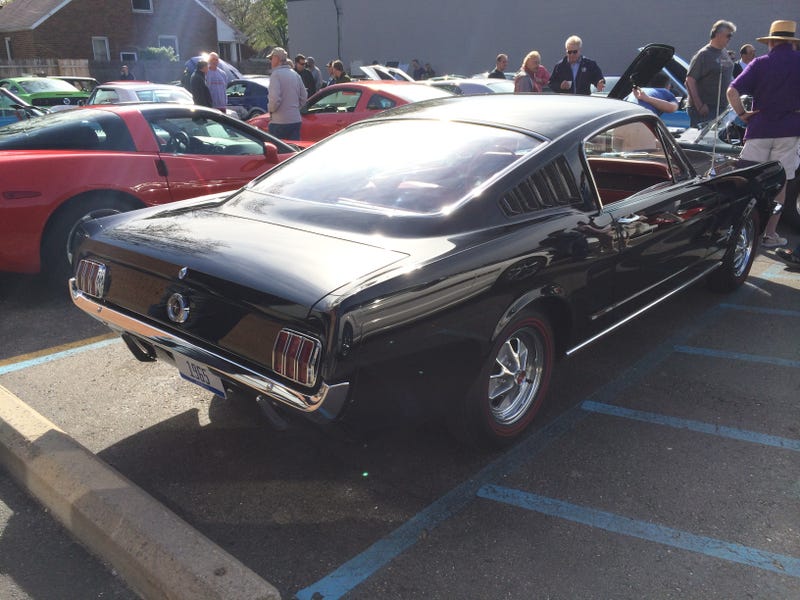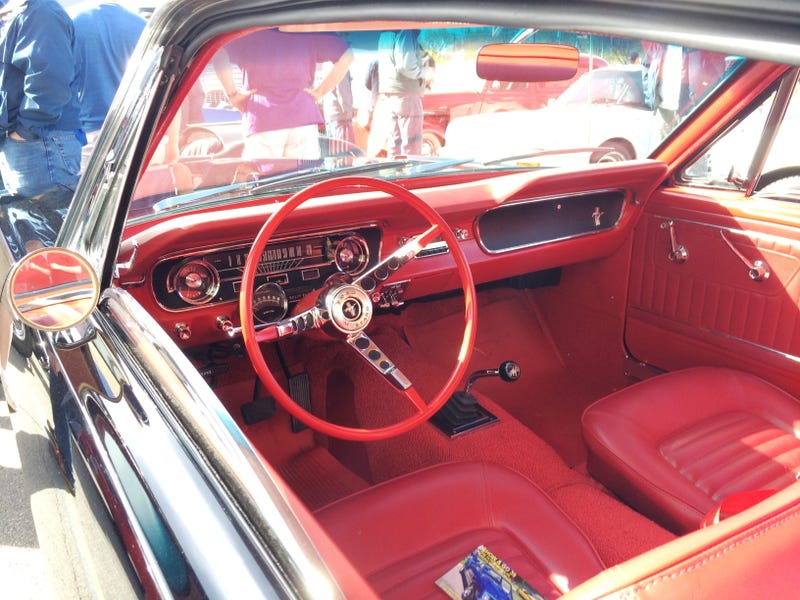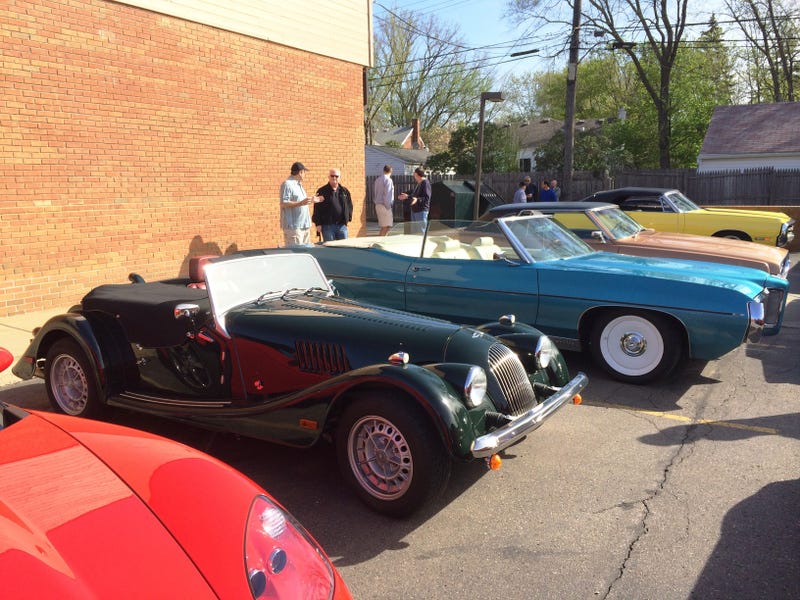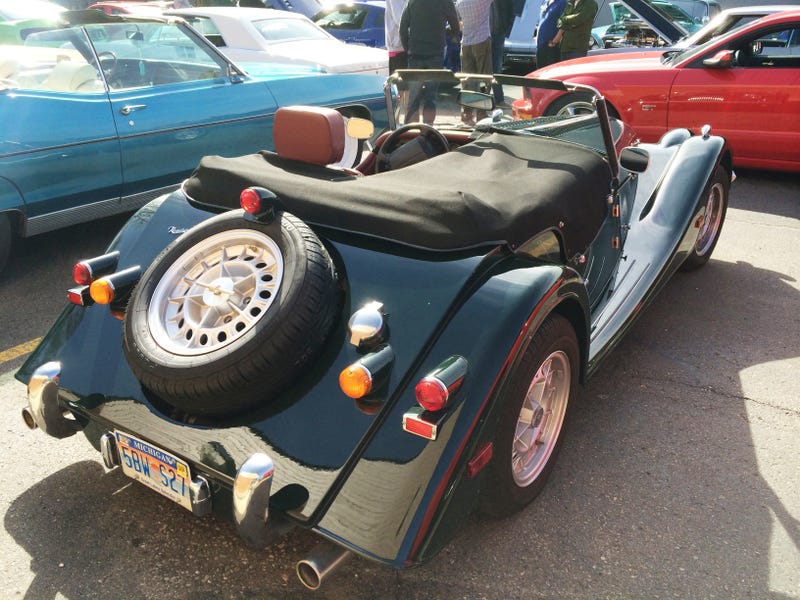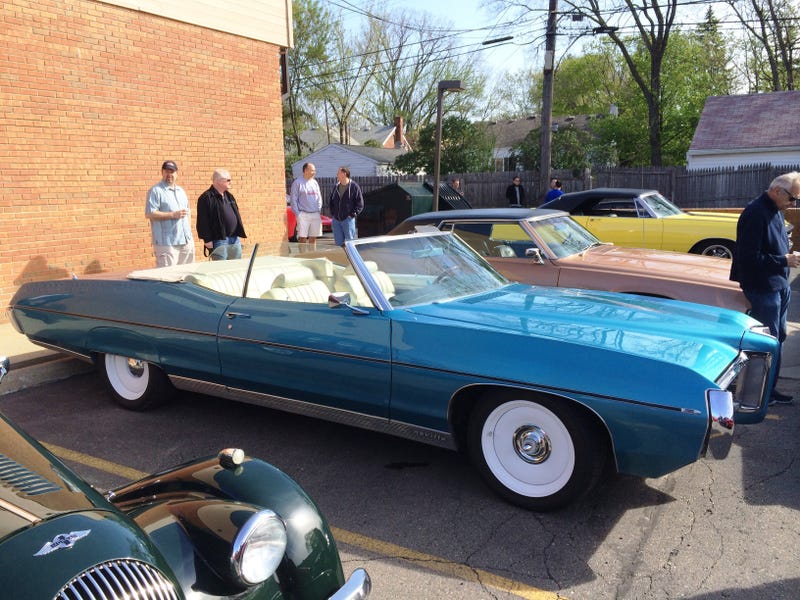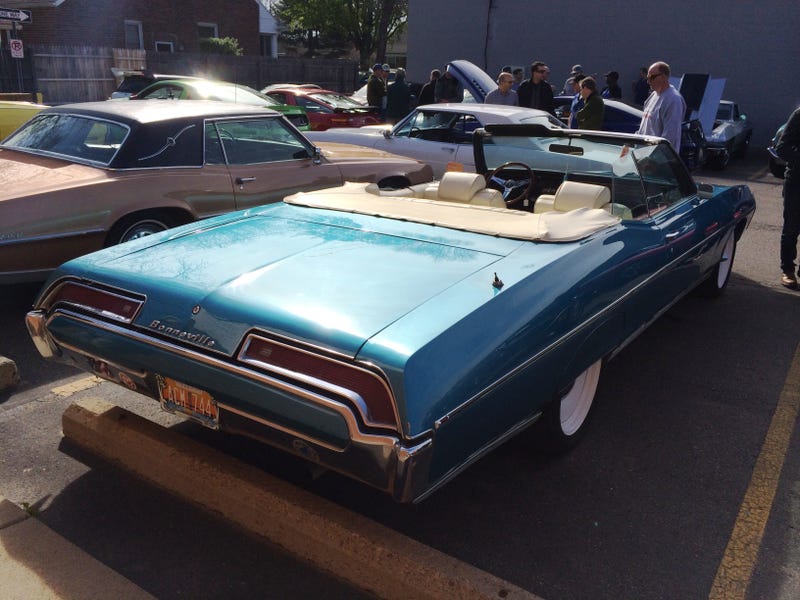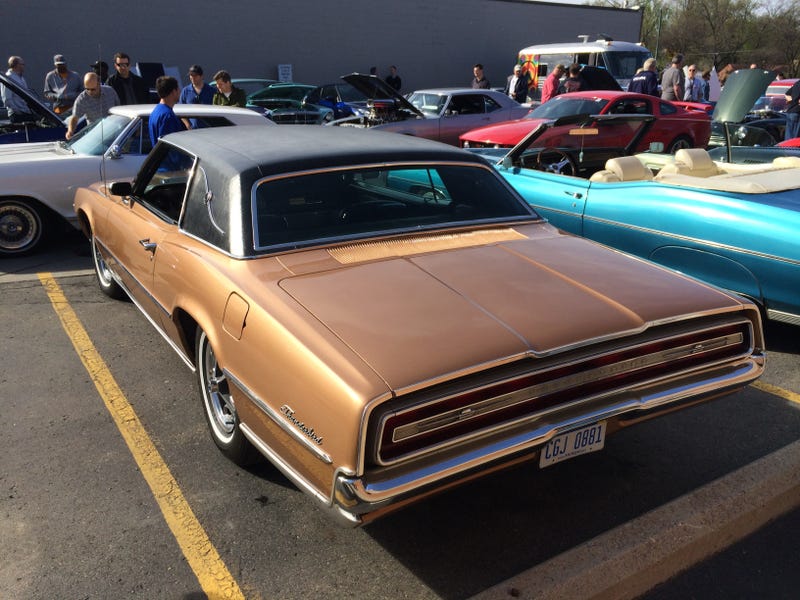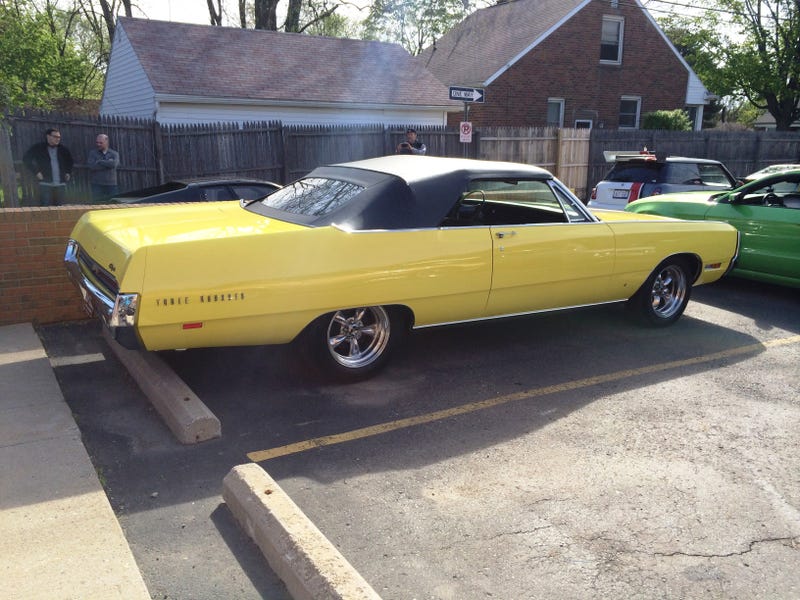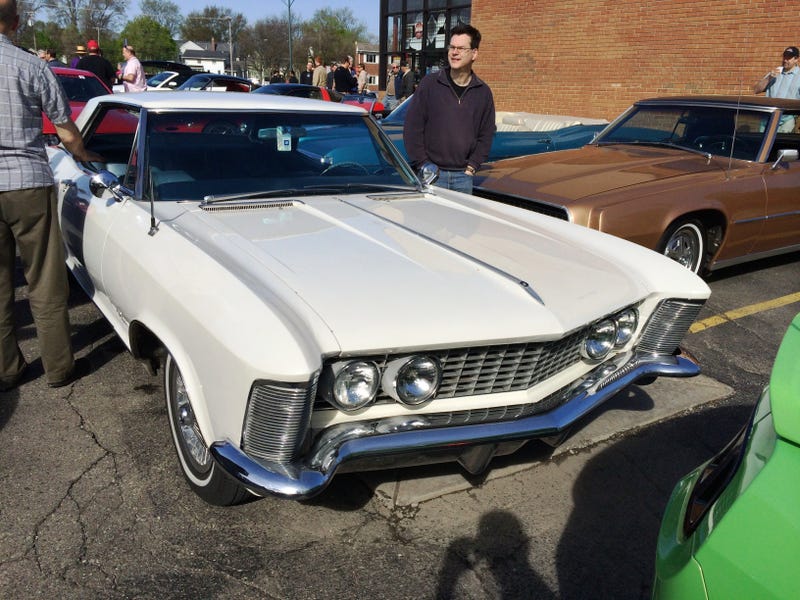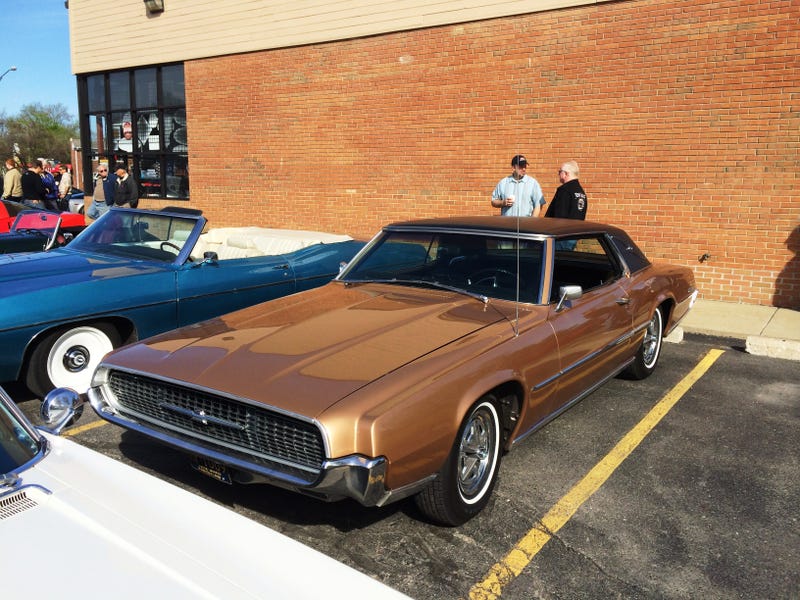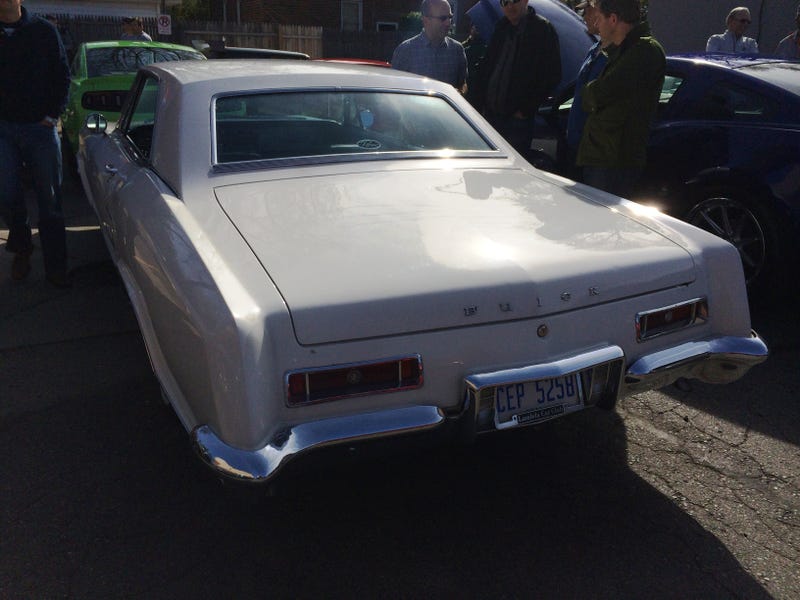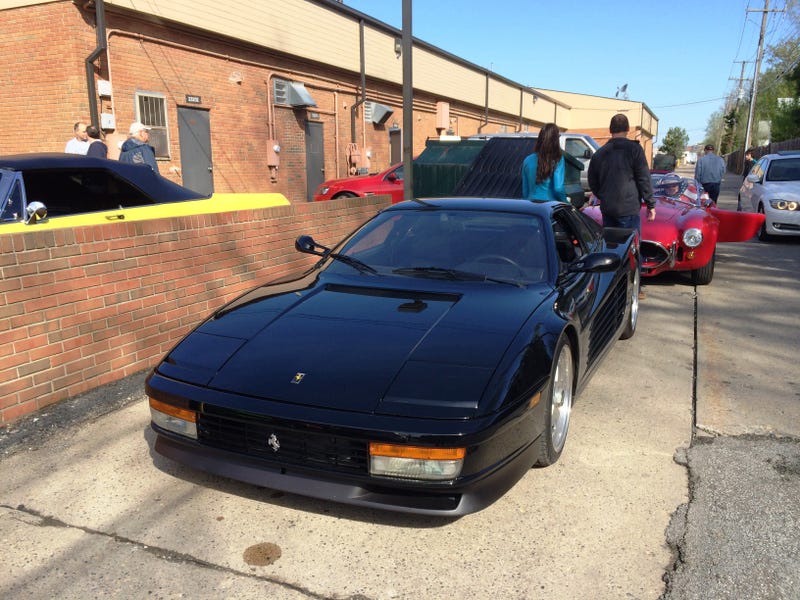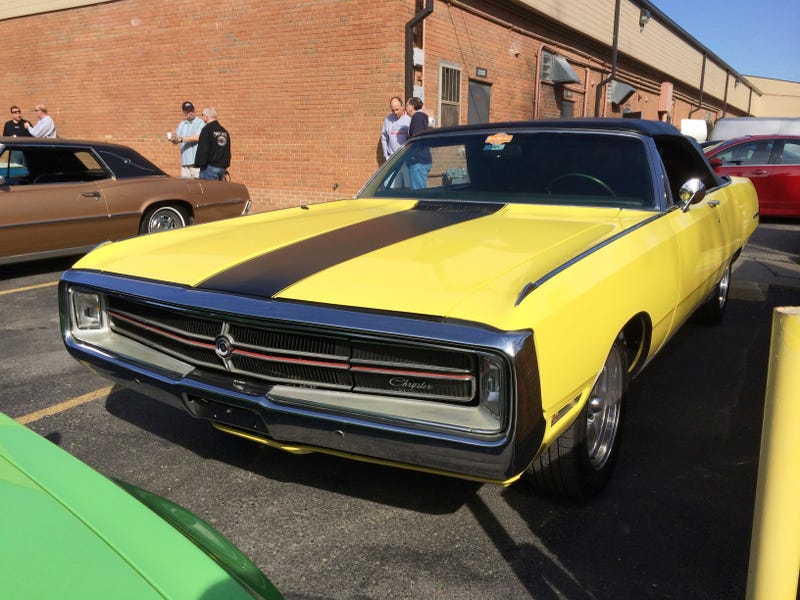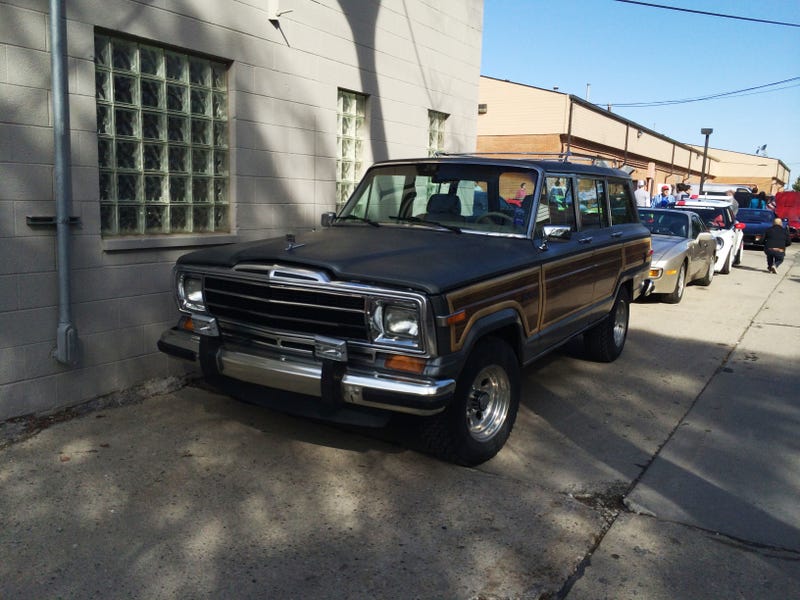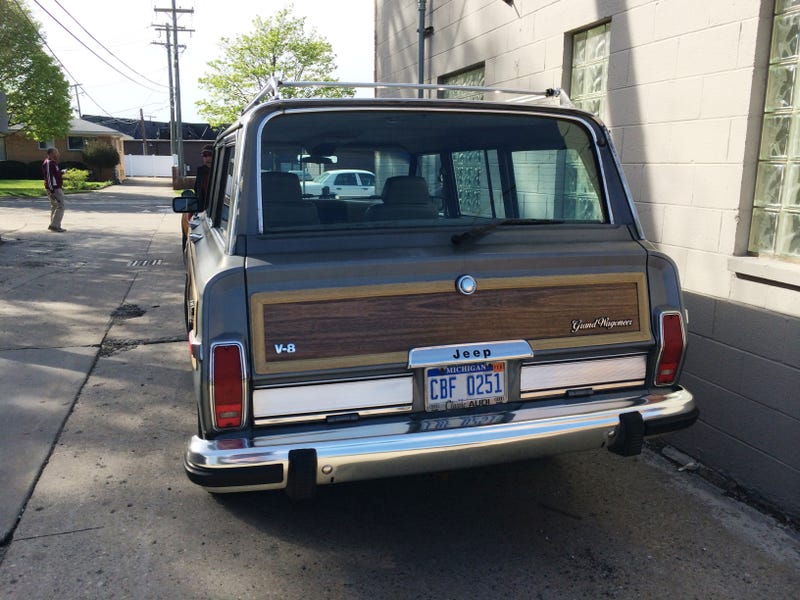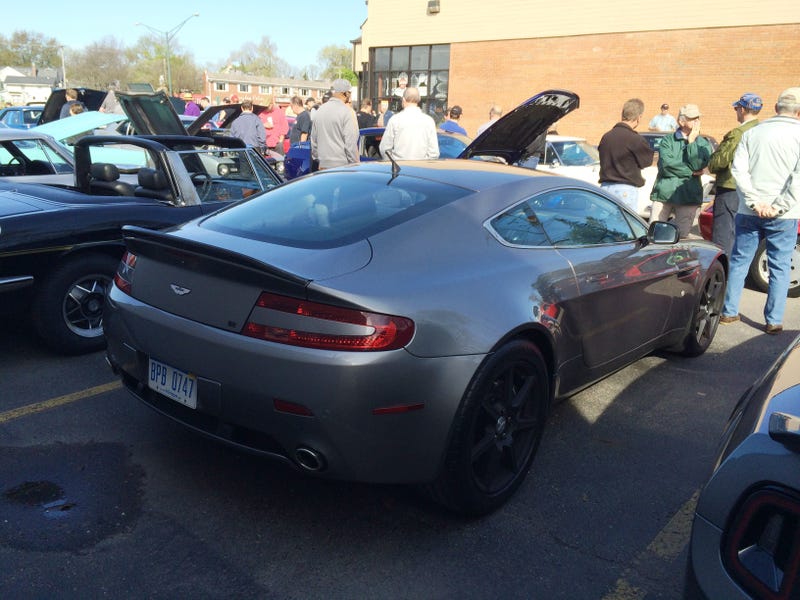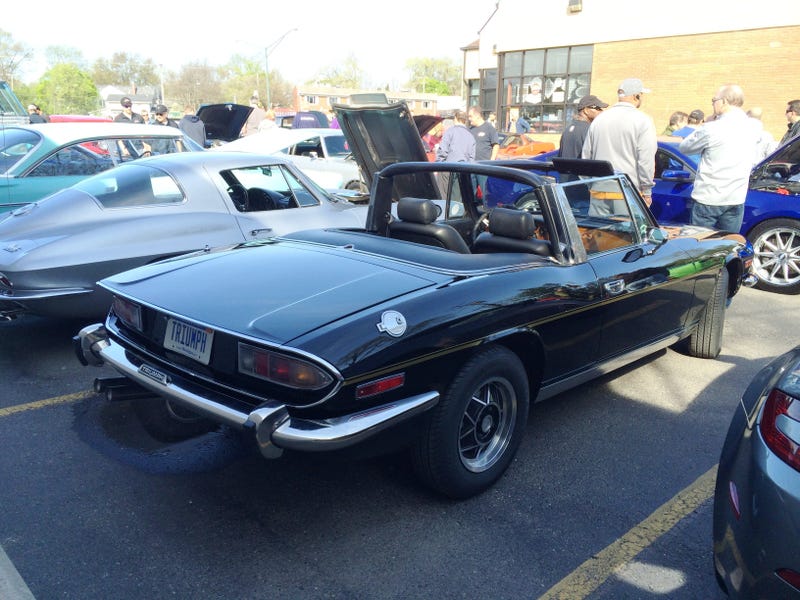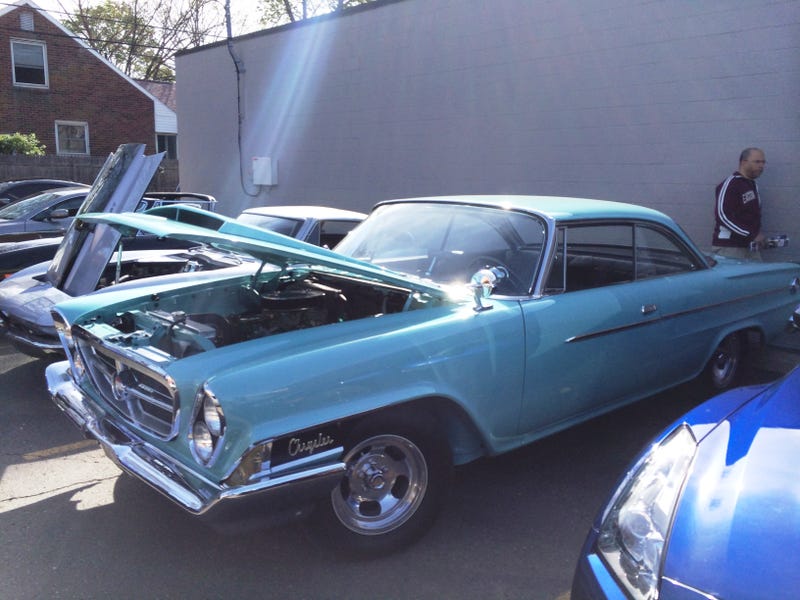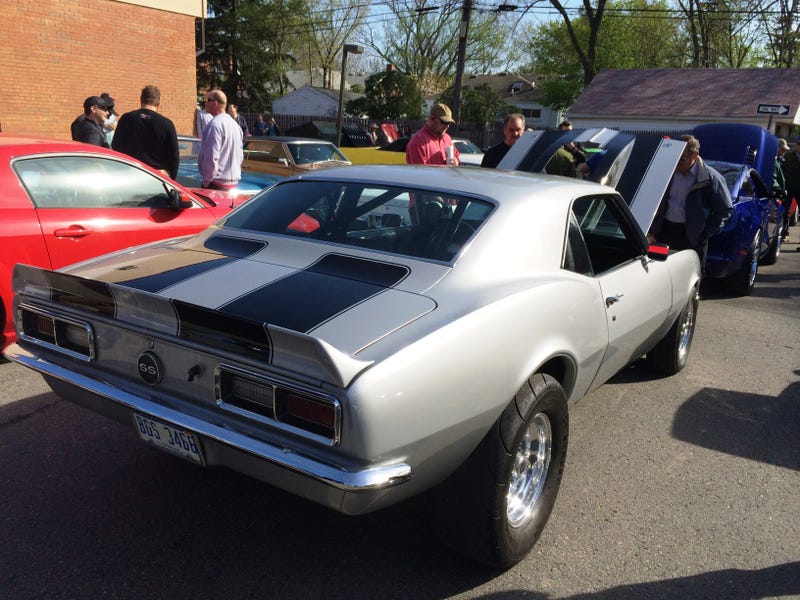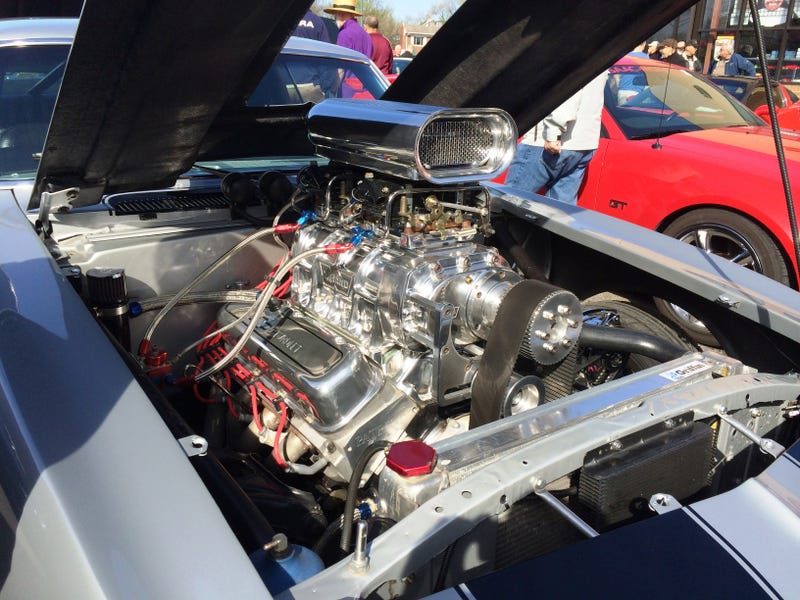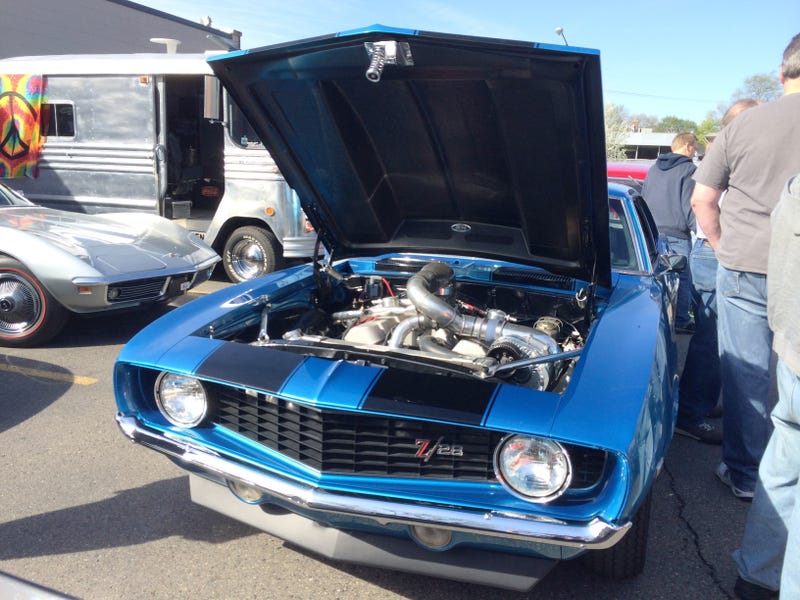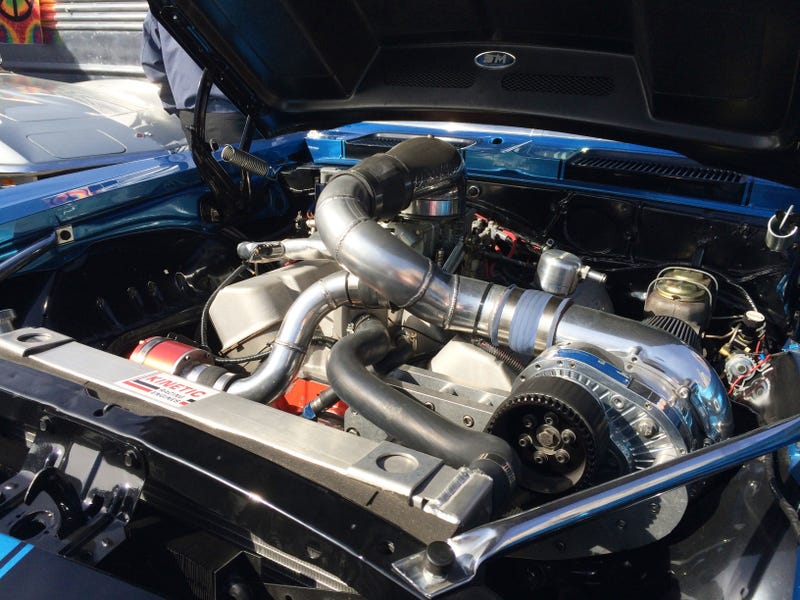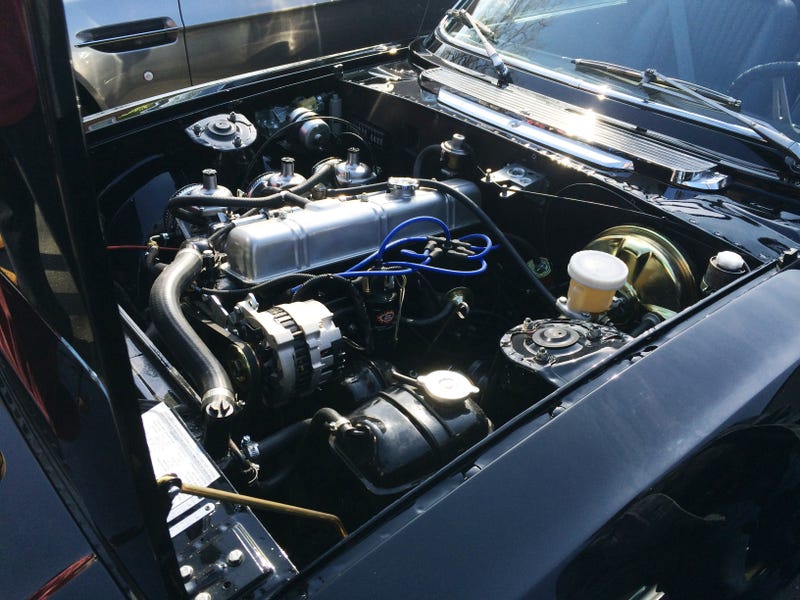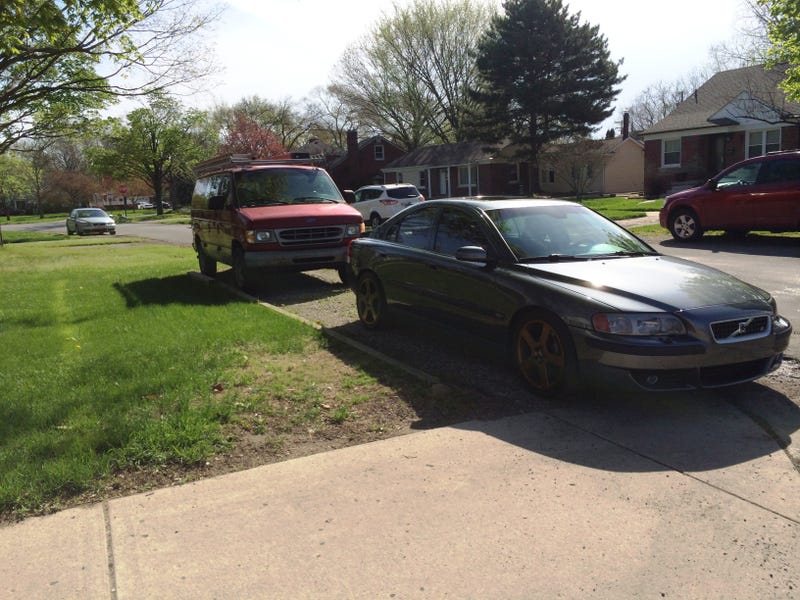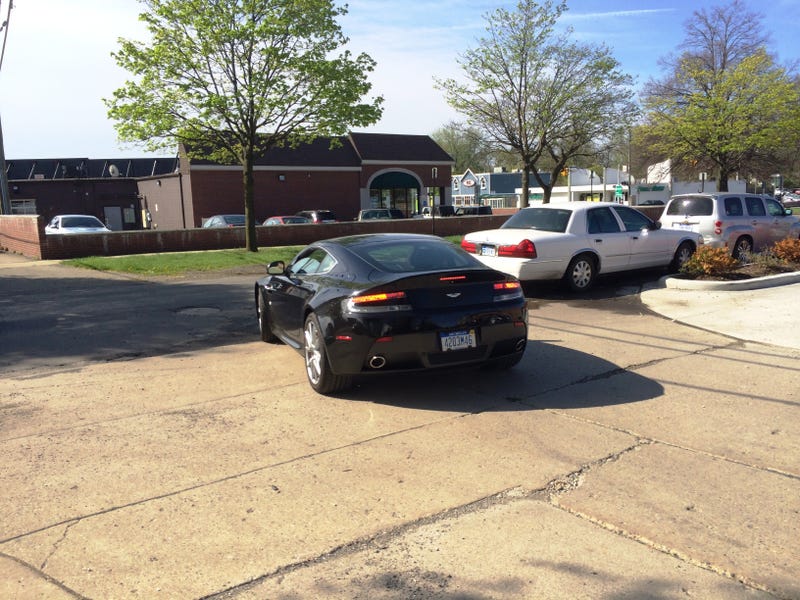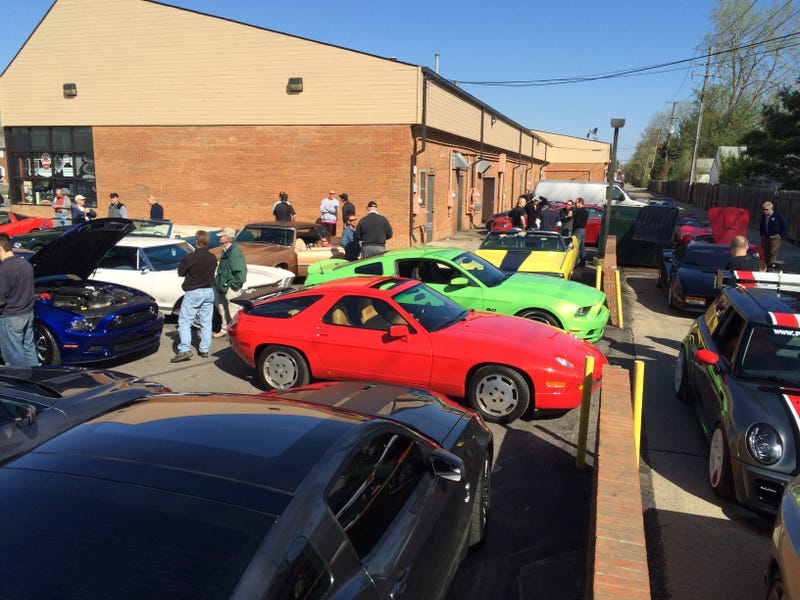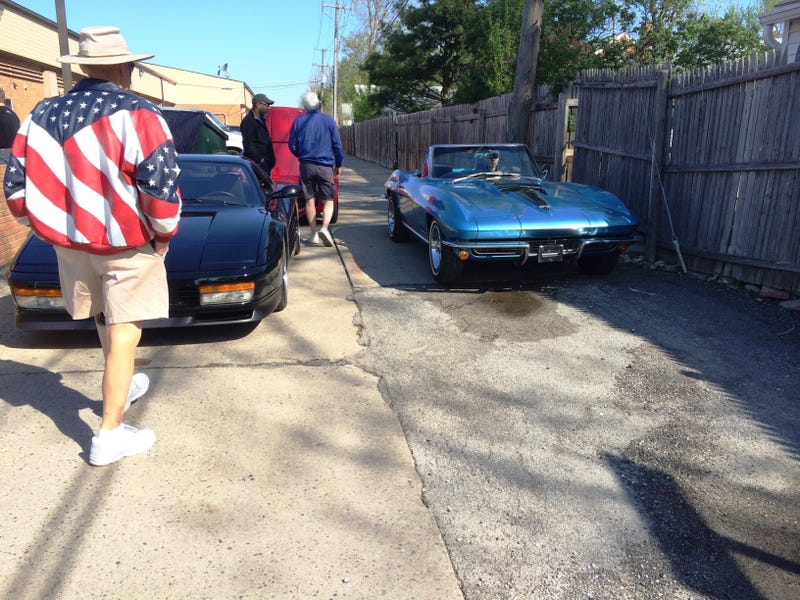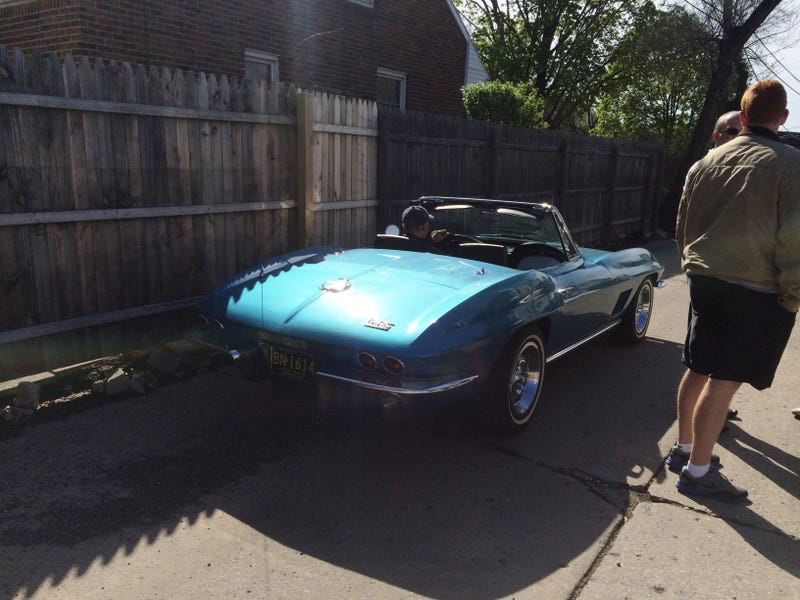 An impromptu lecture on how to remove a Roller wheel cover.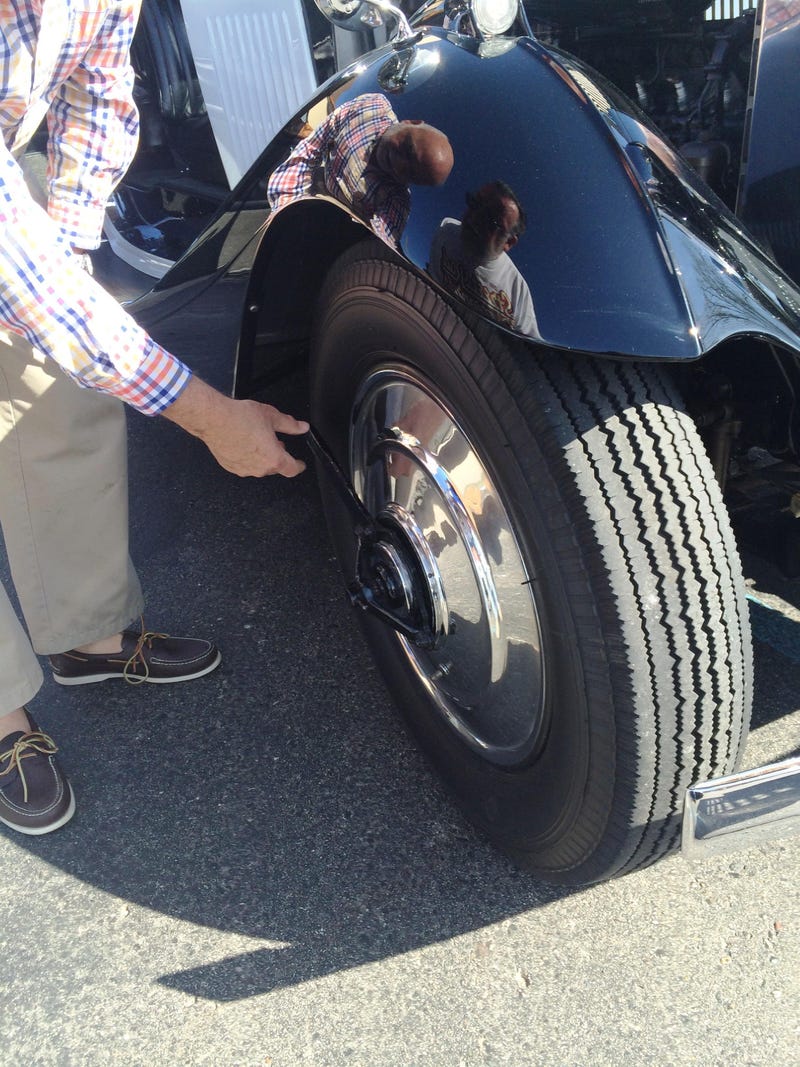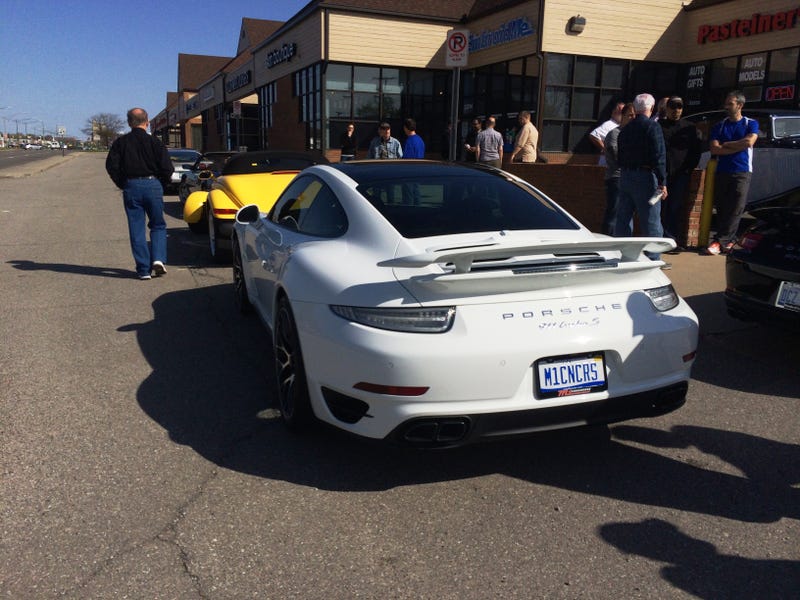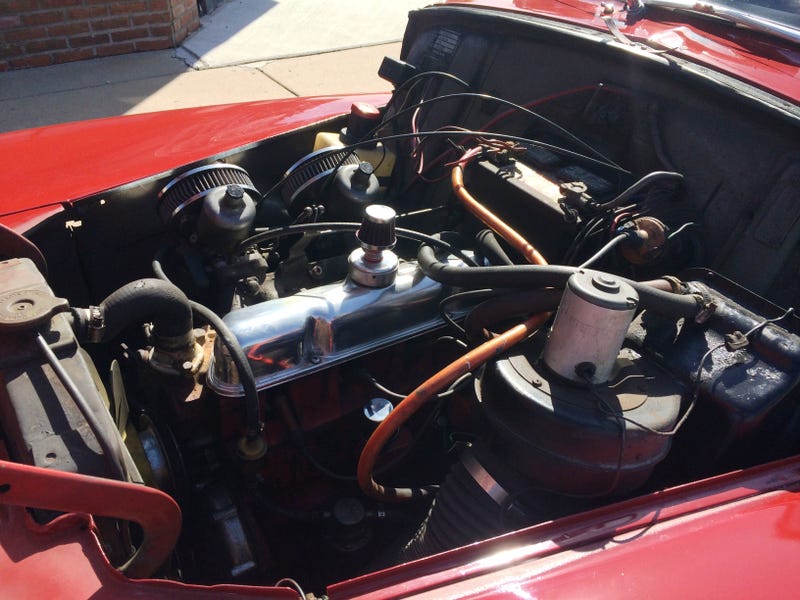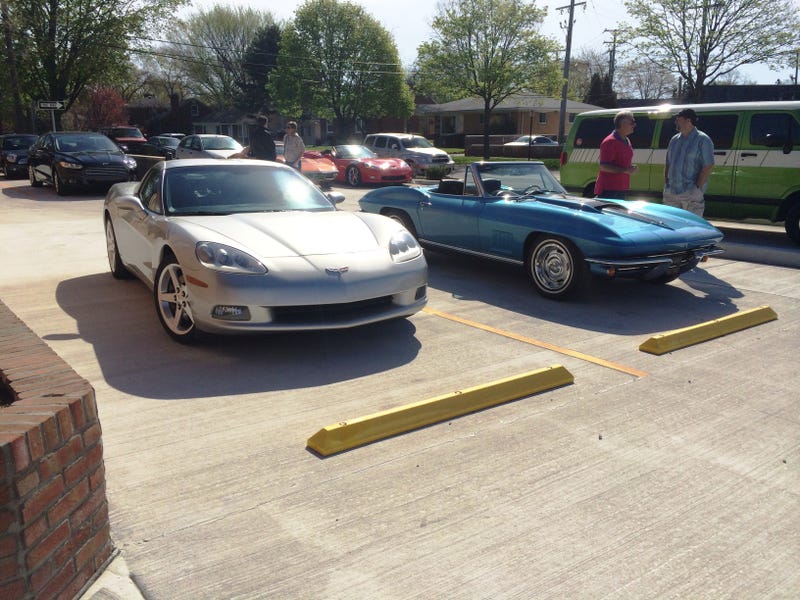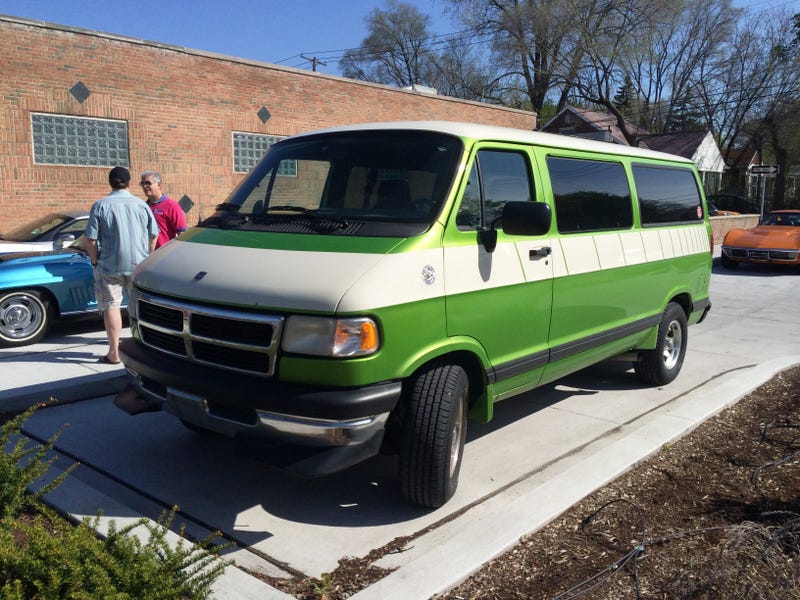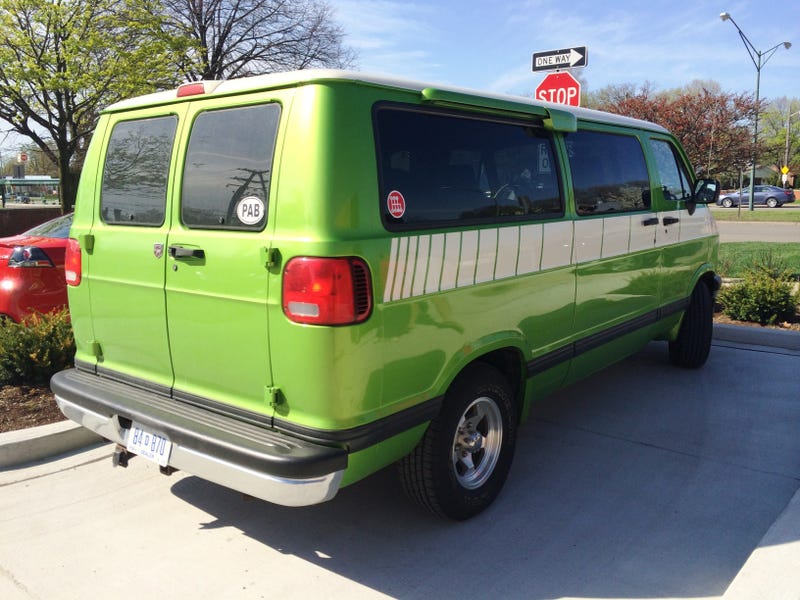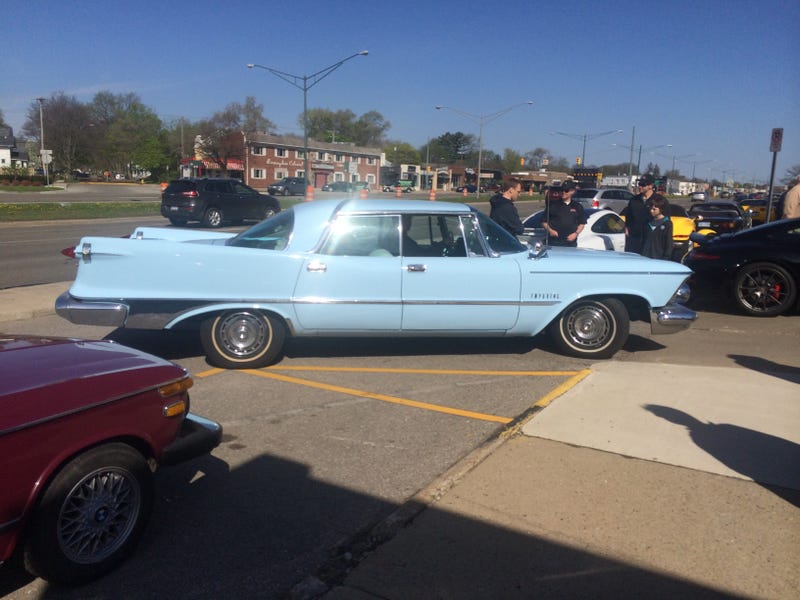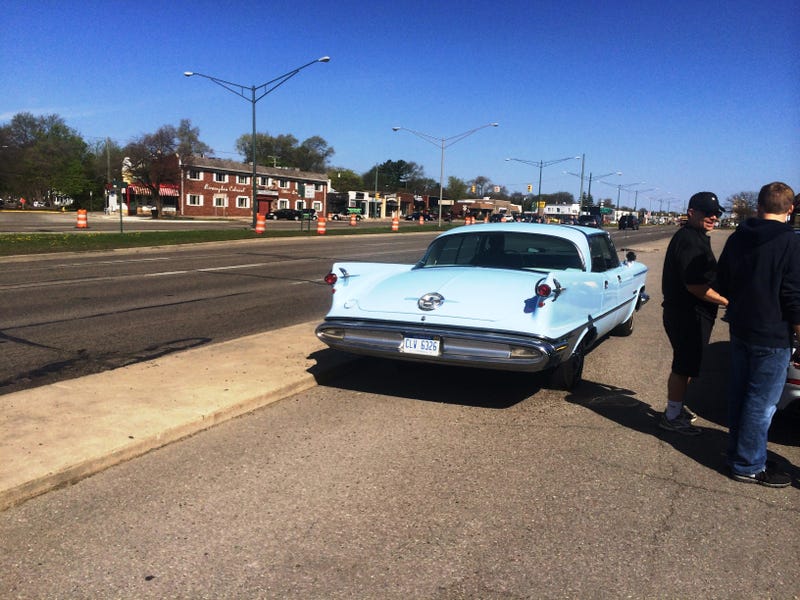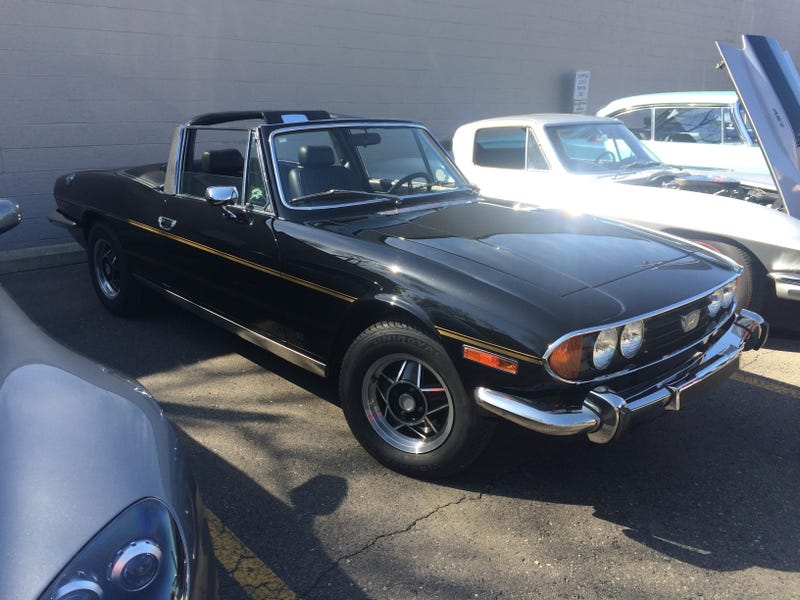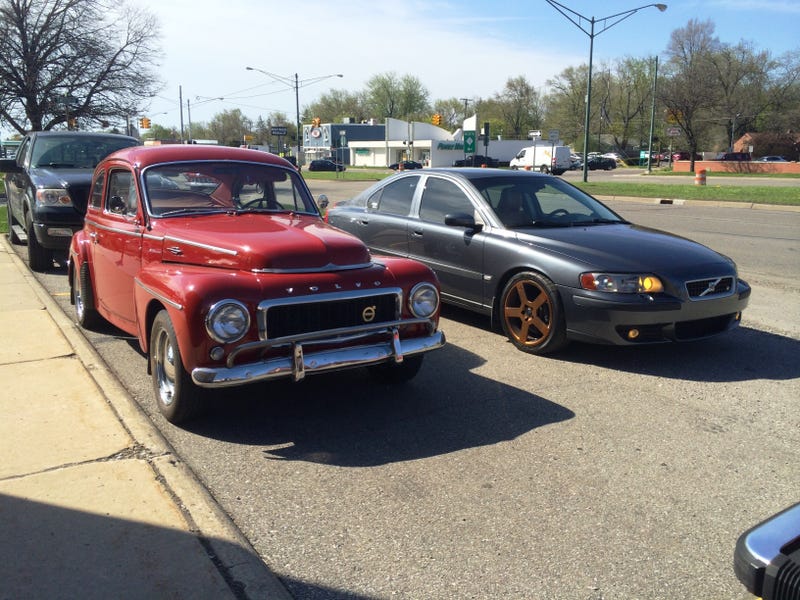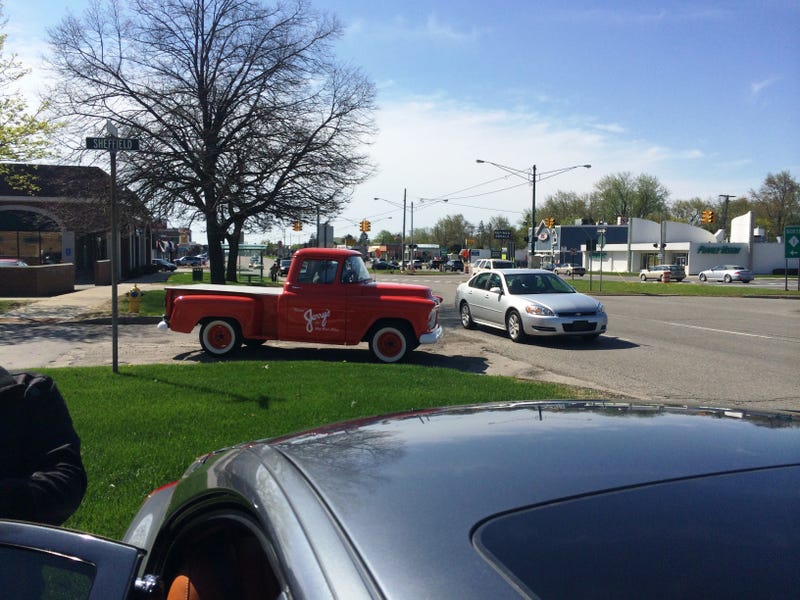 Went out to get some coffee afterwards, and caught this 599, Cougar, and matte RS7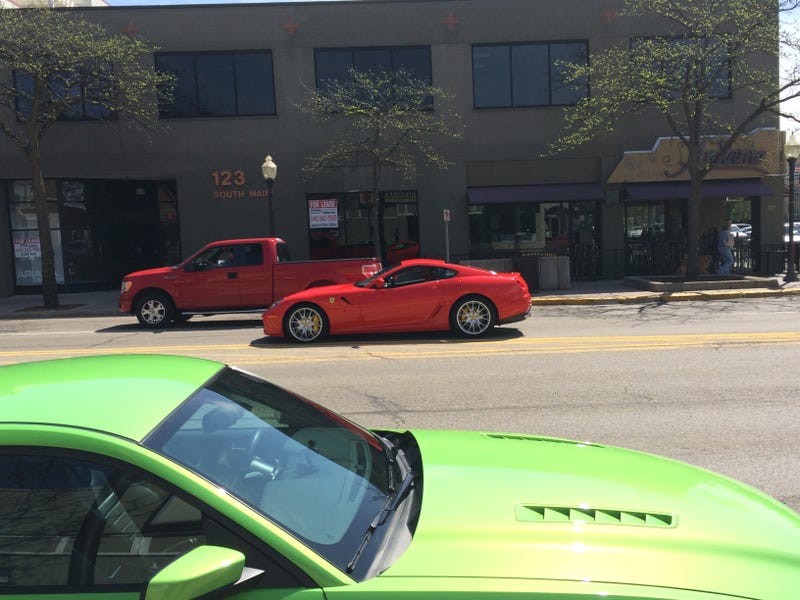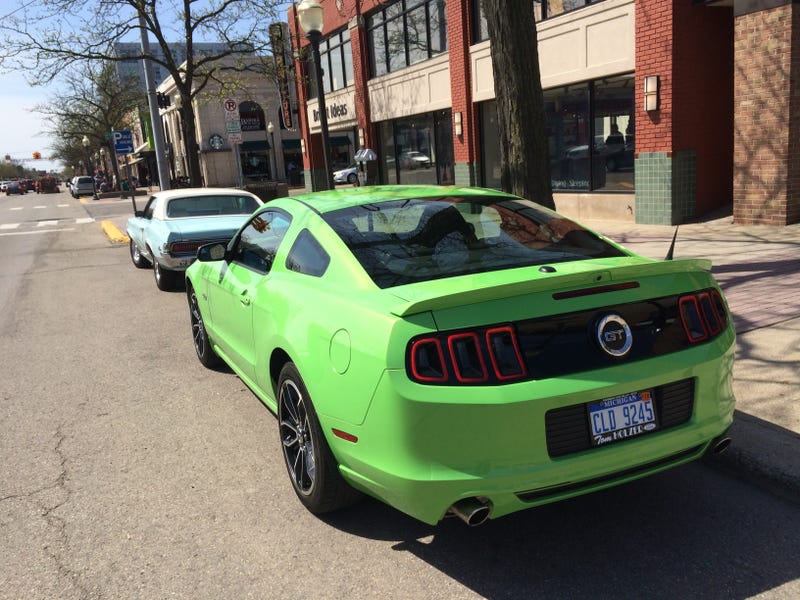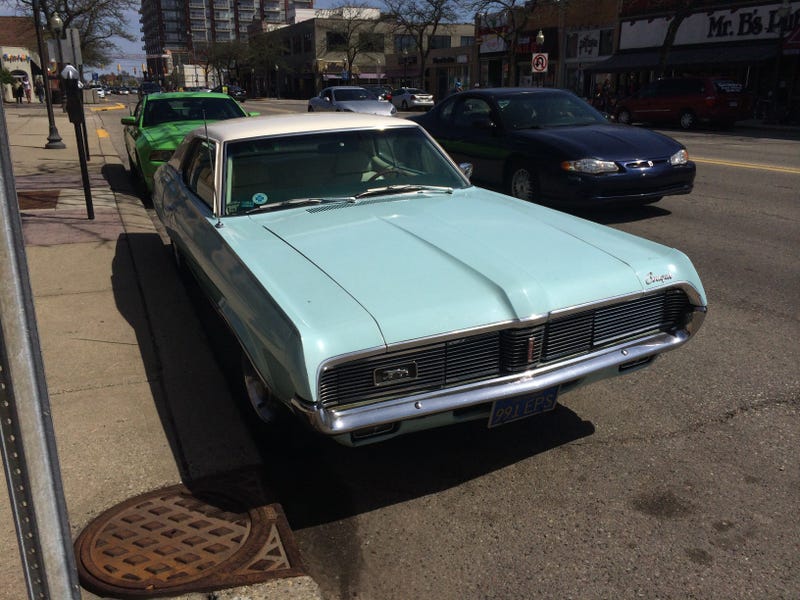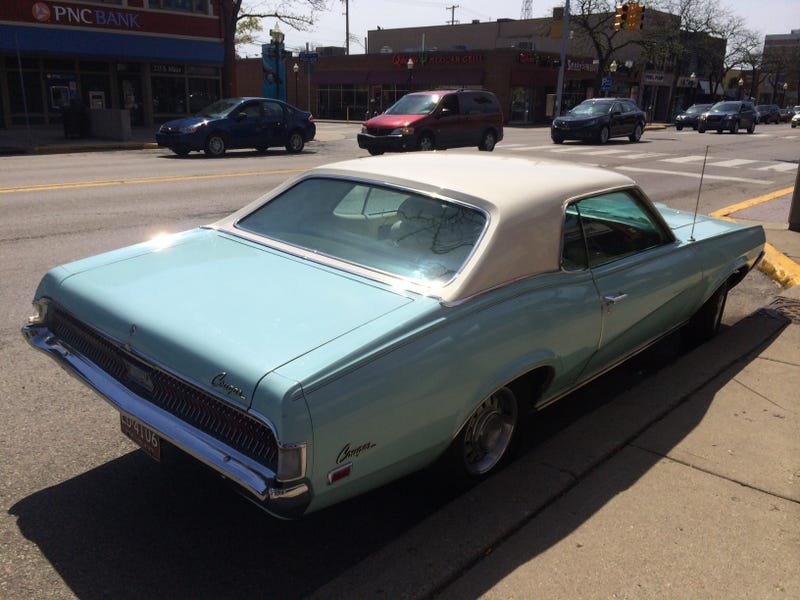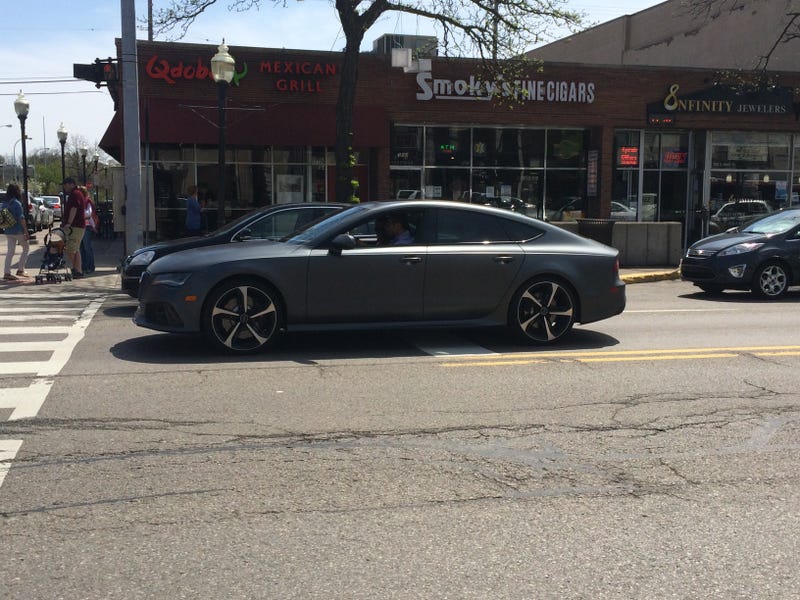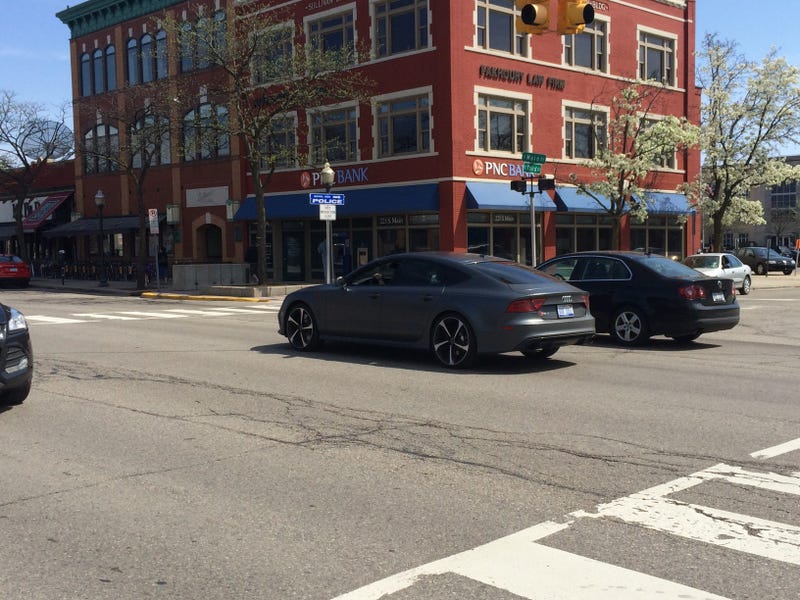 Also a few pictures leftover from the other day that I didn't post