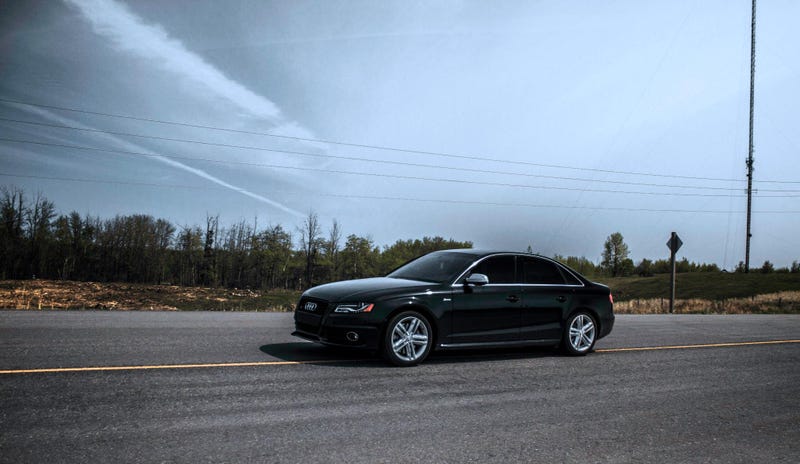 We all have humble if not humiliating beginnings. One of my first shots for you all, with my latest after the jump.
Luck, improvement, deals with the devil; in over 2 years I think I've finally found the path to taking consistently good shots and know when to back the hell off the Lightroom/Photoshop freight train. I think. It is always a work in progress.
This is why I like criticism. Anything that helps, anything that shows flaws; end result is me being better. I don't take it personally, it seems silly to. I just think that more than a few people in general seem shocked to think that photographers ever took a bad shot.
We've taken several bad shots. I've taken several tens of thousands of bad shots. Arguably I still take bad shots. But I've developed this sense of knowing what works, what doesn't and what should be left alone.
My reasoning has never changed as to why I do it, I simply like having cool desktop wallpapers. Whatever I sell in-between is a big fat bonus, you could give me a camera and no pay and I'd still go out and capture as much awesome as the memory cards allowed.
No Ferraris were burned in the making of this article and no Vipers were involved in murder either. I think. I haven't talked to the owner in a few weeks though...