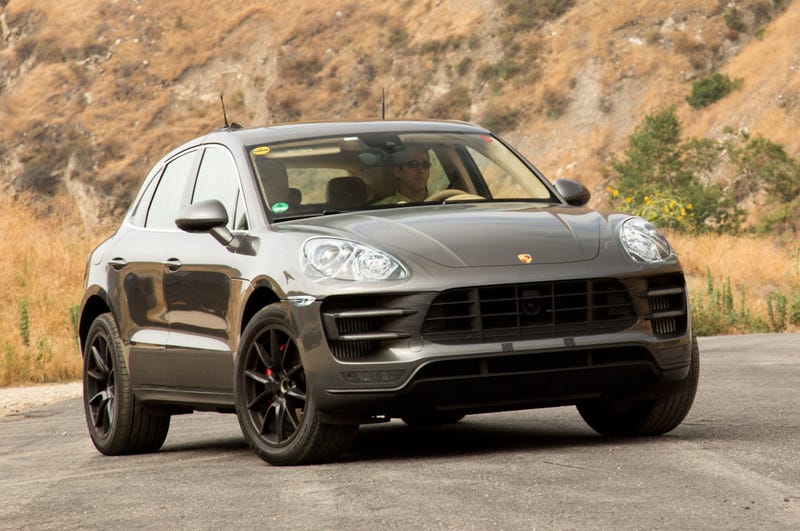 Do you fancy a car with the prestigious Porsche badge, but the 911 is too stiff, the Cayman/Boxster to girly, the Cayenne to vulgar and the Panamera just too ugly for you because you have flawless sight?
Good news is that there is a car for you: The Audi Q5 sibling Macan. The bad news would be that it isn't going to be easy to get one. See, Porsche aimed for a yearly sale of 50.000 Macans, but even before sales could really take off, customers ran into the showrooms and ordered the new Porsche. The effect is simple: internally, sales goals have been raised 80.000, and a new customer would have to wait 10 months to finally get his vehicle. To keep up with the demand, Porsche also altered production capacities at the Leipzig factory. It looks to be another good year for the Stuttgart based sportscar maker, and considering how much profit they make of each car, VW share holders should start planning where to spend their bonus money. Probably on leather vents in their new Macan.
Image via Motortrend.