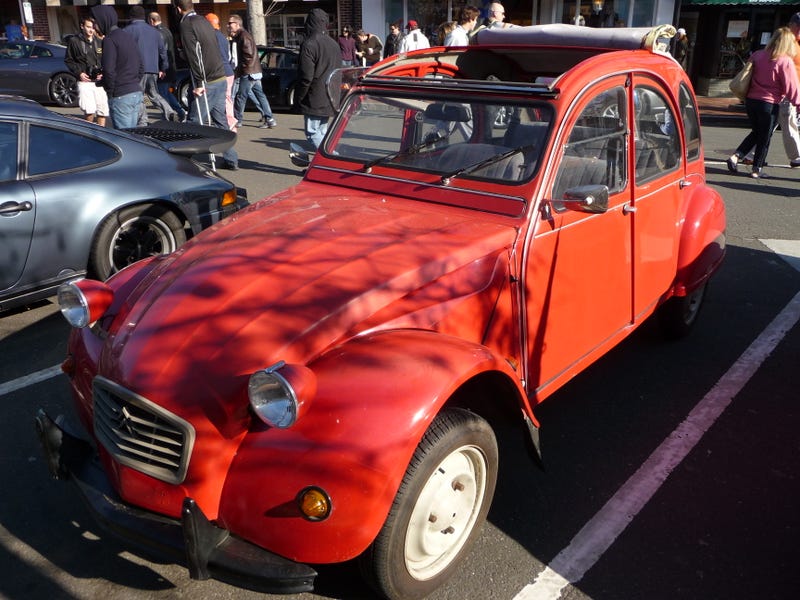 I am going to turn 15 this summer and would like to get a summer job or do an internship at a car-related business such as a repair shop or dealership. I am not averted to office work either. So please fellow Opponauts, if you happen to work in the auto industry or know someone who does, shoot me an email at jannipu@gmail.com, maybe we can work something out.
Some more information:
I'm located in Westchester NY, but I'd be willing to commute into the city. I also have a work permit, but I am not necessarily looking for a paid summer job. All I want to do is gain some experience and put my passion for cars to good use, so an internship is also an option. I have never worked on a car (except replacing a burnt out taillight), but I am quite handy with tools and mechanically skilled. This should not be a cause of worry as I am a quick learner. Last but not least, I am strong academically (I can send a copy of my report card if you're serious) and enjoy researching and writing about cars. Also, I am fluent in Chinese and German.
http://oppositelock.jalopnik.com/cars-that-dont…
http://oppositelock.jalopnik.com/cars-that-dont…
Even though all of this makes me sound like a rather boring person, I am actually a pretty chill guy in real life.
I would really appreciate it if you could help me out, or put me in touch with someone who might be able to help me out.
Thanks a ton and have some pictures from C&C New Canaan!