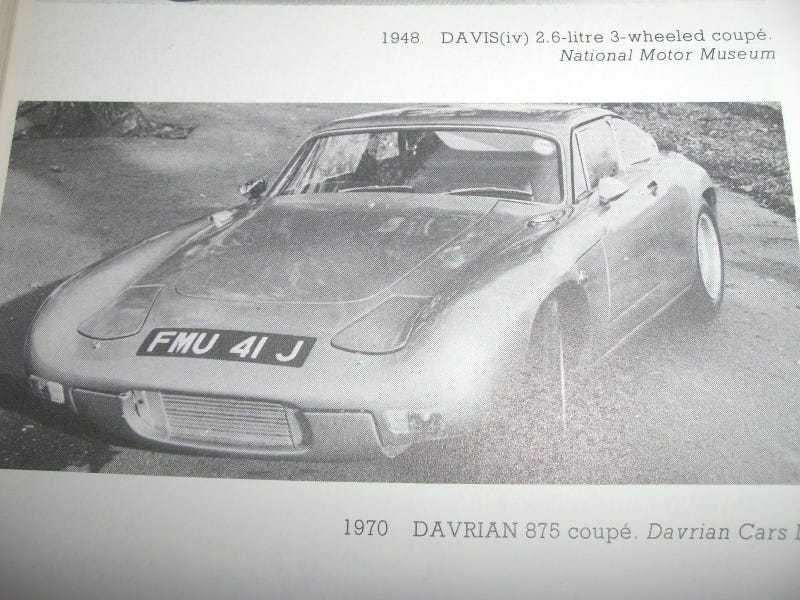 Davrion is a company I knew almost nothing about. They were one of a number of marques that rebodied economy cars with sports car bodies. A Hillman Imp was an interesting and unreliable choice, but proved pretty popular with the rally and circuit crowd. This guy likes his.
The car was designed and built by structural engineer Adrian Evans, and Ferrari engineer and F1 driver Mike Parkes.
They later moved from London to Wales, and Hillmans to Ford Fiestas with the Dragon.
That one was powered by a Lada Samara engine and gearbox.
Davrian was eventually bought by Will Corry and the car became the Corry Cultra, another fairly popular rally car of the time.