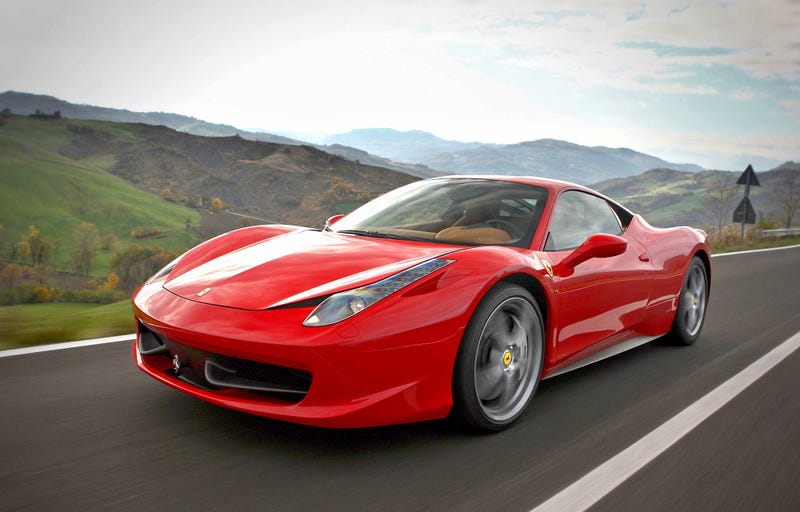 After discussing about the prettiest Ferrari's ever made in the 1980's You Say? post, it got me thinking, what is actually the most prettiest Ferrari ever made? Do you agree the fact that there was no good looking Ferrari after we entered the millennium (although the 458 could be an exception), or would you disagree?
This ranked list is based purely on opinion, if you disagree, show us your list!
Ferrari 288 GTO
Ferrari 458 Italia
Ferrari 250 SWB California Spyder
Ferrari 250 GTO
Ferrari 456 GT
So I hear you chant, why the 458 Italia at 2nd place upon all these beautiful classics? Well, something modern can look better than something from the past too, and the 458 has such a beautiful design from every angle, it deserves 2nd place. The rest are pretty self explanatory apart from the 456 GT.
The 456 GT has a soft, innocent and very kindly look to it. It has a feminine touch to it that not many Ferrari's of that era had. It's sort of the unsung hero in my opinion, it may not of been particularly nice to drive, but just take a look at the swooping lines and the pop-up headlamps. I can honestly say, it is a beautiful car.
The F12 probably would of made it 6th for me, just the rear uterus comparison put me off. Thanks Jalopnik.