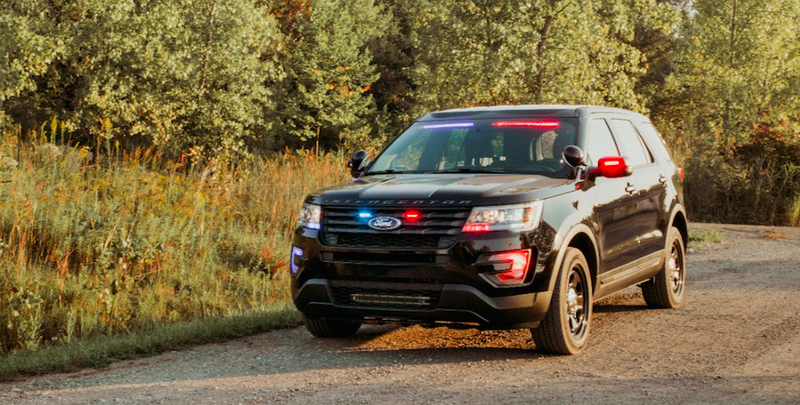 There is, in fact, a quick, nearly foolproof way to tell if it's a soccer parent on the way from the gym or a cop/municipal/government vehicle, even if the car is fitted with the latest super stealthy lights (or even if it just has headlight/taillight wig-wags). It's not about what the car has, but what it's missing.
Roof rails. While the cross bars are an option the roof rails that run the length of the vehicle come standard on every Explorer trim level. However, all units built for fleet sales come without the rails so they can't interfere with the installation of a light bar or any other roof equipment.

This also works for the Chevy Tahoe.